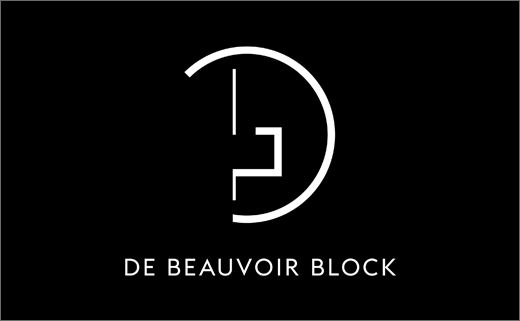 The Grid Creates 'Geometric' Look for De Beauvoir Block
Branding agency The Grid has designed the logo and identity for De Beauvoir Block, a new development of workspaces targeted at businesses in the creative industry.
Located in East London on De Beauvoir Road, which forms part of the Benyon Estate conservation area, the newly refurbished industrial building is set to be completed in June 2017 and will eventually house over 30 small and medium-sized enterprises (SMEs).
The geometric logo is said to have been inspired by the architecture of the building itself, with "block" and "arc" shapes being combined to form the letters "D" and "B".
"The supporting identity reflects the idea that this 'block' is a permanent structure that aims to inspire change for the future – a vision that has a modernistic appeal and longevity," explain the designers.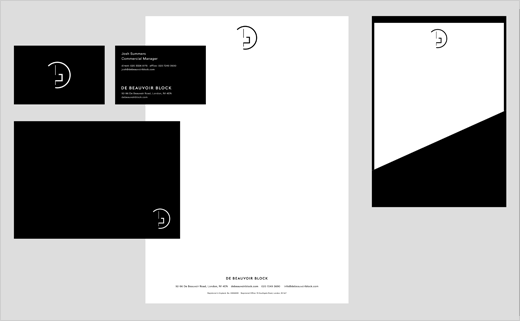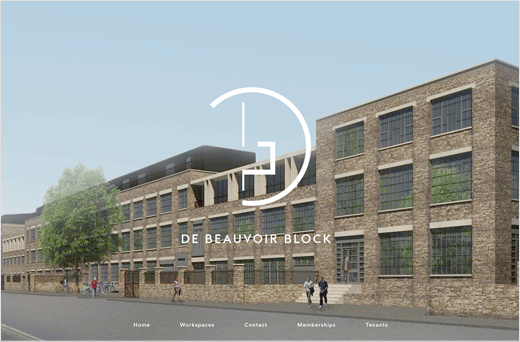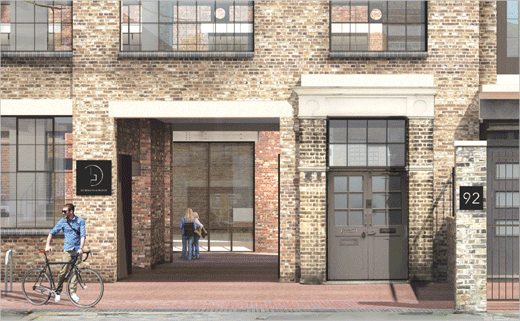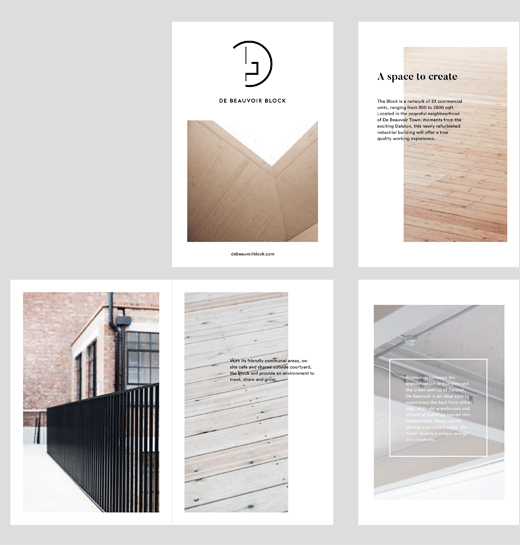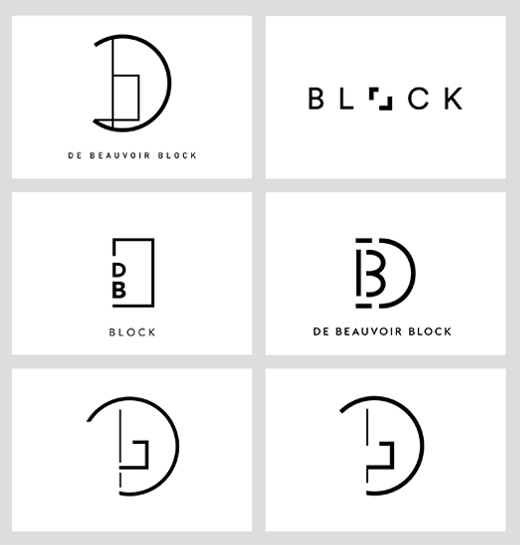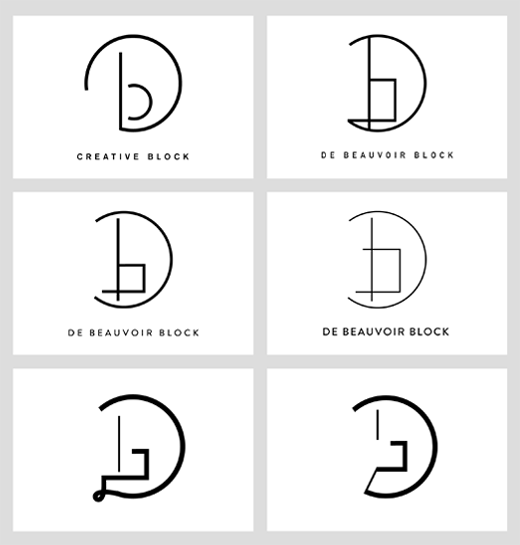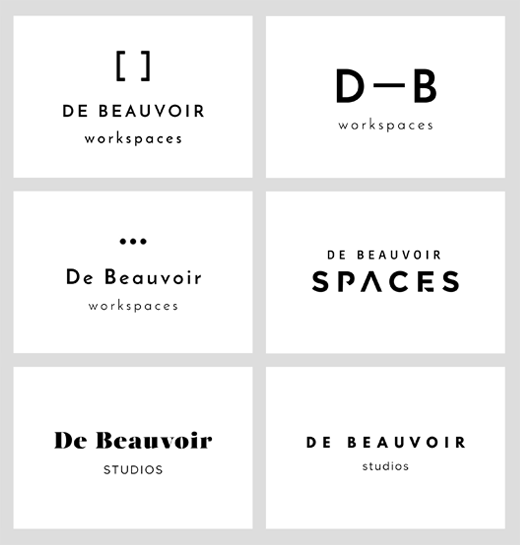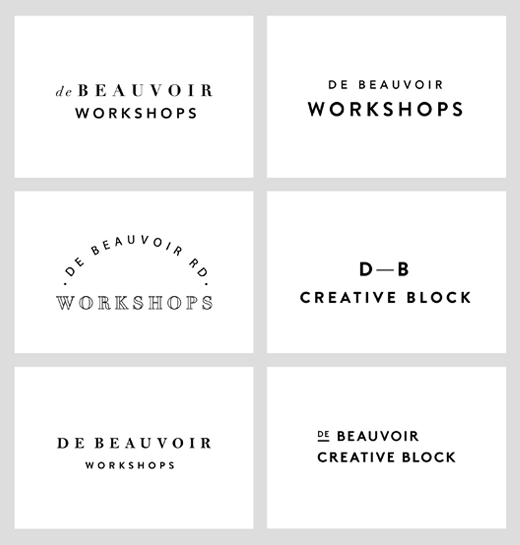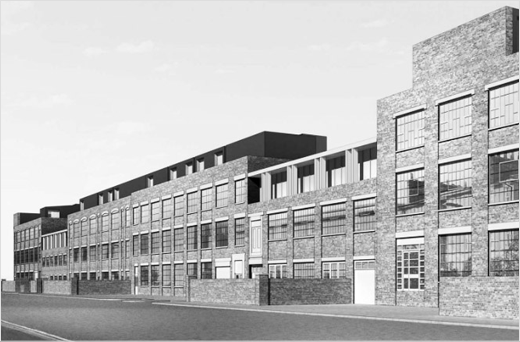 The Grid
www.thegridcreative.com