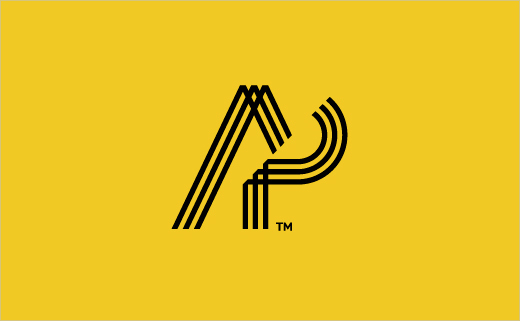 Aspect Photography Logo
For Shane O'Neill, photography is as much a pleasure as it is a business. From weddings and portraits to commercial and media, his work covers a broad spectrum of fields and genres.
Being a graduate of Ireland's Dun Laoghaire Institute of Art, Design and Technology (IADT), Shane is also appreciative of the importance of good design. He therefore approached London-based agency Two Times Elliott to create his business identity.
As well as a logo, the brief requested the designing of stationery and a responsive website. The team at Two Times Elliott subsequently devised a simple, yet bold mark and combined it with a strong, typographic logotype.
To make the design more eye-catching and impactful, the stationery was produced from a mix of premium GF Smith paper stocks and features special fluorescent green ink across the logo mark and edging.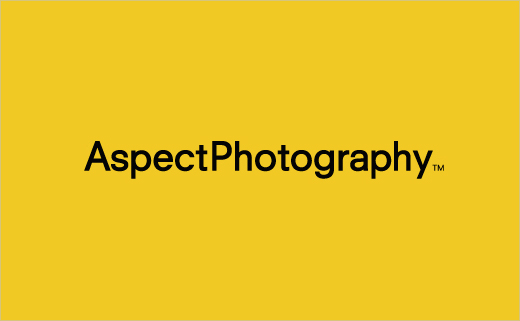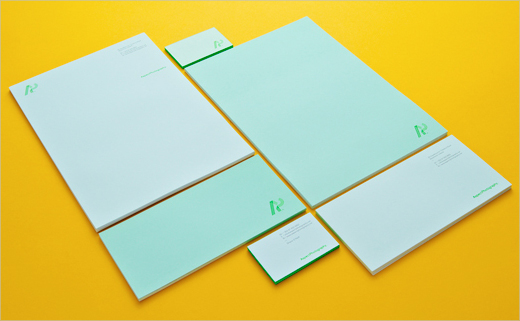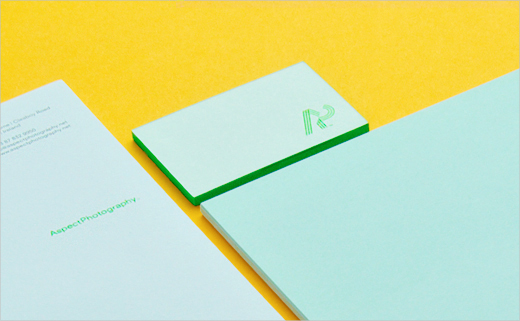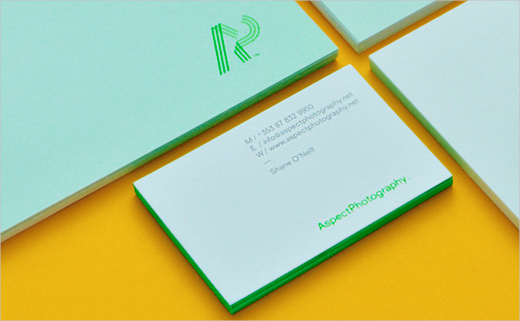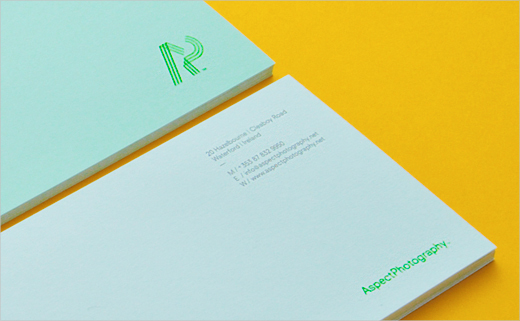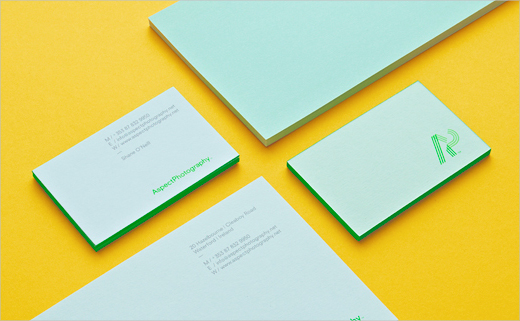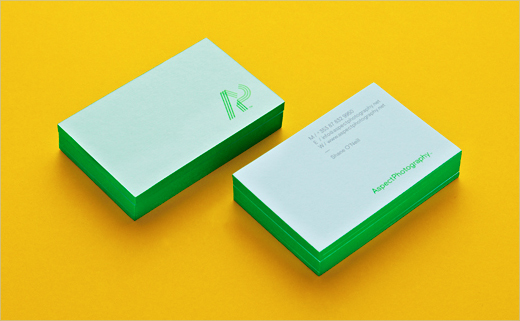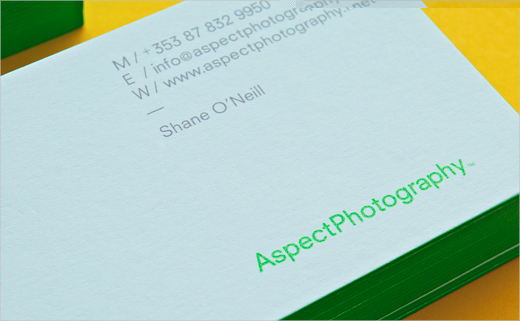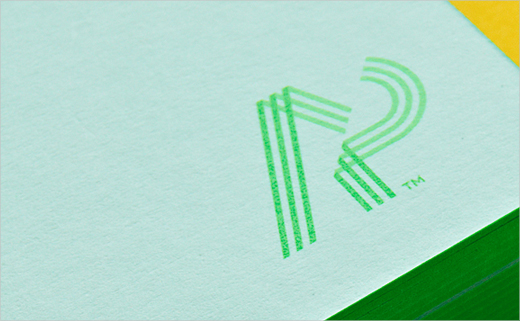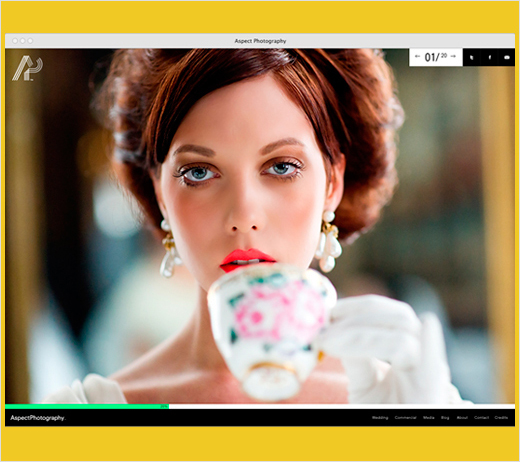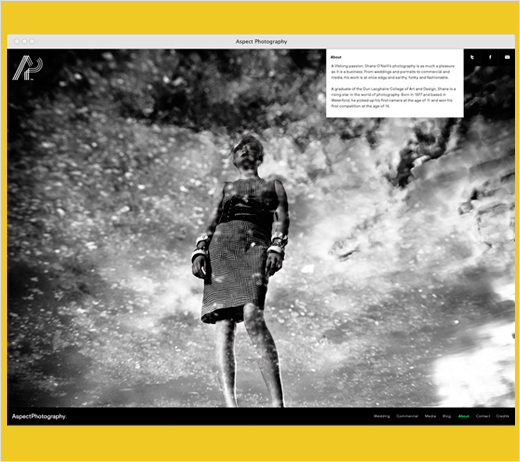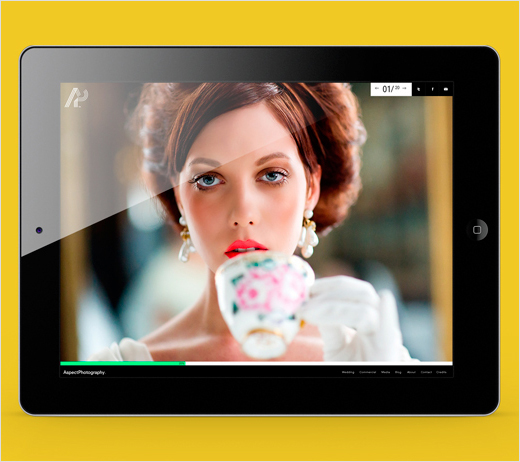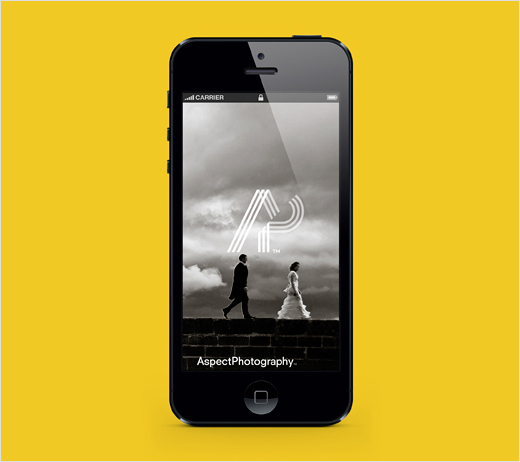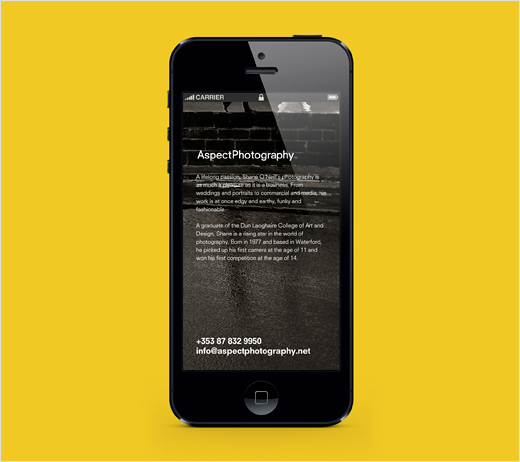 Two Times Elliott www.2xelliott.co.uk
Aspect Photography www.aspectphotography.net