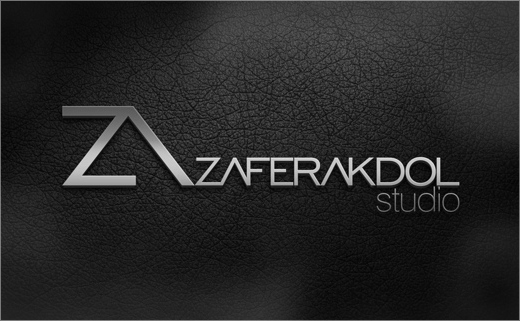 Photography Studio: Zafer Akdol
Based in Istanbul, in Turkey, Zafer Akdol Studio specialises in contemporary fashion and advertising-related photography.
The studio turned to fellow Istanbul agency TANITIMON Advertising for the design of its logo. As co-founder and current creative director, Özgür Ahmet KÖSE took personal responsibility for devising the new identity.
Although the logotype features the business's full corporate name, the latter is first preceded by the initials "Z" and "A" – the letters of the photographer's first and last name.
Özgür's successful treatment of the two augmented letters helps give the mark an overall modern edge.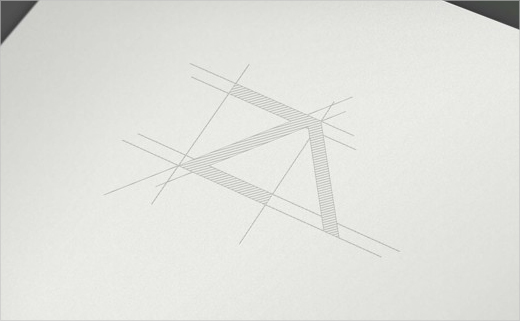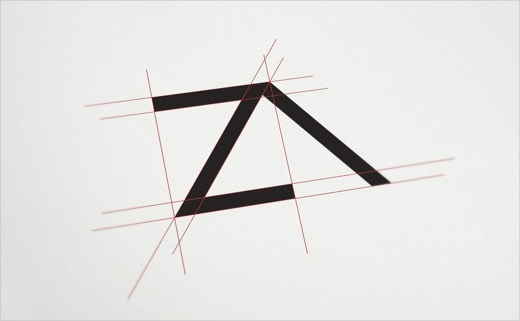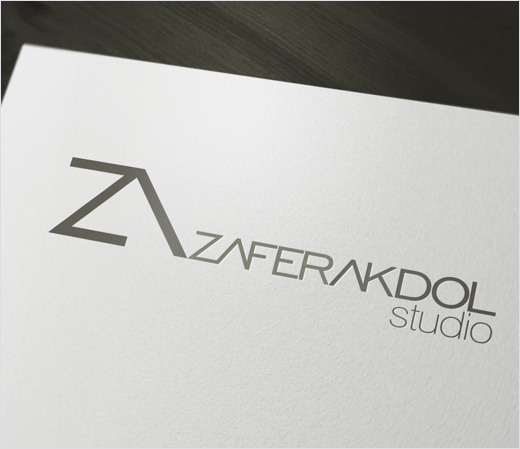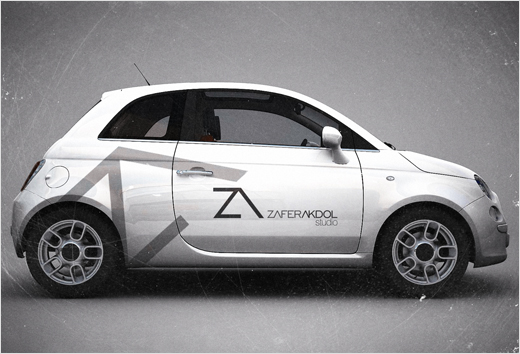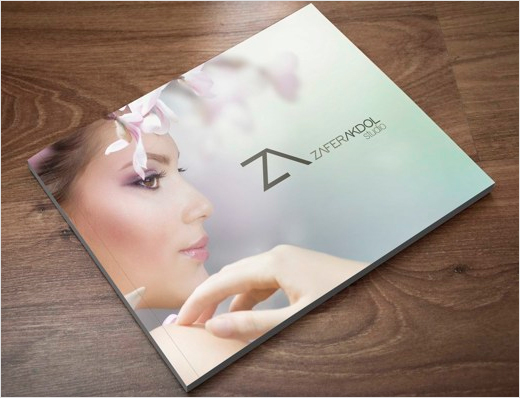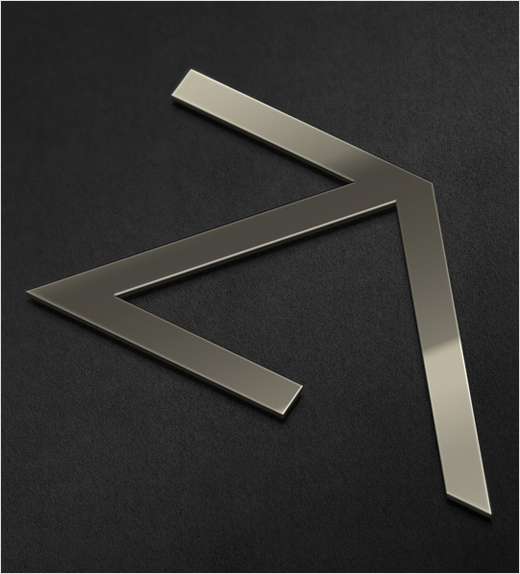 Özgür Ahmet KÖSE
www.ozgurahmetkose.com