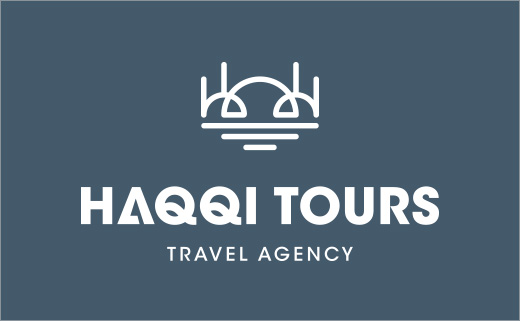 Mubien Studio Brands Turkish Tour Operator, 'Haqqi Tours'
Haqqi Tours is a leading Turkish incoming tour operator that provides sightseeing tours and other types of vacation-oriented "experiences" for individual travelers, corporate clients and travel agencies from around the world.
The Istanbul-headquartered company engaged Spanish design agency Mubien Studio to develop its brand mark and identity.
With its rounded, interconnected domes and upward vertical strokes, the logo symbol devised by art director David Mubien makes a visual reference to two of Istanbul's – if not Turkey's – most famous architectural landmarks, namely, the Sultan Ahmed Mosque (the Blue Mosque) and Hagia Sophia.
The three horizontal lines beneath the building, meanwhile, are meant to signify the Bosphorus river.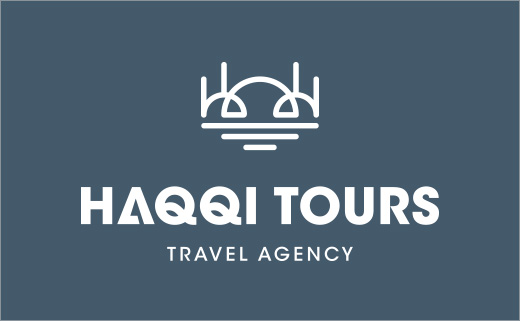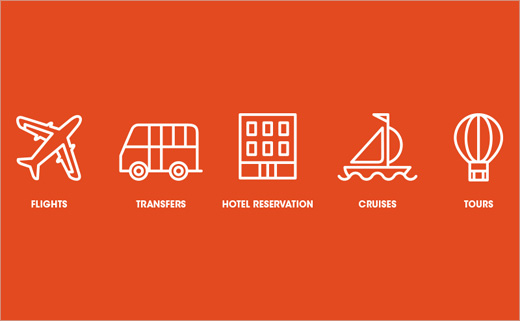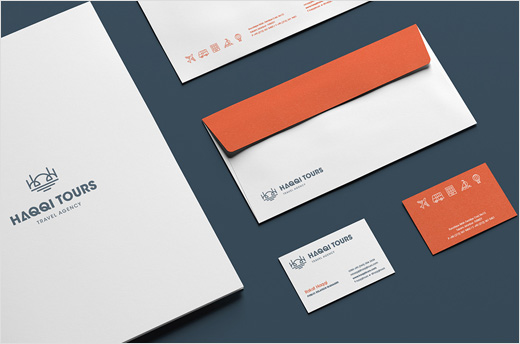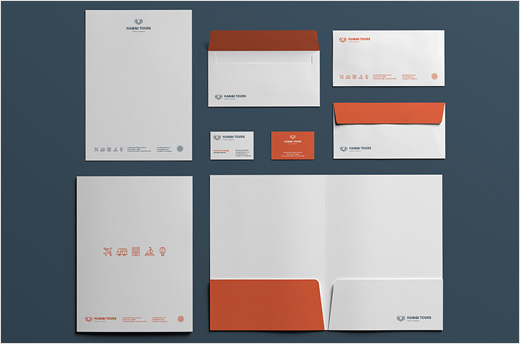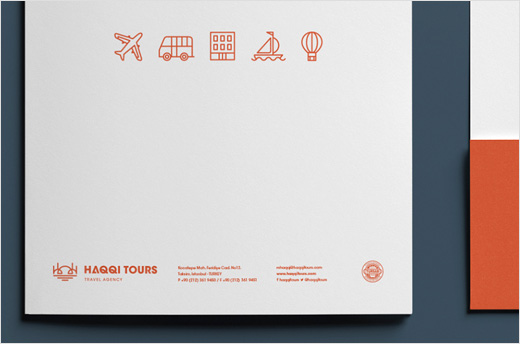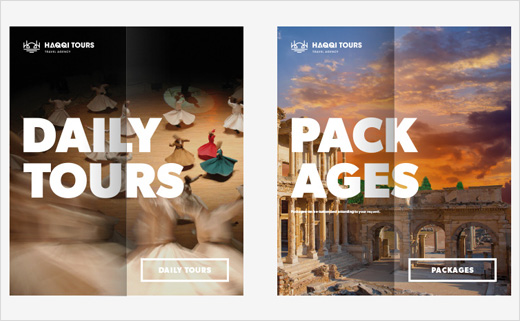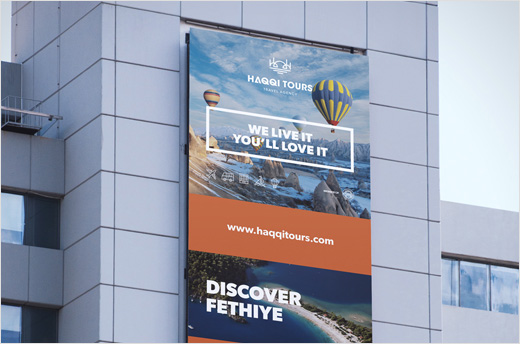 Mubien Studio
www.mubien.com