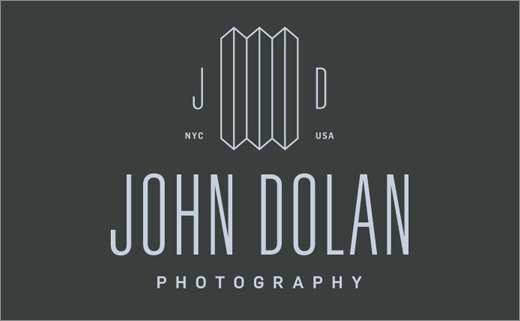 Branding: John Dolan Photography
John Dolan is a photographer from New York who specialises in interior and architectural photography. He combines advanced lighting techniques and large-format photography with digital imaging. John's approach is one that aims to yield images which authentically capture spaces, structures, and designs.
Boston-based design consultancy Bluerock Design based the logo on the form and shape of John's 4×5 camera bellows; thereby creating a mark that is geometric, spacial, and iconic to John's specific media. The repeating pattern of the bellows icon also mimics the abstract forms of John's initials. The further addition of condensed typography balances the tall and compressed forms of the logo.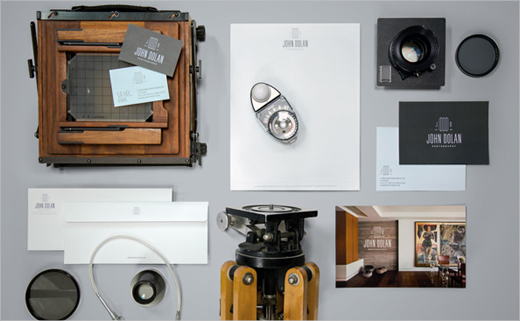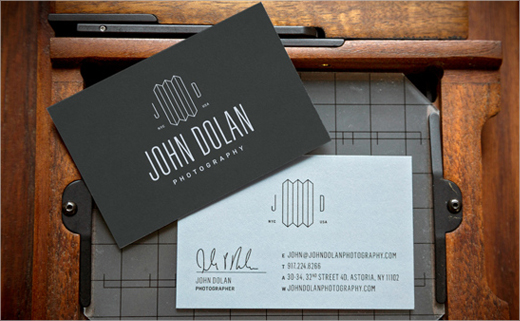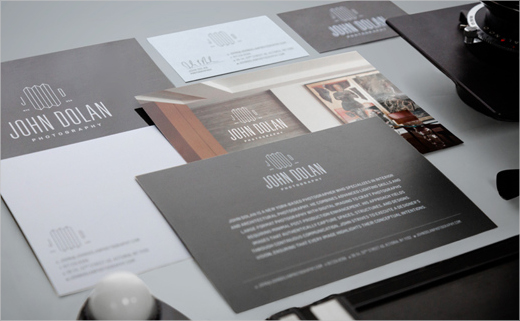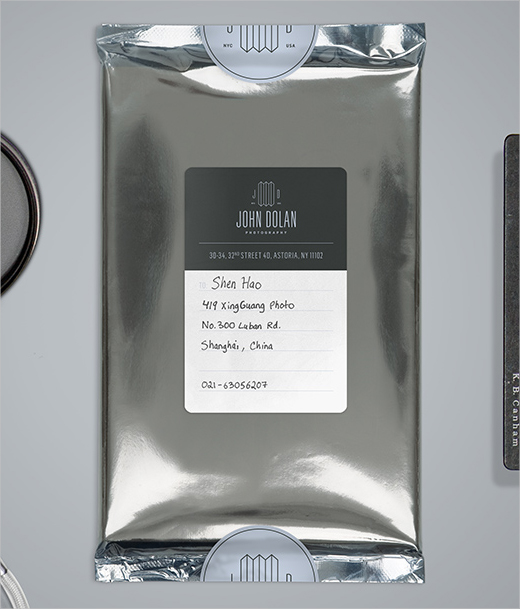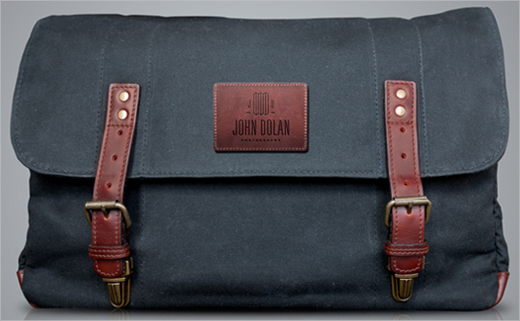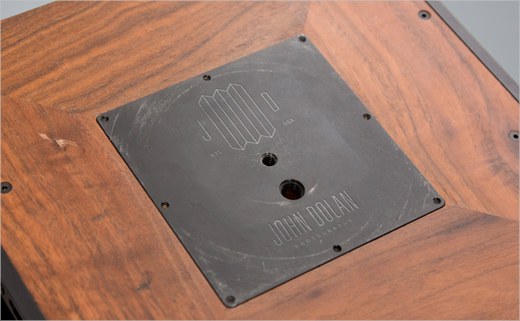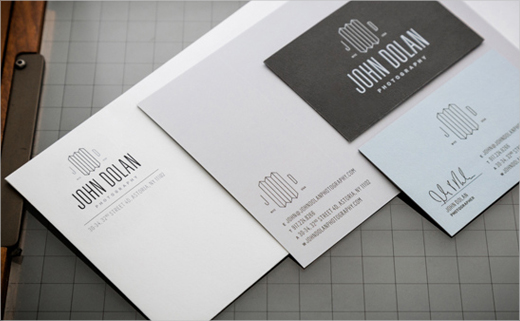 Bluerock Design www.bluerockdesignco.com
John Dolan Photography www.johndolanphotography.com