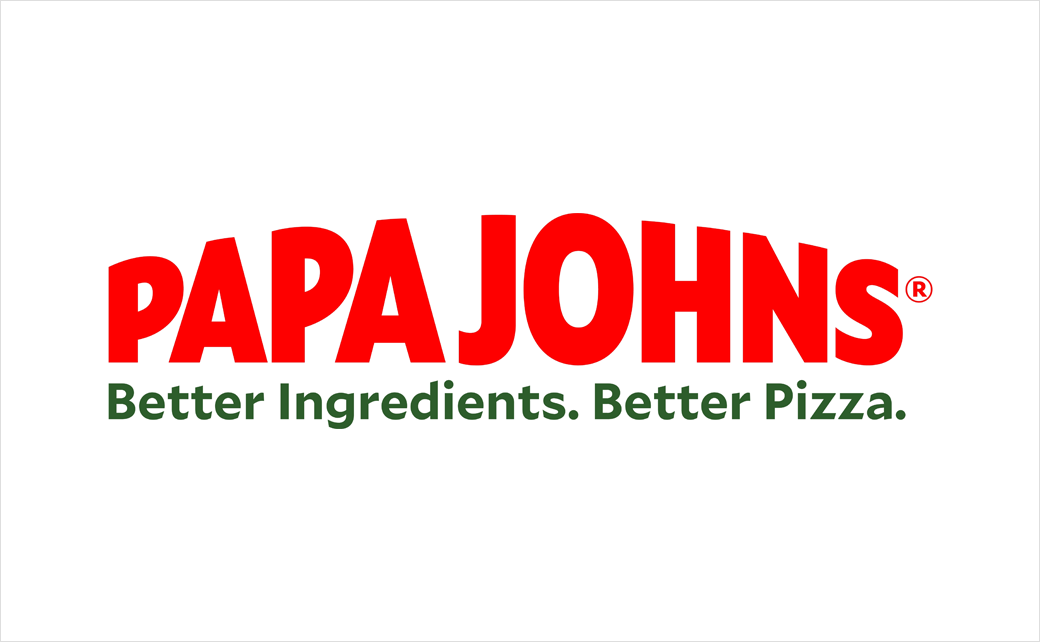 November 22, 2021
Categories:
Food
Papa Johns Unveils New Logo and Identity
Papa Johns has unveiled a refreshed look that includes a new logo, a new visual brand identity, and new design for its restaurants.
The American company reckons all of these elements combined together will "modernise" the brand as well as "build deeper emotional connections with customers".
The new look comes after a difficult few years for the brand, following the much publicised departure of founder John Schnatter, who was ousted as CEO back in 2018 when it was revealed he had used a racist slur – the N-word – in a conference call.
Schnatter had also criticised Colin Kaepernick and the national anthem protests that were taking place in the NFL, even claiming they had slowed down sales at his pizza chain.
"We are evolving how the Papa Johns experience comes to life across all touchpoints, while remaining true to what got us where we are today and bringing to life our continued aspirations to improve and grow. This new experience is both a celebration of our tremendous momentum and a vision to inspire future growth," explains Max Wetzel, Papa Johns' chief commercial officer
"Papa Johns new logo is a visual reflection of the new tone being set by the brand – bold, simple, fun and clean. This 'Better by Design' logo features updated hues of Papa Johns signature red and green colour crafted to better distinguish the brand wherever it is seen – both online and in-person," says the Louisville-based firm regarding the new company wordmark.
The latter forms the heart of the new visual identity that is said to draw inspiration from pizza-derived food ingredients and is brought to life through a variety of elements, including an updated colour palette, a custom font, new photography that celebrates "the best pizza moments", and hand-drawn "happiness" illustrations.
The new open-floorplan restaurant design, meanwhile, features handcrafted, personalised details, where "customers will be surrounded by premium ingredients and delicious food in a modern, inviting atmosphere".
"Papa Johns carefully crafted the new restaurant design to provide its customers with better pick-up options – in the drive-thru, at 'Drive-Up Pick Up' and inside at the pick-up counter, which now includes a self-service option that allows customers to quickly grab their order without waiting in line," says the company, which is claimed to be the world's third-largest pizza delivery outfit with over 5,500 restaurants around the word.
"Part of making it easier to say yes to Papa Johns development is having a smart and seamless design," comments Amanda Clark, Papa Johns' chief development officer. "We worked with customers and our operations team to understand how we can have our stores be a true reflection of our brand while delivering an efficient operational experience, and this design delivers on that."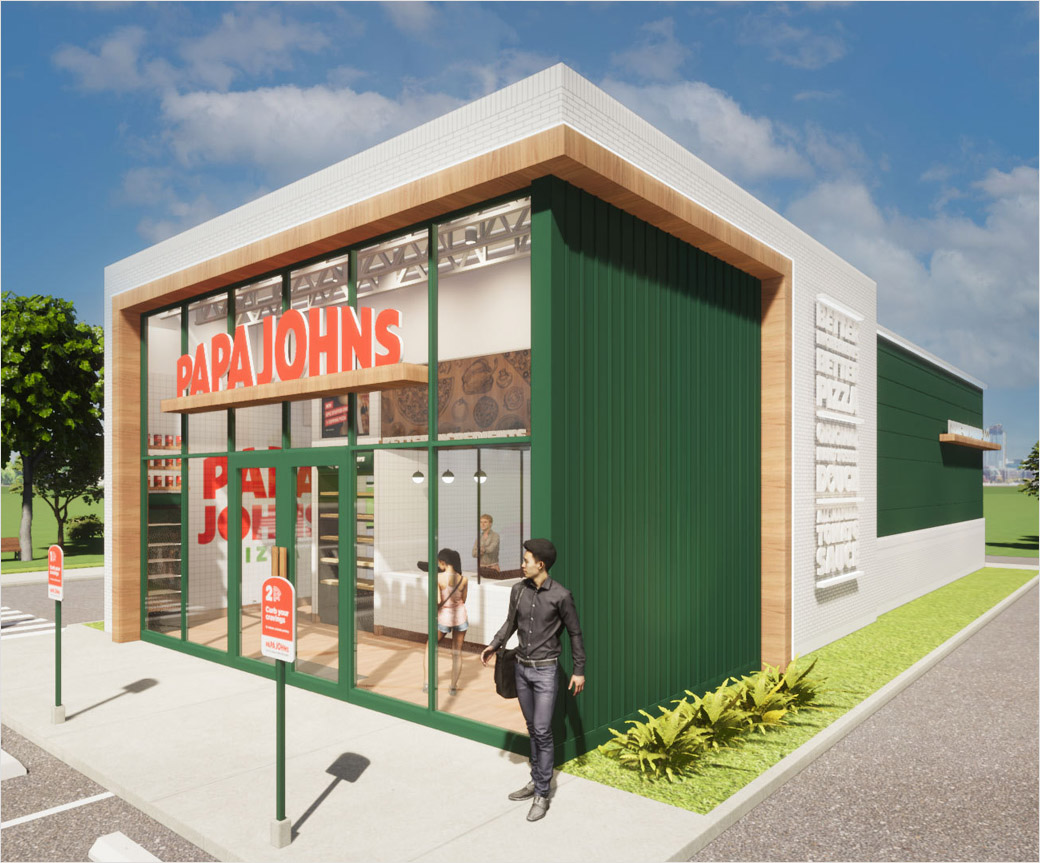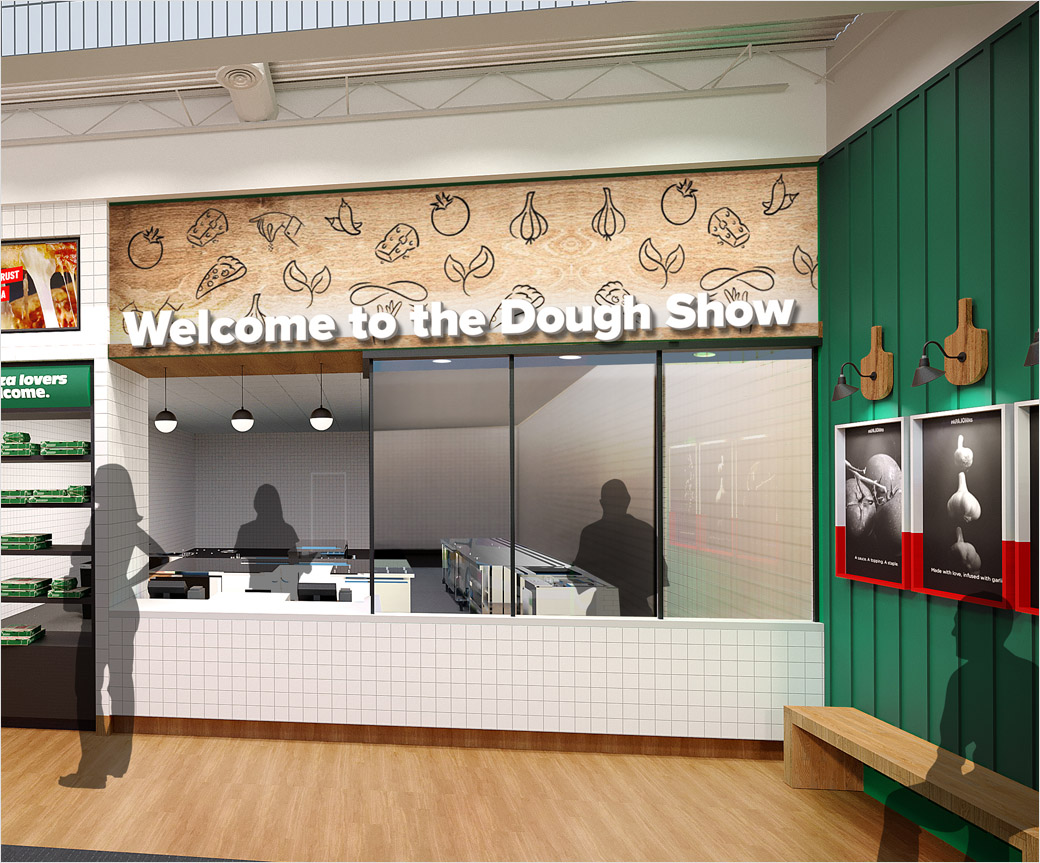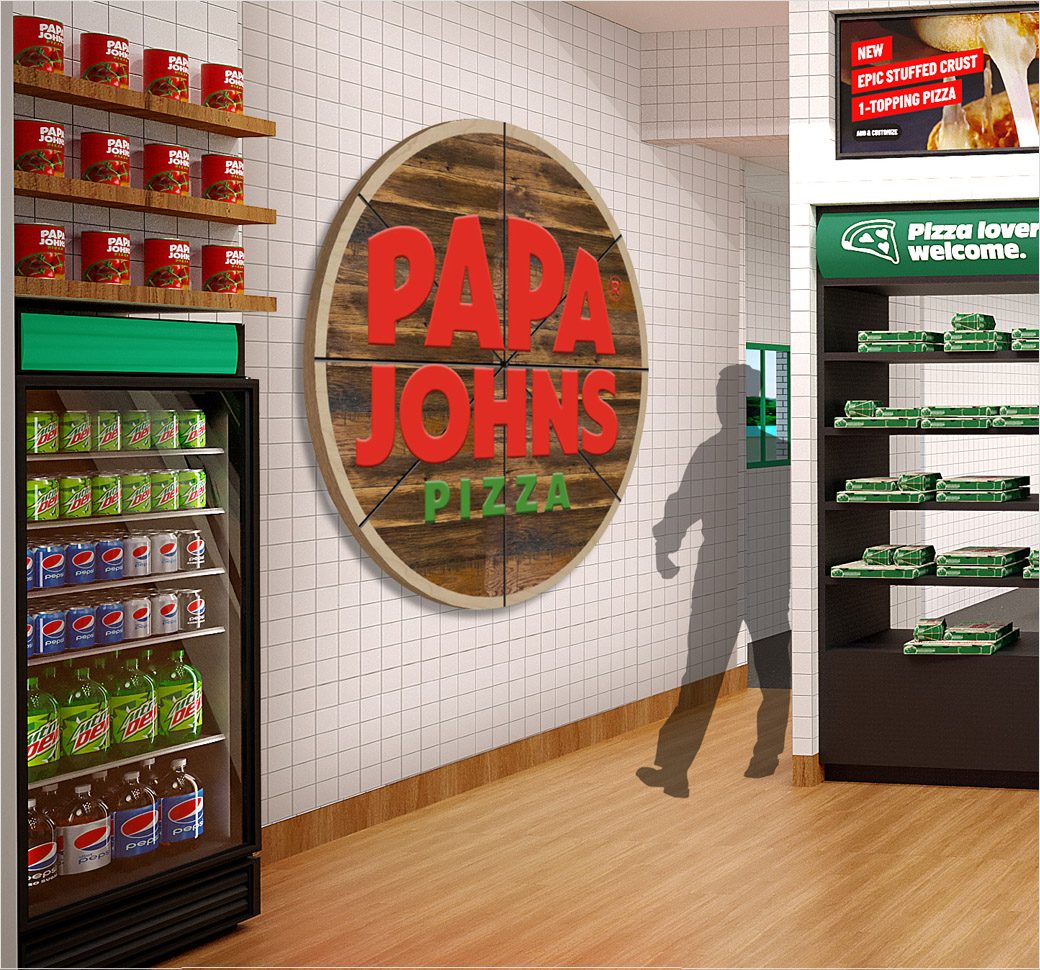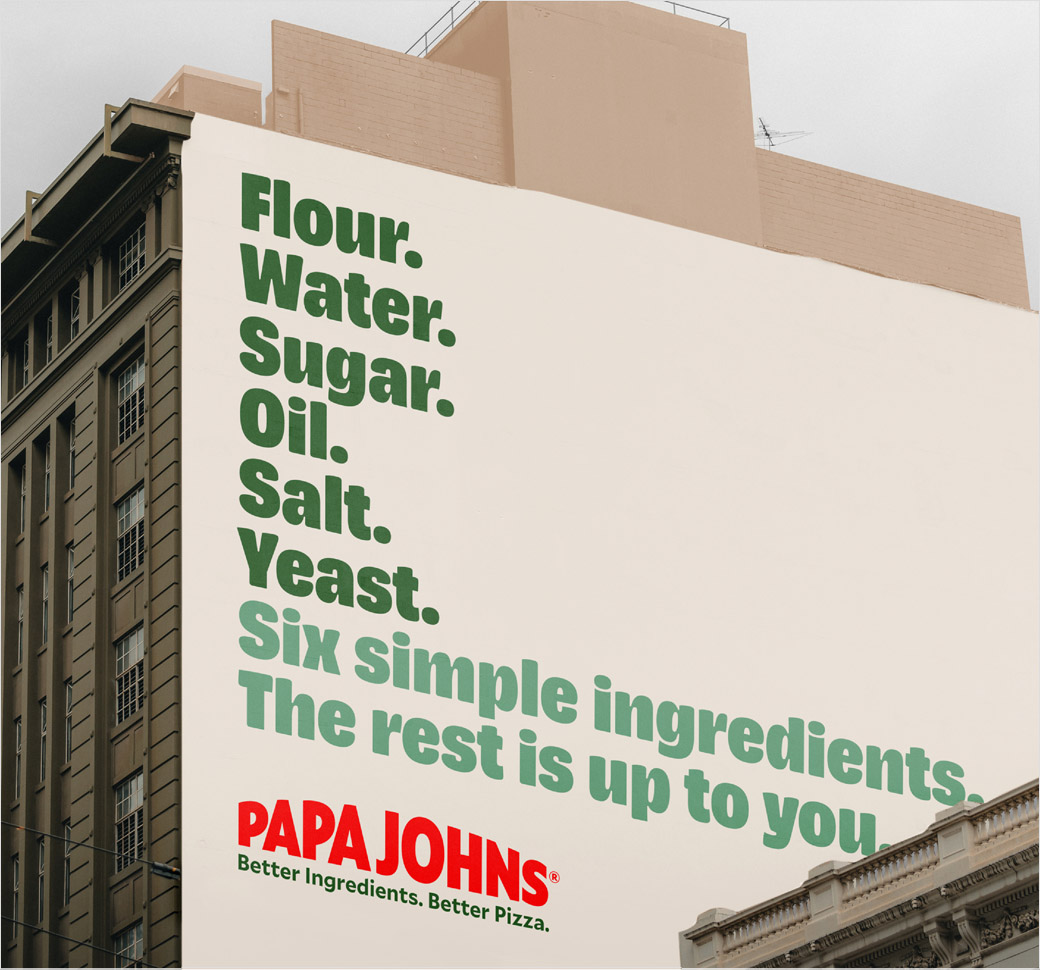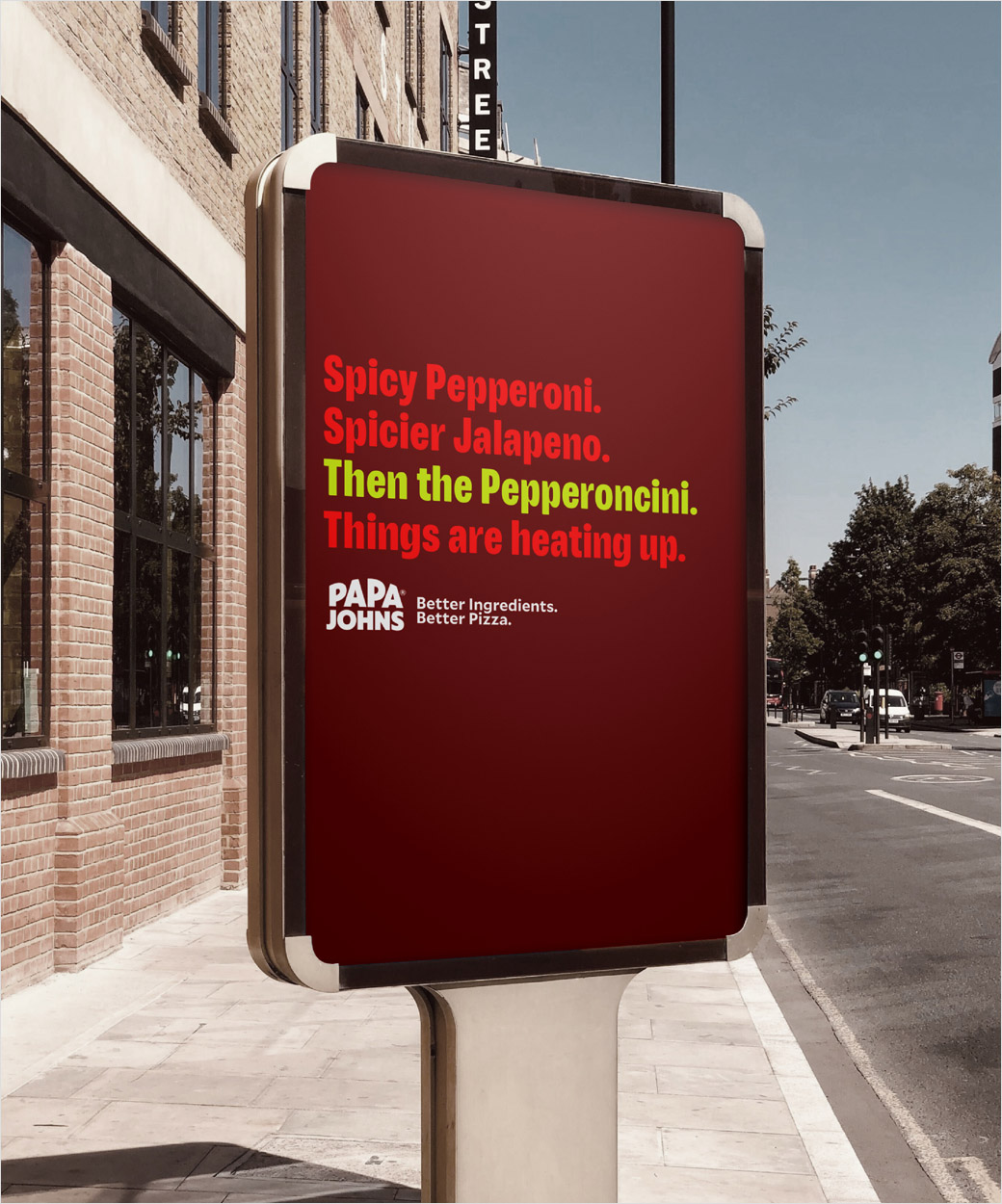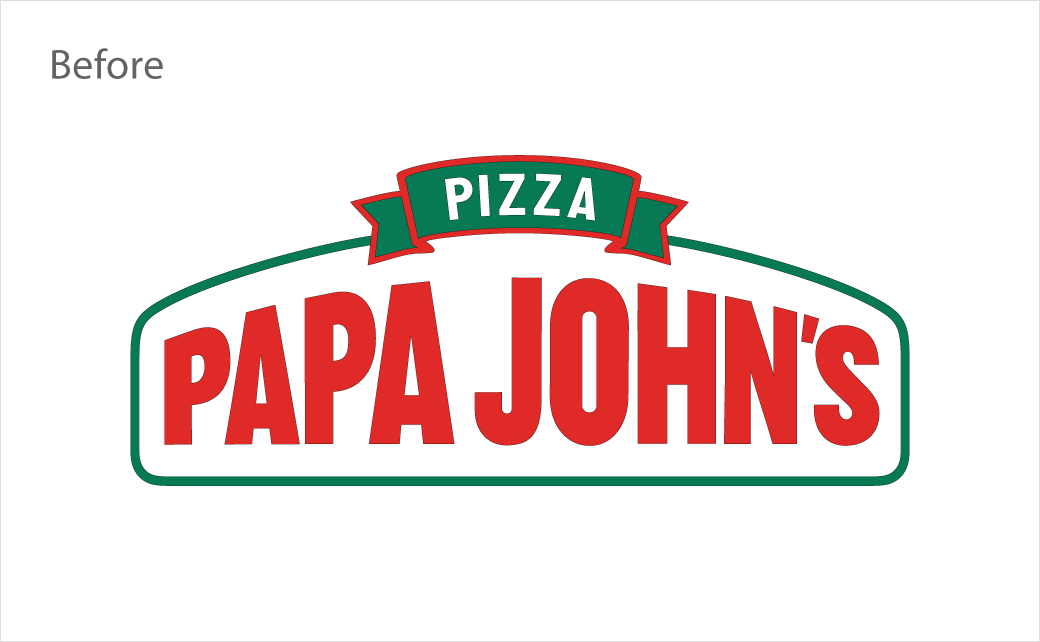 Source: Papa Johns