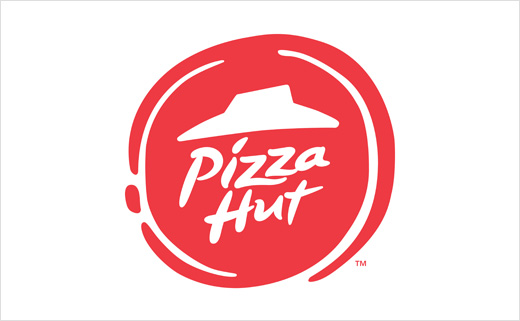 November 13, 2014
Categories:
Food
Pizza Hut Reveals New Logo Design
Pizza Hut has rolled out a new brand evolution with a redrawn red roof logo, updated delivery boxes, new cups, a revamped website and what the company is calling "relaxed" uniforms.
As well as the contemporised branding and identity, a new menu – dubbed the "Flavor of Now" – will feature a range of new crust flavours, sauces, premium ingredients and drizzles.
"We are radically reinventing the pizza category with a menu transformation that more than doubles our amount of ingredients and flavours, a world-class digital ordering experience and an entirely new look and feel to our brand, all the way down to our uniforms," said company CEO, David Gibbs.
All of the changes will be introduced in the form of a national advertising campaign running under the new Flavor of Now strap line.
A subsidiary of Yum! Brands, Pizza Hut is currently the world's largest pizza company with $12 billion in global sales and more than 15,000 restaurants in 93 countries.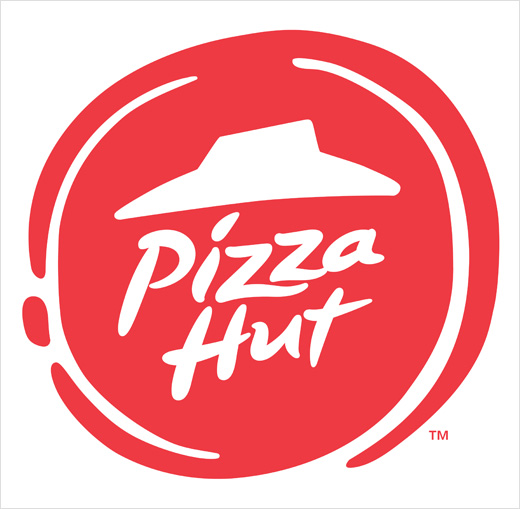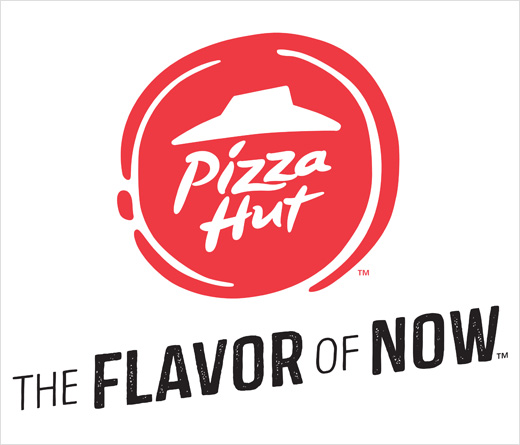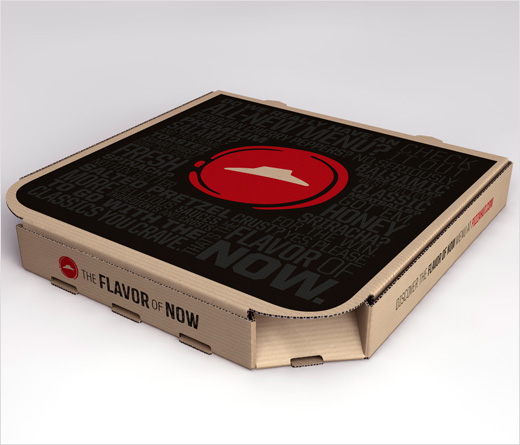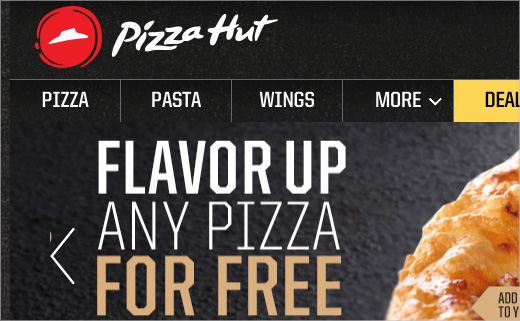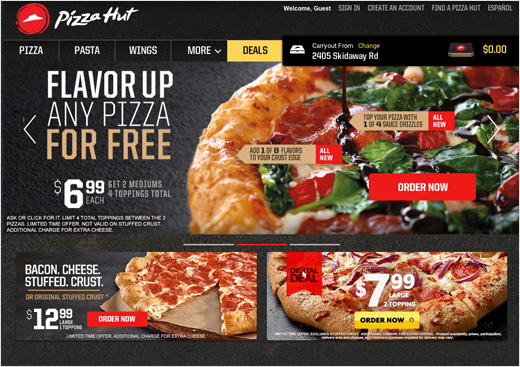 Source: Pizza Hut