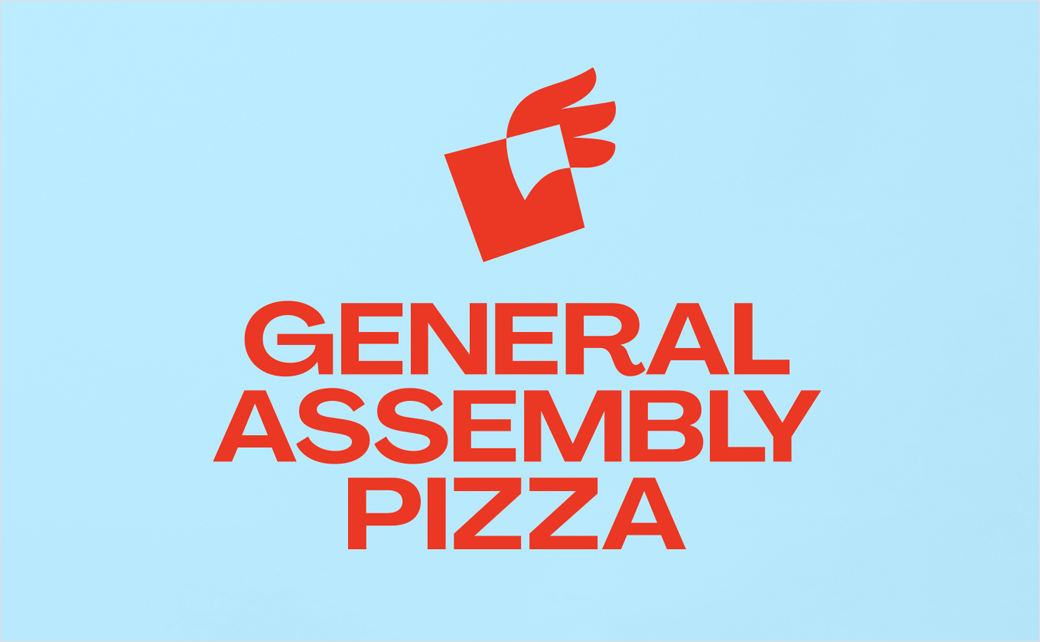 August 10, 2021
Categories:
Food
General Assembly Pizza Unveils New Logo and Packaging
Canadian frozen pizza company General Assembly Pizza ("GA Pizza") has unveiled a new logo, colour palette, typography, and illustrations as part of a major rebrand.
The latter also includes a new website where customers can order a freshly frozen pizza and have it delivered direct to their door, either as a one-time purchase or on a recurring monthly basis as part of a subscription service.
The new look will be seen across all channels, according to company founder and CEO, Ali Khan Lalani, who came up with the idea for his direct-to-consumer, frozen pizza product during the COVID pandemic, and who led the rebrand with partners View Source (creative and web agency), Maven (retail agency), and Suech & Beck (photography).
"We needed a brand that could go everywhere with us and meet our pizza lovers wherever they are. From the retail shelf to doorsteps, to pop-up pizza experiences, and of course, our restaurant. The new GA brand exemplifies the versatility we need as we continue to scale and take pizza to new heights," he comments.
Adding: "Expanding our offering and developing a consumer packaged goods line created new consumer touchpoints and sparked new conversations around how our brand should be experienced. Our new system is as bold, maximal, and fun as pizza is to all of us."
GA Pizza's new logo, meanwhile, which is claimed to depict a winged pizza box, is named "Levain" as "a nod to the company's mission of delighting pizza lovers" with its "premium freezer-to-table pizza".
Having started life back in 2017 as a fast-casual pizza restaurant located in Toronto (pictured below), GA Pizza now reportedly has 5,000 active subscribers; it has also secured $13-million in Series A funding as of February this year.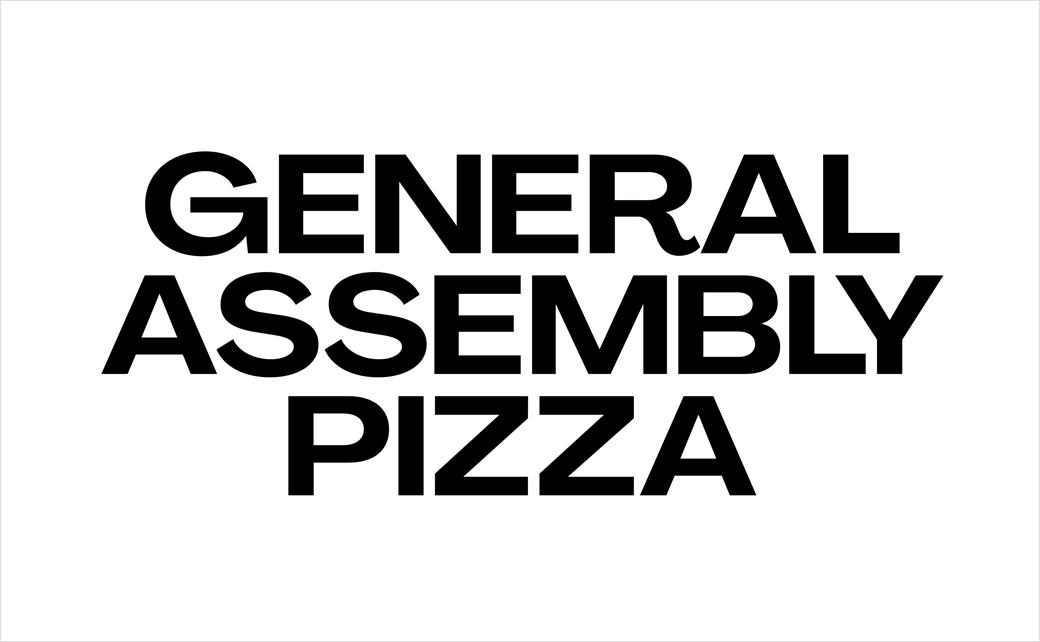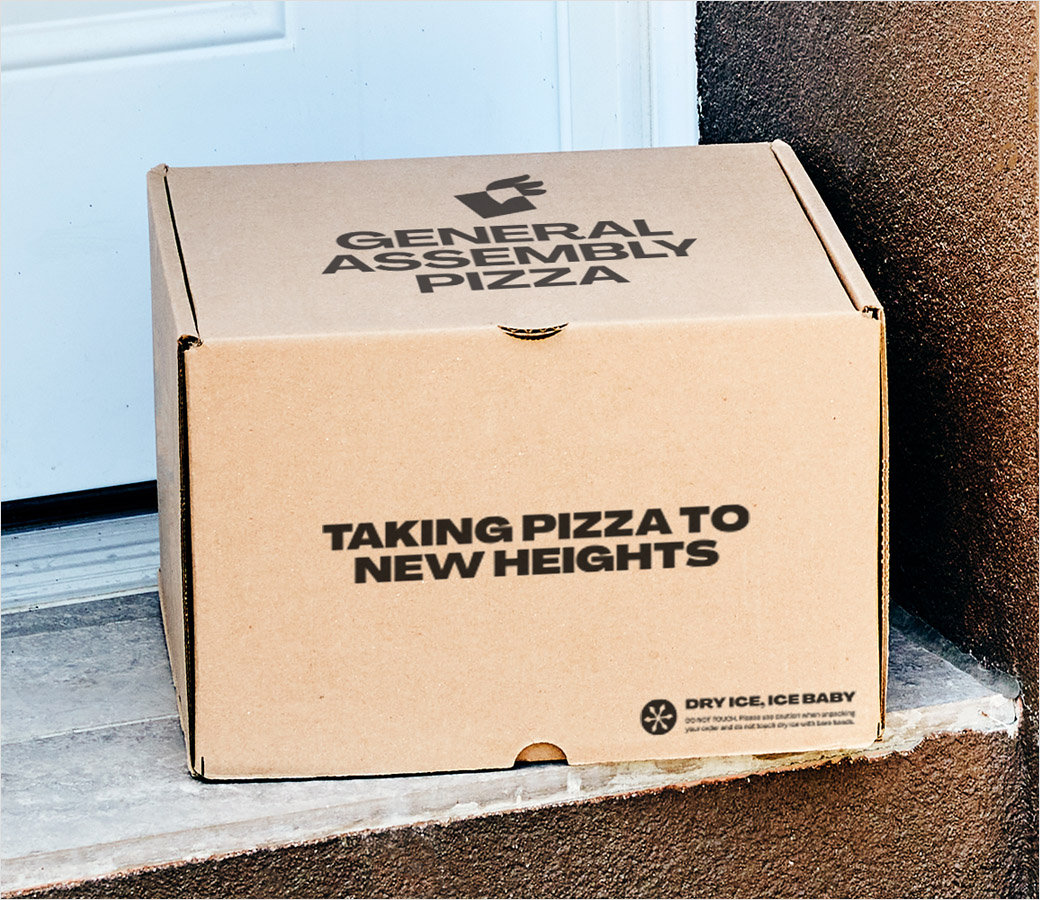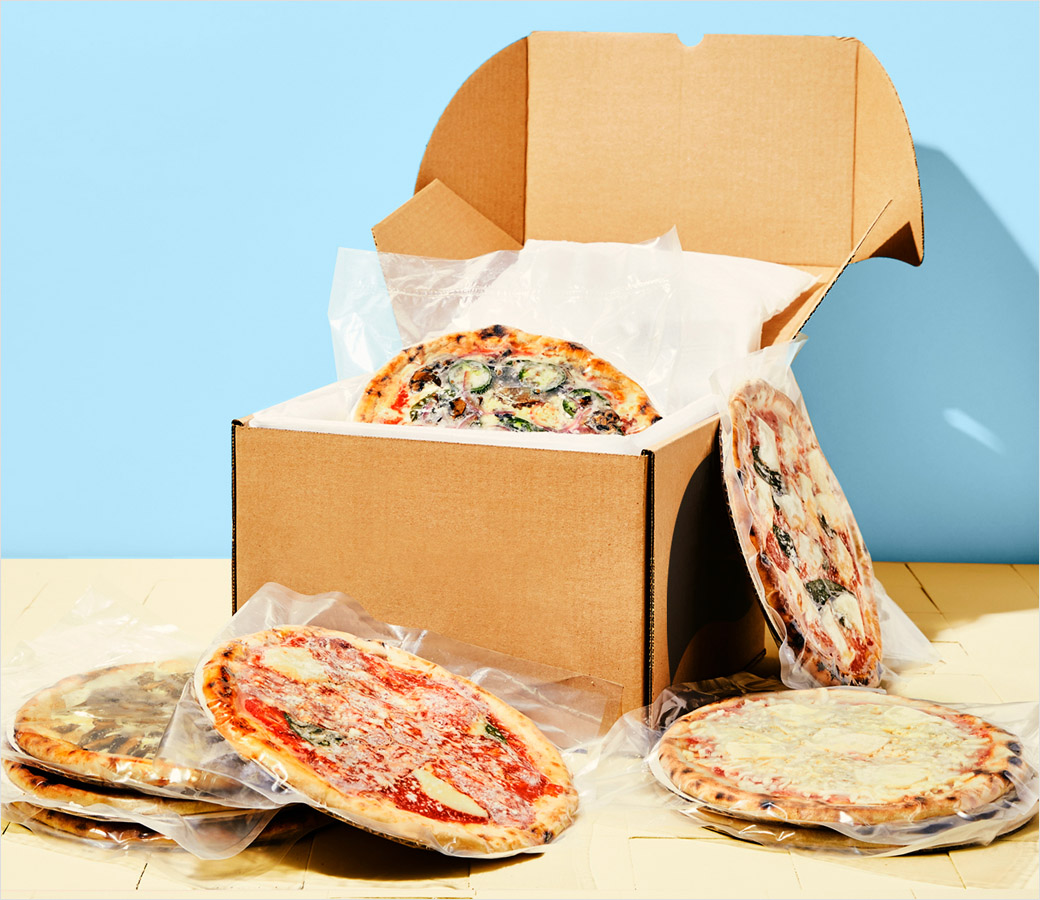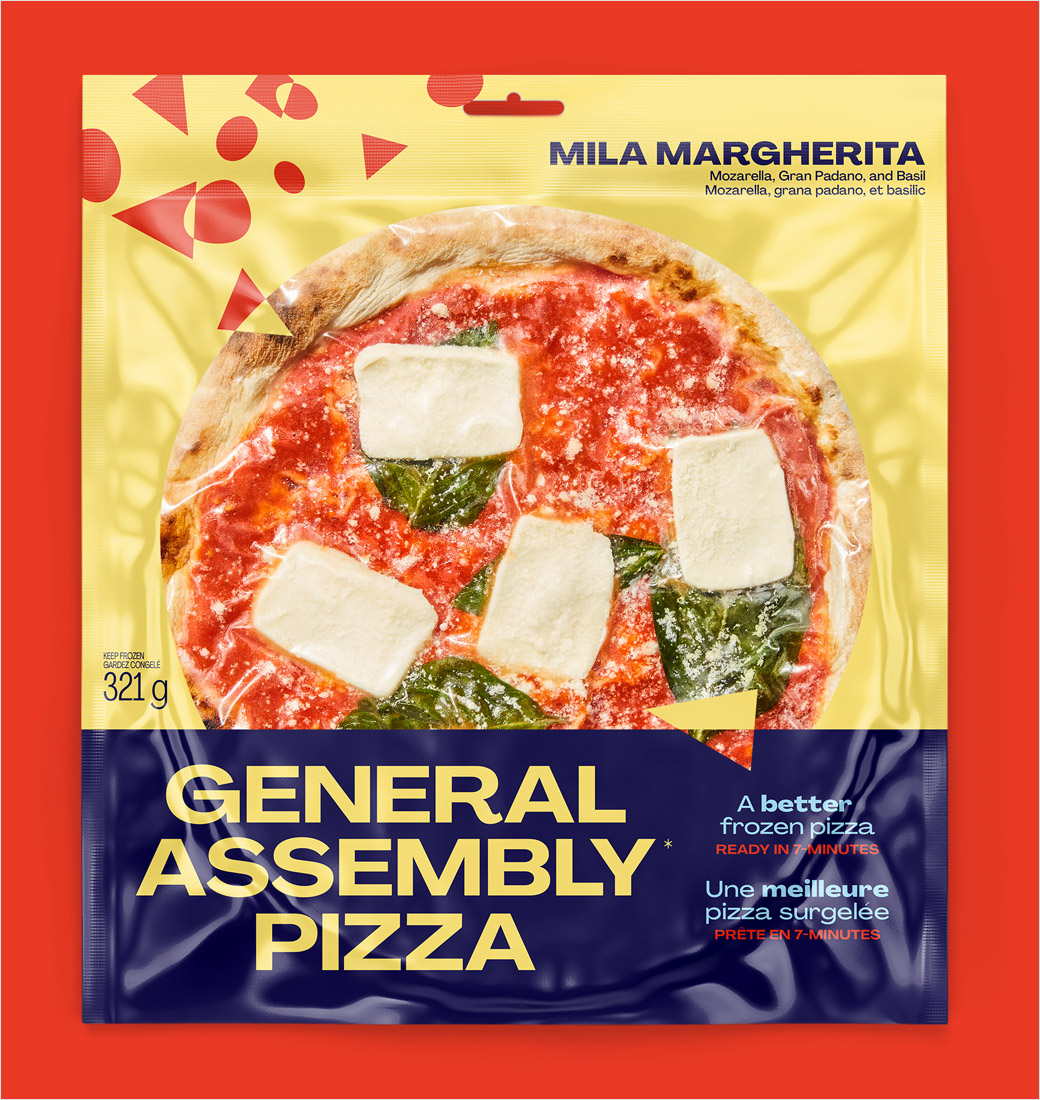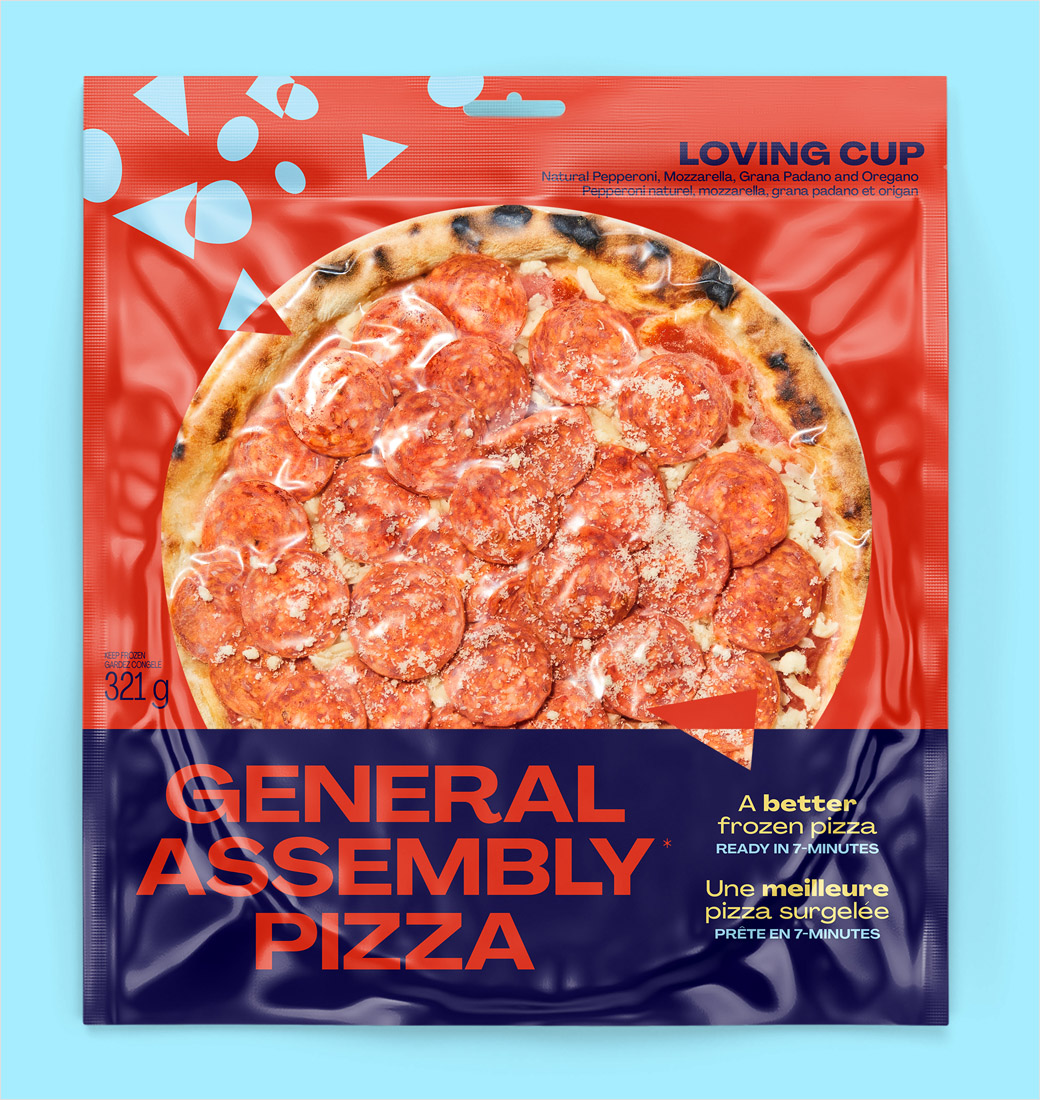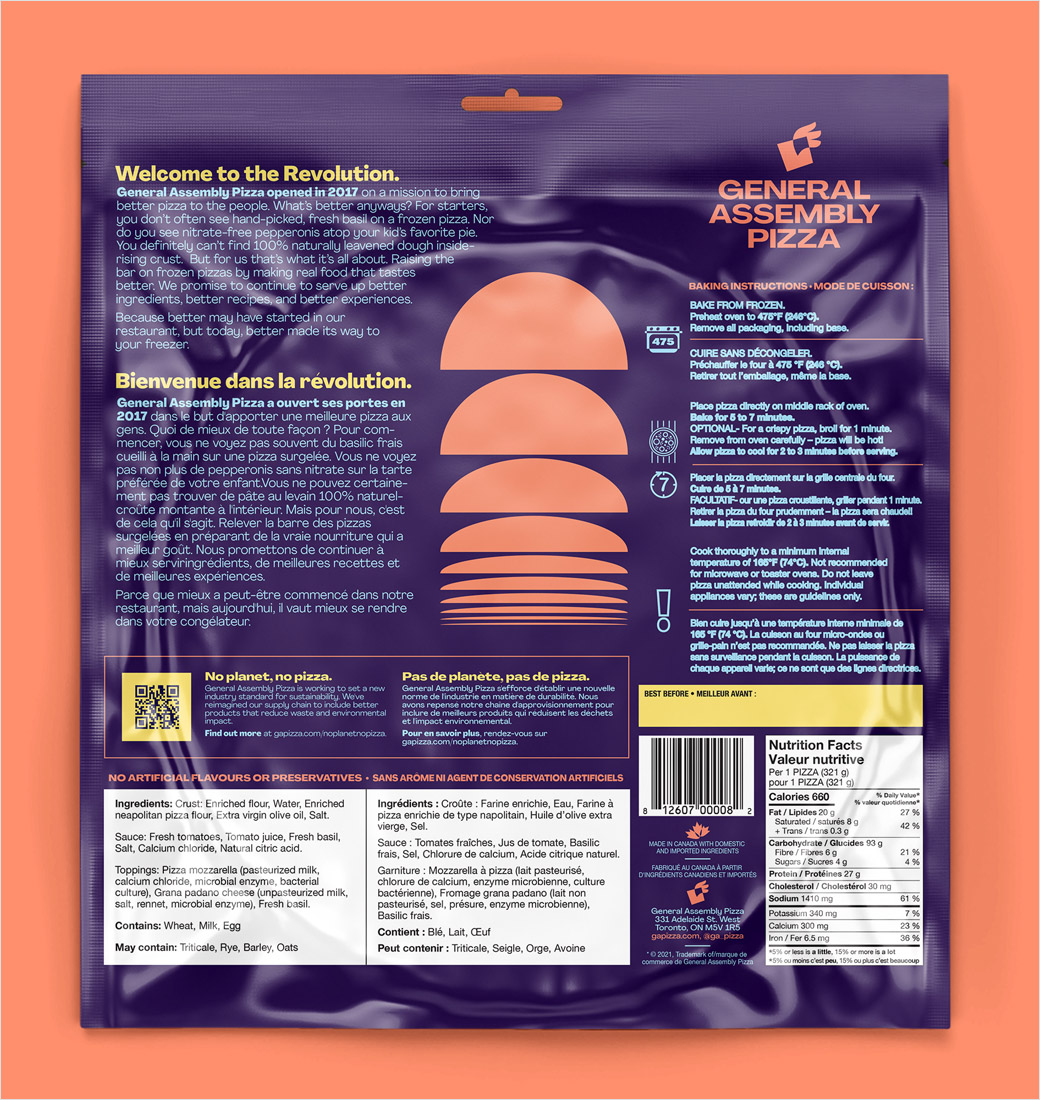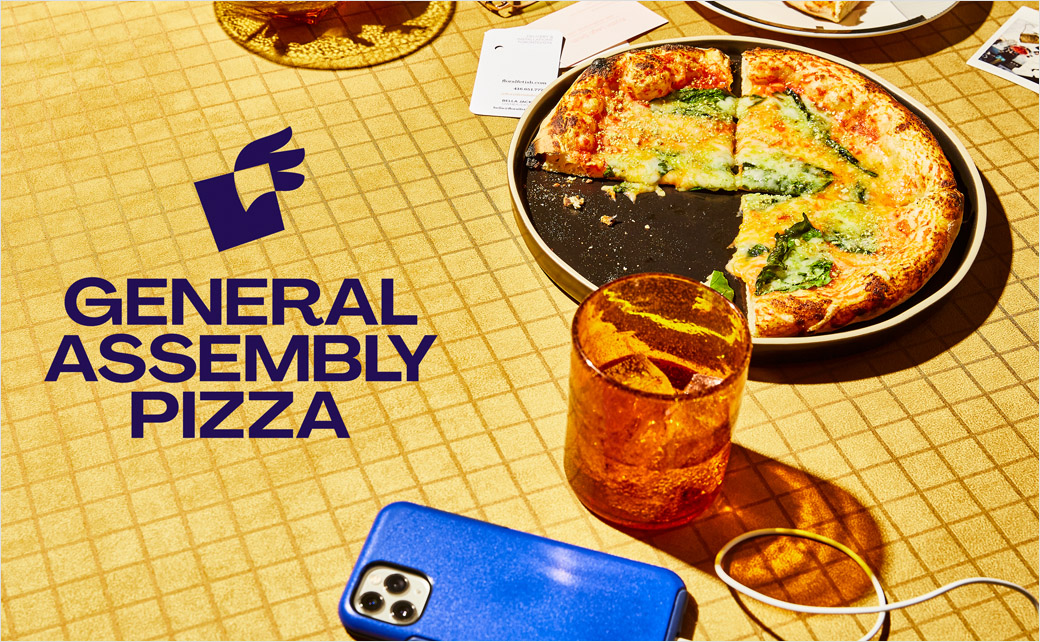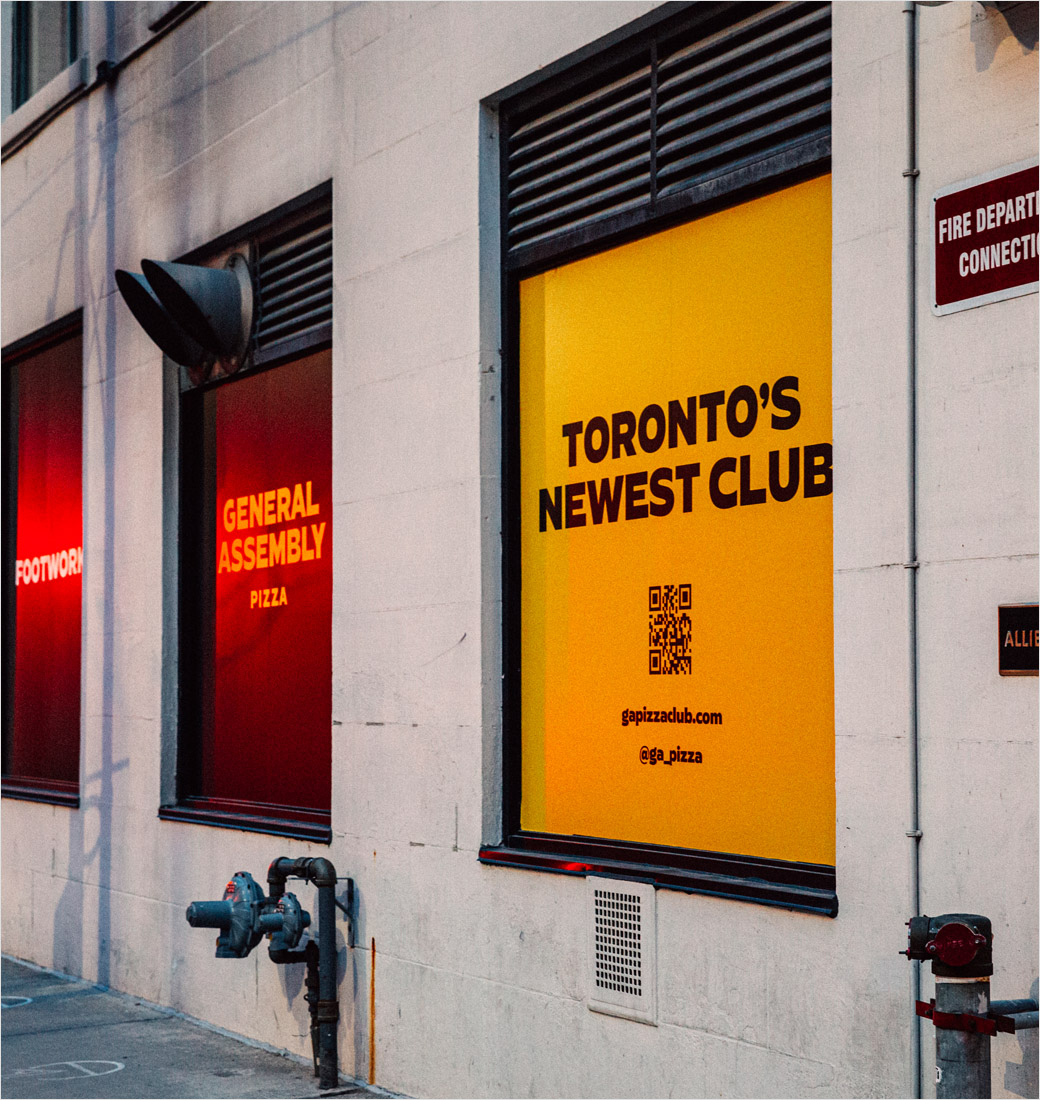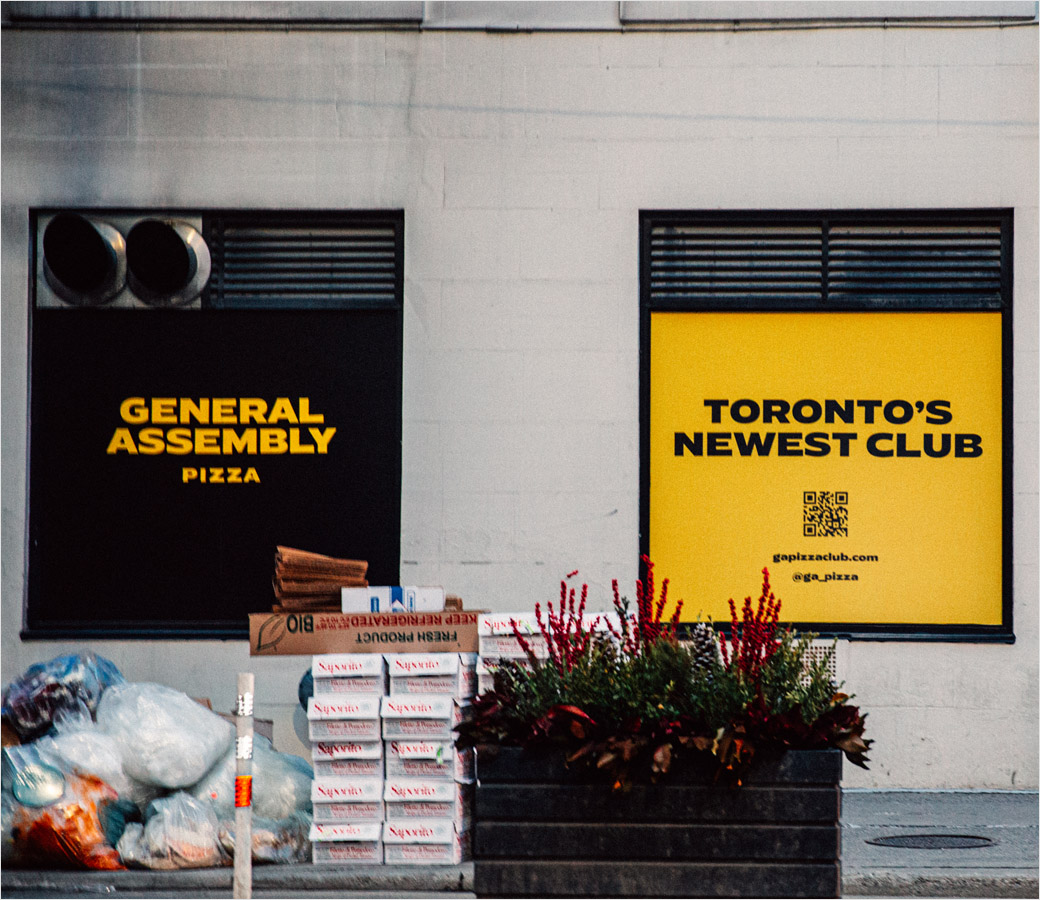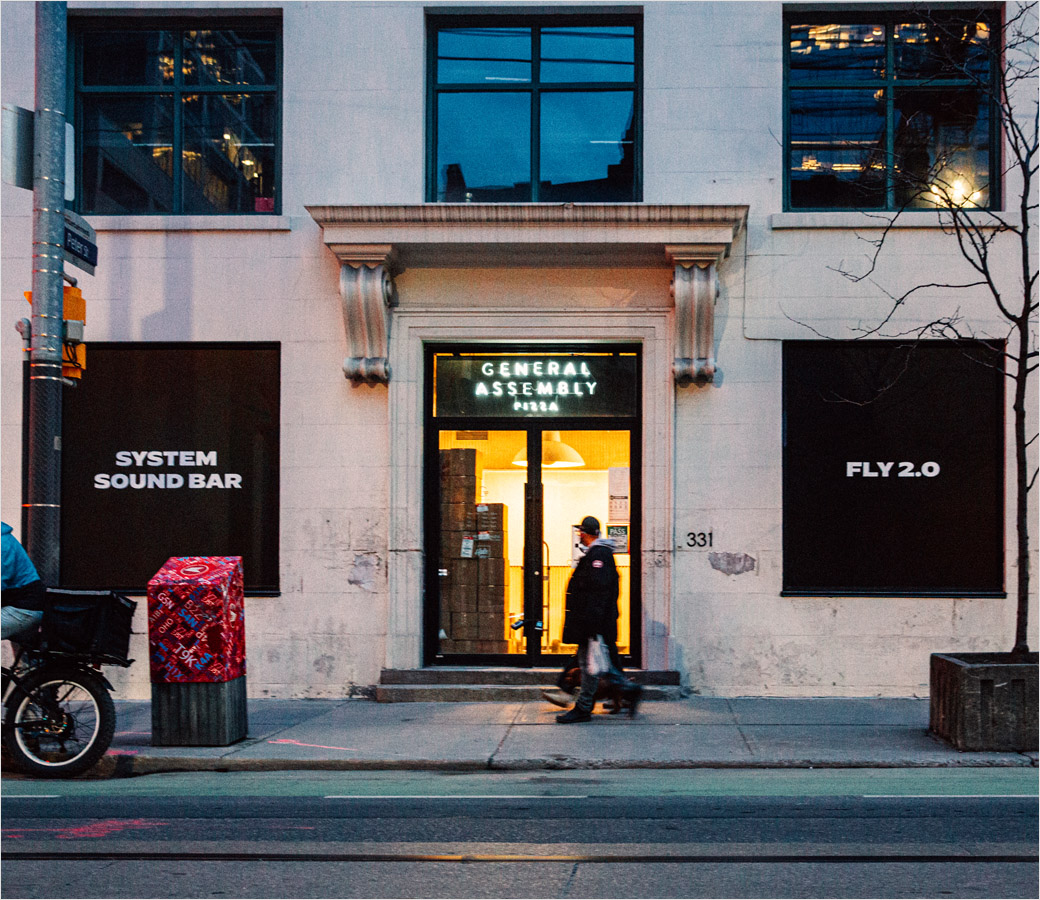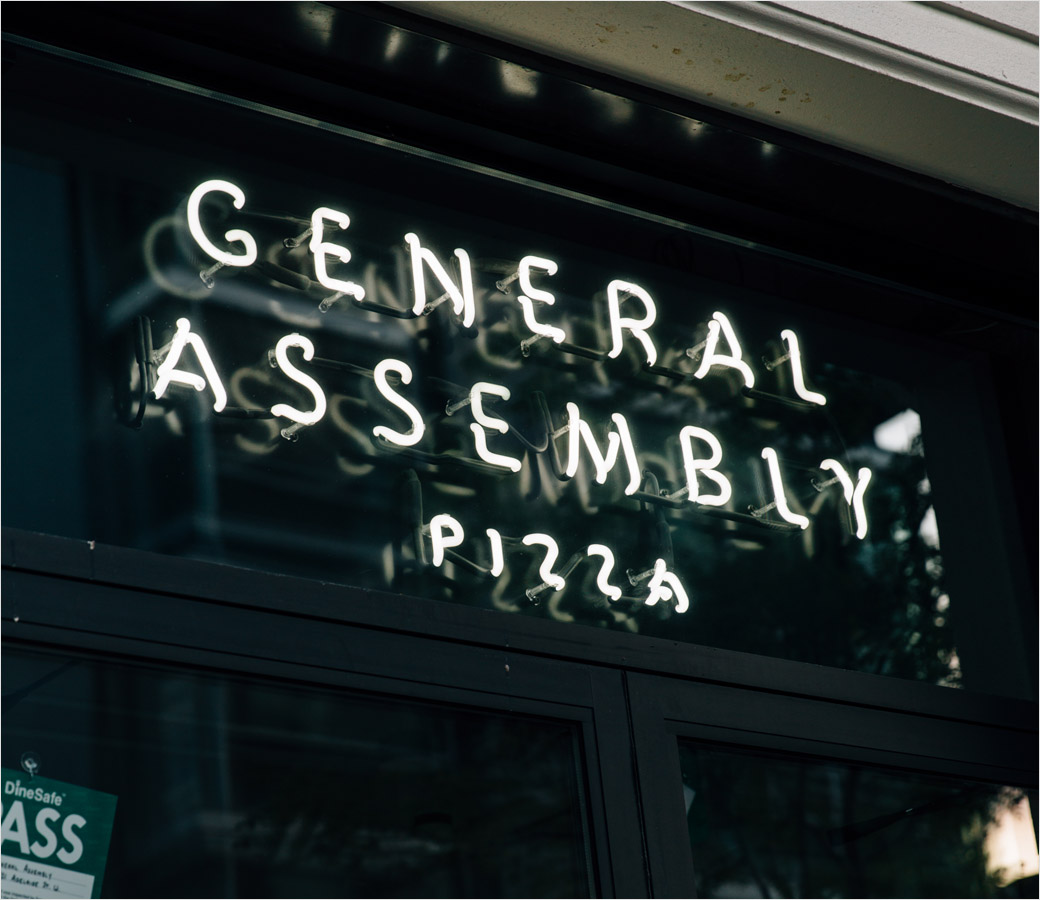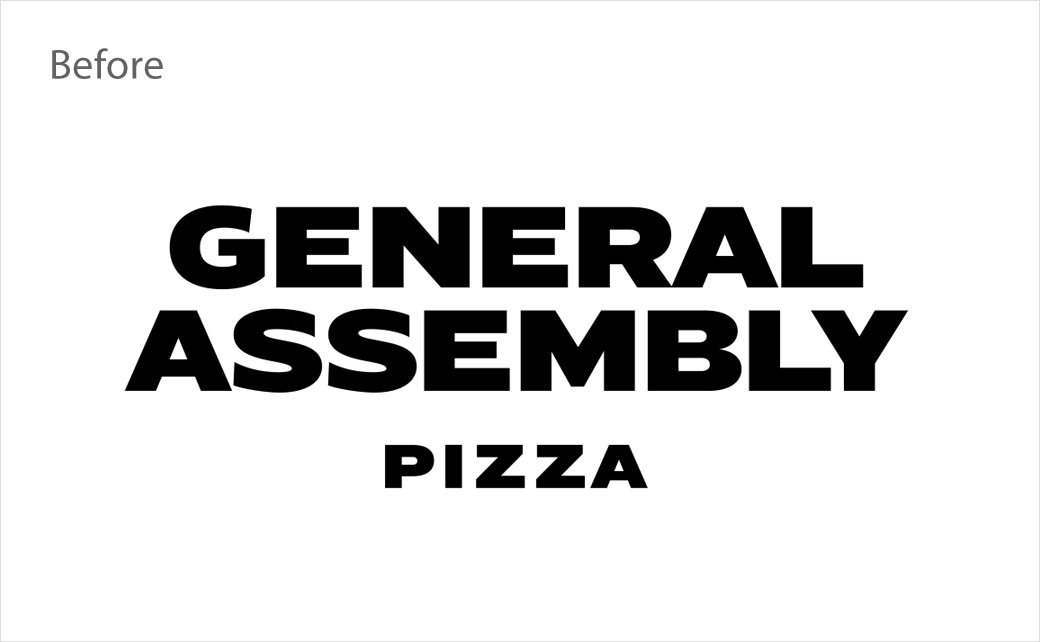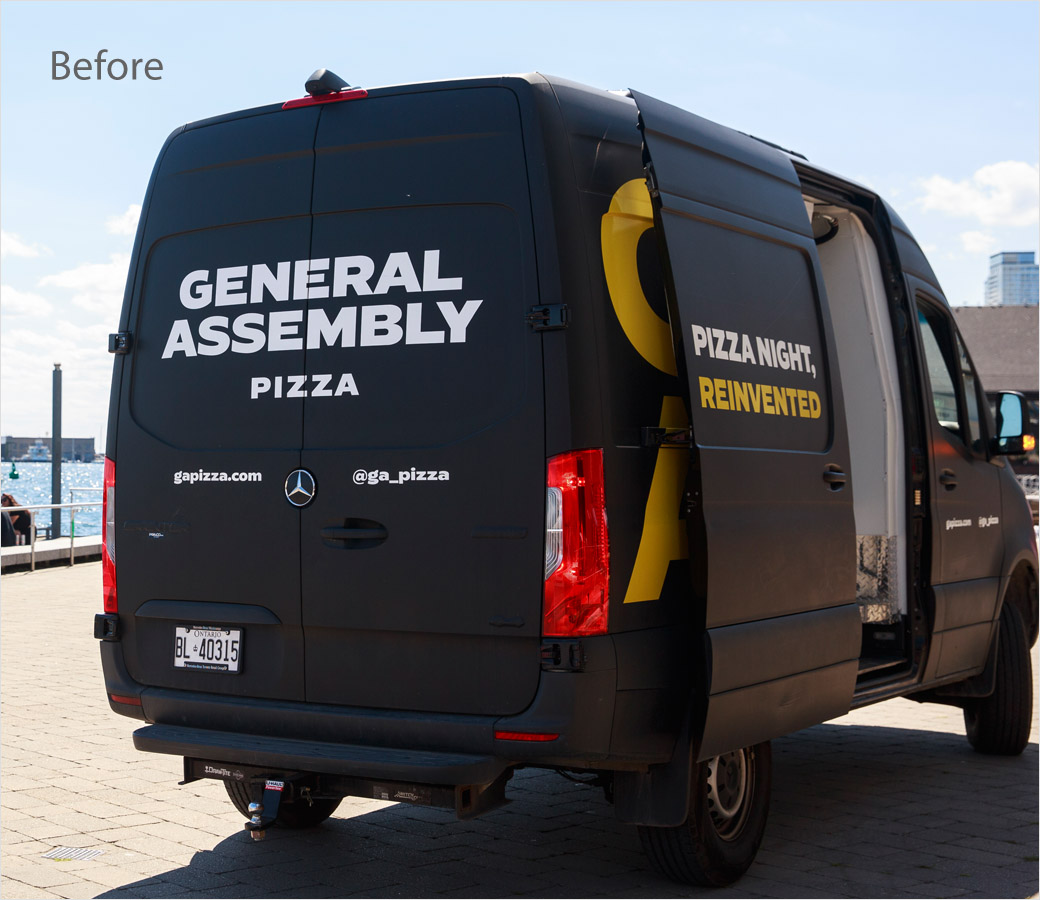 Source: GA Pizza