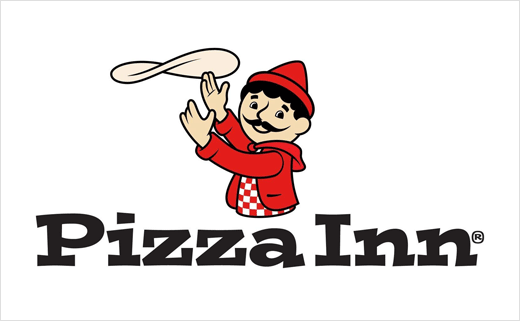 January 30, 2017
Categories:
Food
Pizza Inn Reveals New Logo Design
After almost 60 years, American restaurant chain Pizza Inn has unveiled a new logo design.
As well as giving its "JoJo" mascot a makeover, the brand is also rolling out a new tagline 'America's Hometown Pizza Place.'
The new logo and tagline have been created in partnership with Dallas-based ad agency, Johnson & Sekin.
"Ask anyone, and they have a story or memory about Pizza Inn in their hometown or where they currently live," says Chris Sekin, executive creative director and managing partner of Johnson & Sekin. "The brand is deeply personal for people, and it encapsulates the values of a great American hometown."
The new evolution of the JoJo logo continues the familiar elements such as his signature red hat and thick mustache, but now sees him tossing dough. Additionally, the updated JoJo and tagline have been incorporated into all new food and lifestyle photography, packaging elements, and worker uniforms, as well as all digital, social media and advertising channels.
The rebrand further includes a website refresh and branding video, with company bosses saying additional menu items and a loyalty program will also be coming in the next few weeks.
"JoJo is such a well-known icon in the restaurant industry and we felt the time was right for an update," says company president, Bob Bafundo. "The new logo and tagline reflect the almost 60 years of history of our brand with an eye towards our next generation and future."
Back in 1958, two Texas brothers opened the first Pizza Inn across from the Southern Methodist University in Dallas, Texas. Today, Pizza Inn operates 310 franchised stores and five corporate-owned stores in 12 countries.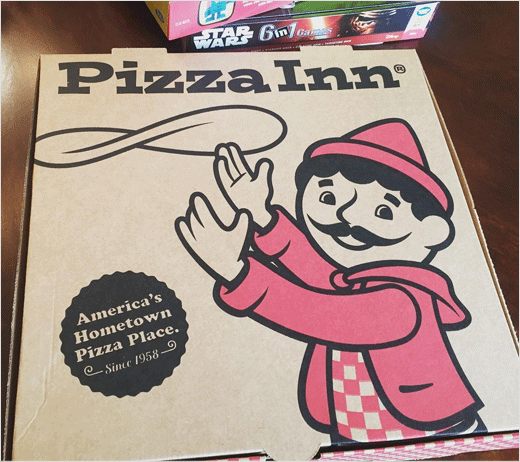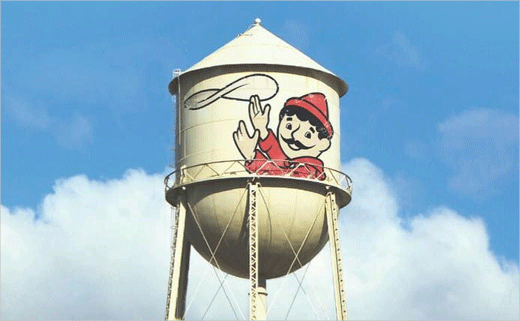 Johnson & Sekin
www.johnsonandsekin.com