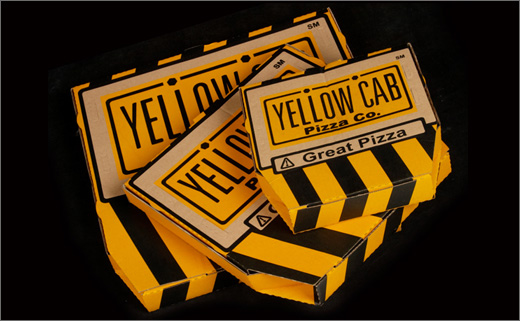 October 16, 2013
Categories:
Food
Identity Design for the 'YELLOW CAB Pizza Co.'
YELLOW CAB Pizza Co. happens to be one of the biggest pizza chains in the entire Philippines, with a total of over 95 branches nationwide.
The national pizzeria franchise turned to Pasig City-based agency IN.C Design Studio to devise and develop its identity programme.
In designing the logo, lead designer Ina Colayco-Bautista, a graduate of the Parsons School of Design, decided to take her inspiration from 'the city that never sleeps', namely, New York – and the latter's famous yellow-coloured taxicabs in particular.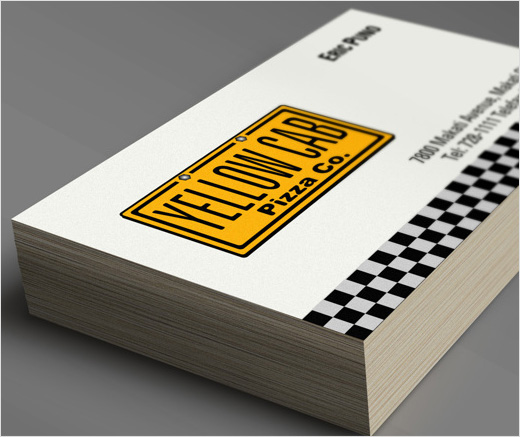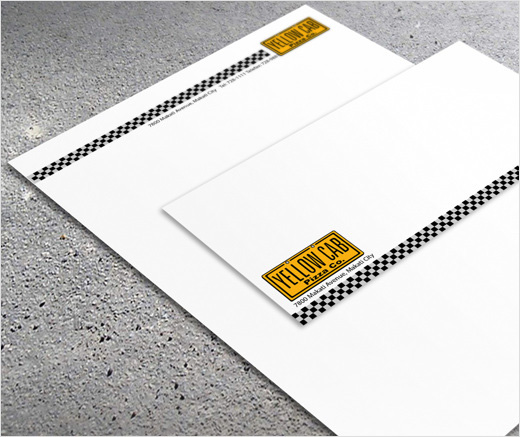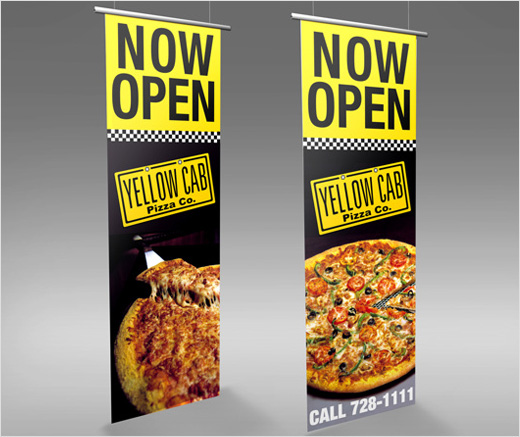 IN.C Design Studio
www.inc-design.com