Pearlfisher Brands 'Boutique Gym': The Library
Pearlfisher has created the brand strategy, naming, identity, interior design, brand experience and communications for The Library, an exclusive private members training club and London's first 'boutique gym'.
The brainchild of training and nutritional specialist Zana Morris, The Library provides a 'bespoke' environment for members to train, get nutritional support, relax, enjoy complimentary talks and lectures or attend classes. Its core training programme offers an approach to exercise that is based on a 15-minute intensive training routine. Zana wanted to create a gym that would not only guarantee results for its members but provide a beautiful space designed to make the most of the time they save having adopted the 15-minute programme.
Karen Welman, Founding Partner and Chief Creative Officer at Pearlfisher commented, "The Library is like no other gym out there. Its unique and personalised training philosophy and approach to wellbeing meant we needed to create a holistic experience for the brand that would showcase Zana's expertise and provide members with an exclusive space, devoted as much to physical exercise as to relaxed intelligent thinking. We have created an eclectic space using a mix of modern and vintage furniture, cutting edge training equipment, custom-made black and white photographic wallpapers, rare old brown leather punch bags and an antique vaulting horse.
"The Library's name reflects that the club provides an educated, intelligent environment for both physical and mental stimulation and relaxation. The brand essence and personality is communicated across all touchpoints including bespoke leather merchandising such as a leather bookmark to track exercise notes and a leather membership card-holder," adds Karen.
Zana commented, "Pearlfisher have brought to life everything The Library stands for. It is a unique space that provides our members with a place to come and escape the city, a place where they can achieve exceptional results both physically and mentally. The result is stunning, and my clients are endorsing this. I am delighted."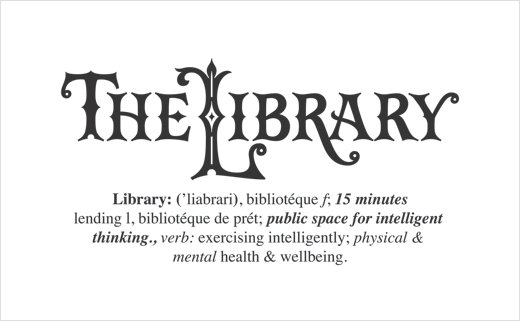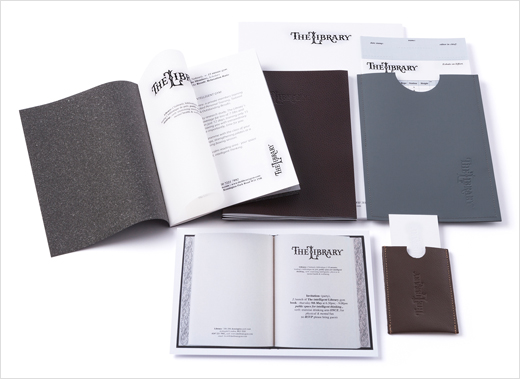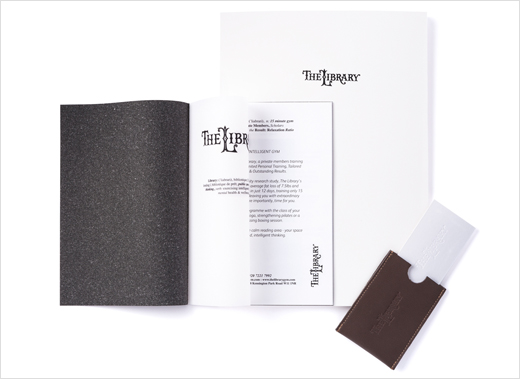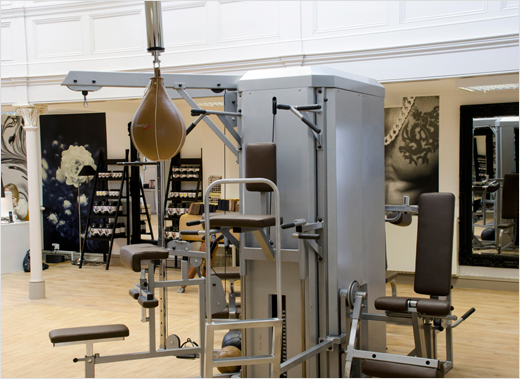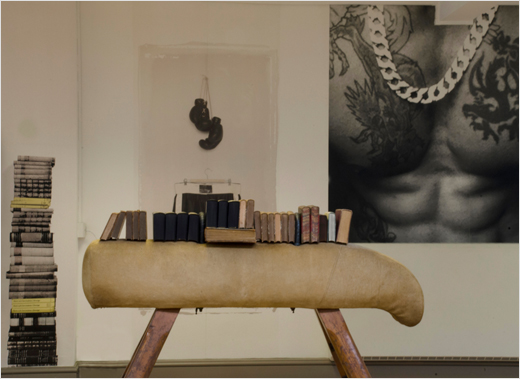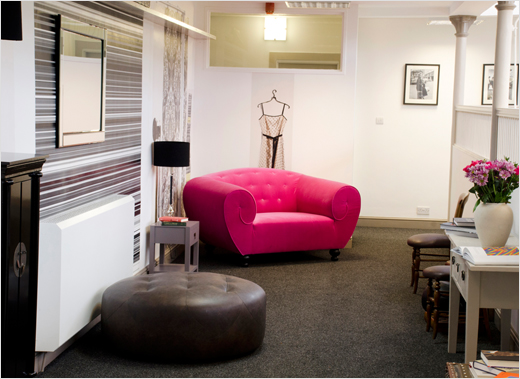 Pearlfisher
www.pearlfisher.com