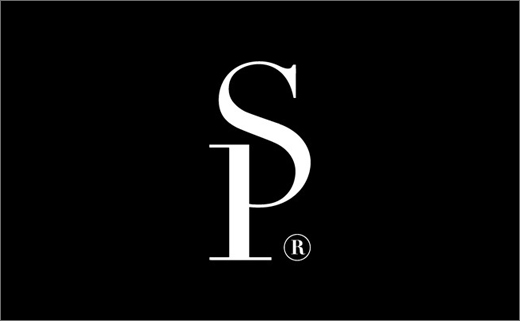 Fashion Branding: SisterS Point
SisterS Point is a Scandinavian fashion brand. It was started in Denmark in late 1994 with an aim to create trendsetting and energetic clothing for girls and women aged between 15 and 22.
A few years ago, the fashion retailer underwent a branding refresh. Danish graphic designer Kasper Gram was part of the creative team involved in redesigning the company's identity.
As well as redrawing the logo, Kasper and his colleagues at Aarhus-based studio JaHallo, created in-store merchandising material, retail catalogues, posters, and an extensive series of press-related content.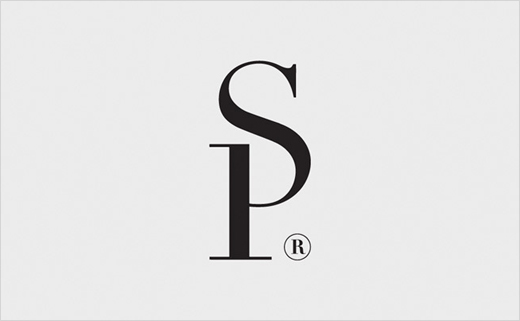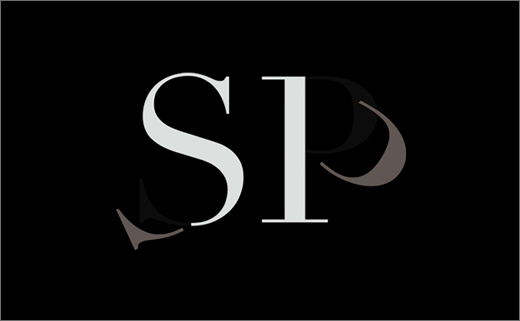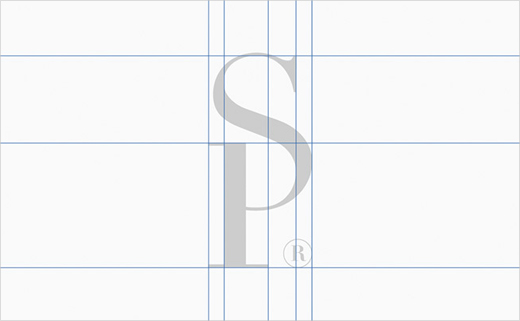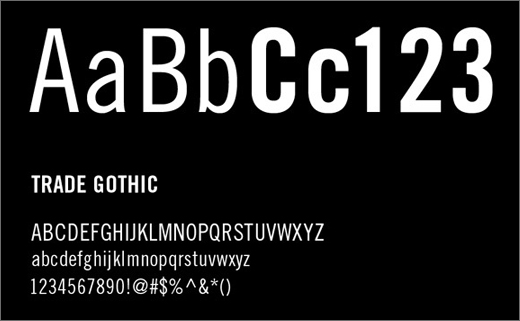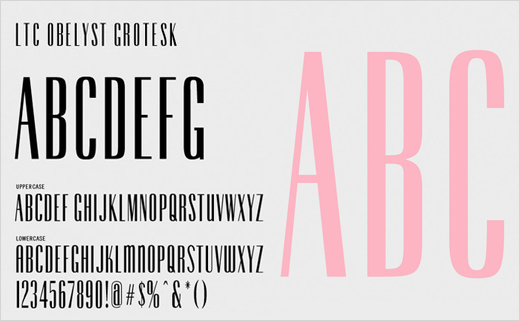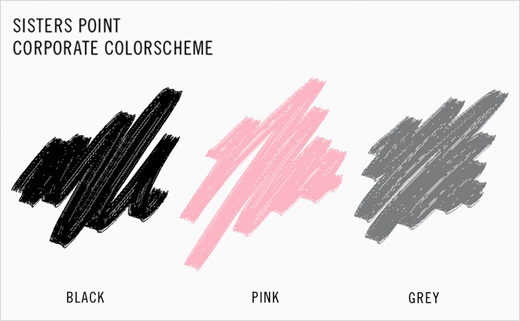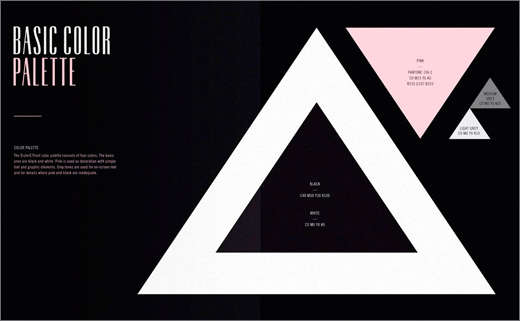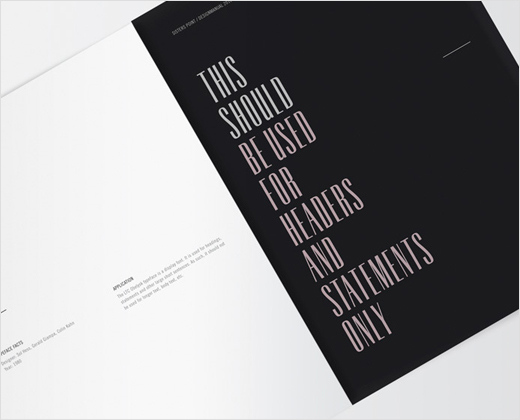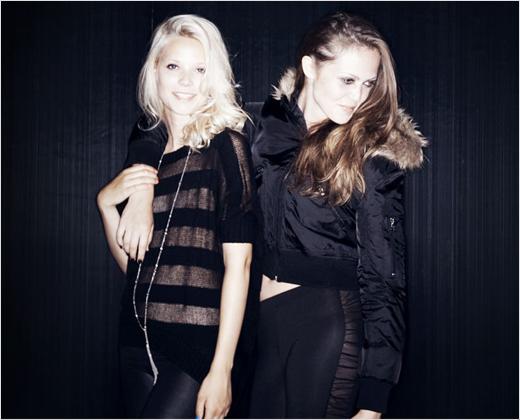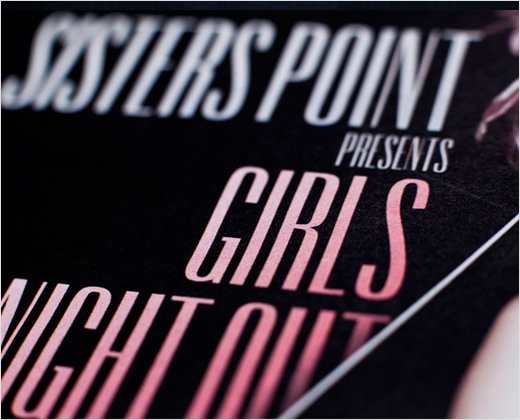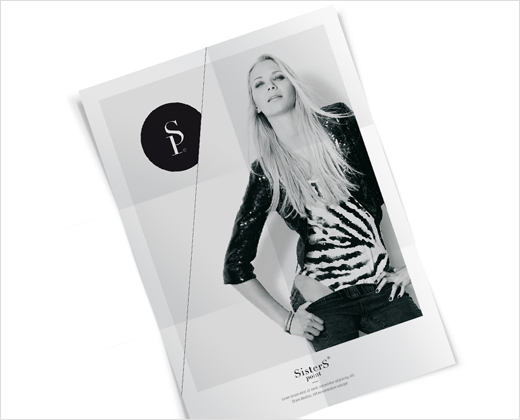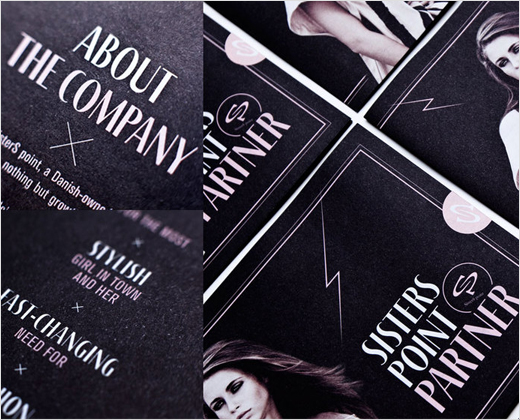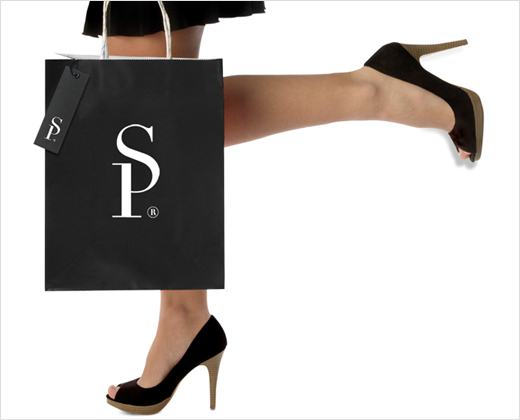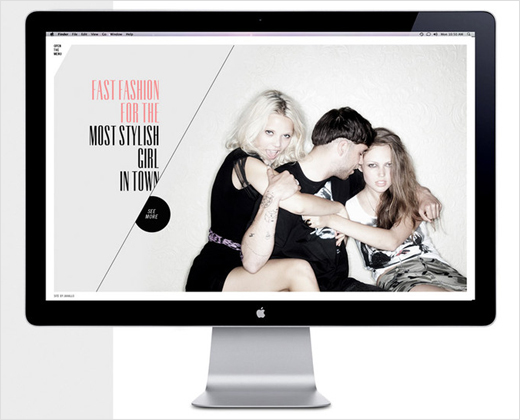 Kasper Gram
www.kaspergram.com