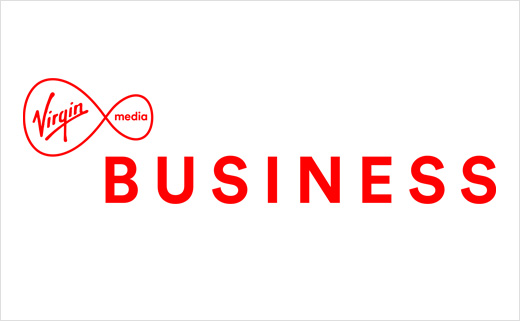 Virgin Media Business Gets Major Brand Refresh
Virgin Media Business, the largest B2B Virgin branded business, has unveiled a refreshed brand strategy and new visual identity aimed at the world of business telecoms.
The rebrand follows a deep-dive review of its market perceptions. While still holding onto the trademark red, the new visual identity introduces less traditional business colours to help it stand out from the crowd, bringing in shades of pink and purple.
However, Virgin Media Business says it will retain the direct, conversational tone of voice associated with the Virgin brand.
The change aims to create differentiation from the company's consumer-facing sister brand, Virgin Media. The company says the design of the refreshed logo places greater emphasis on "business" to drive home the message that they're providing telecoms services to the country's businesses and public sector.
Since announcing the strategic move, Virgin Media Business has launched a new logo, website and marketing materials, as well as developing a new brand narrative.
Duncan Higgins, marketing director, Virgin Media Business, said: "We want our brand to reflect the complex business issues our customers tackle day in, day out. The new identity is designed to speak intelligently to IT decision makers while still being fresh and different."
Virgin Media Business is a part of Liberty Global plc, the world's largest international cable company. Together the business serves 25 million customers across 14 countries.
Its customers include Telefonica, Arqiva, London Grid for Learning, Knight Frank and Vue Cinemas.
Source: Virgin Media Business