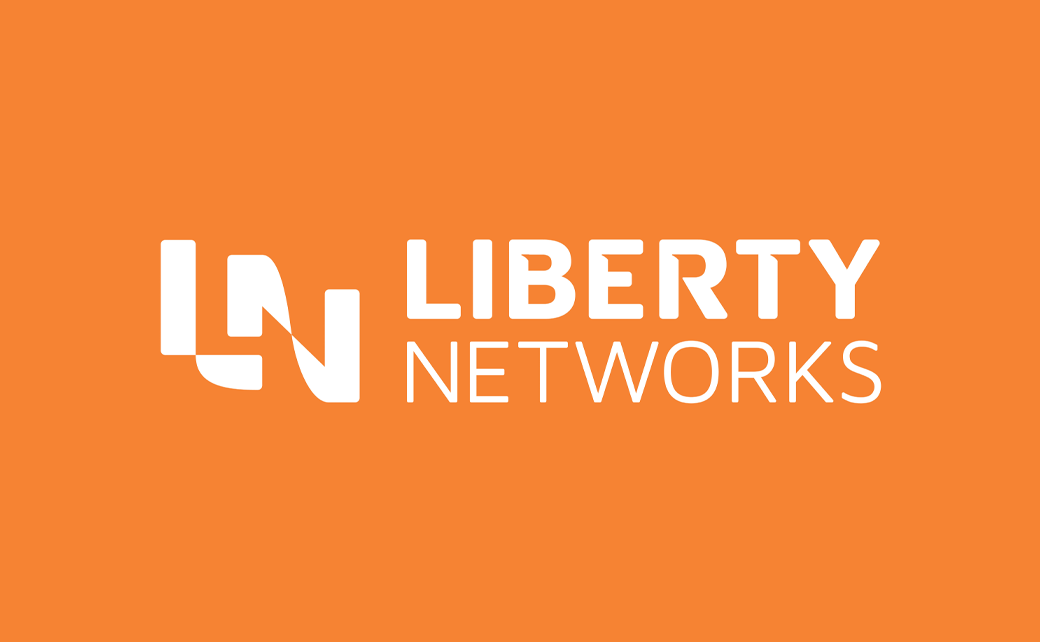 C&W Networks and C&W Business Merge, Reveal New Logo and Branding
During International Telecoms Week (ITW 2023), C&W Networks and C&W Business in Latin America have revealed that the two organisations will unify under a single brand, namely, "Liberty Networks".
Collectively, Liberty Networks now owns and operates what is said to be the largest subsea multi-ring fibre optic network in Latin America and the Caribbean.
The Florida-headquartered business reportedly connects nearly 40 countries with approximately 50,000 kilometres of submarine fiber optic cable and 17,000 kilometres of terrestrial networks.
As part of Liberty Latin America (LLA), Liberty Networks also says it plans to invest a further $250 million in the region during the next five years.
"We are unveiling our new brand to reflect who we are, a customer-focused connectivity provider that enables growth across the region," comments Ray Collins, Liberty Latin America's SVP of infrastructure and corporate strategy.
Adding: "The new brand is another step in our journey as we continually build momentum for this business by investing in our infrastructure and enterprise solutions to meet our customers' digital and connectivity needs, small and large."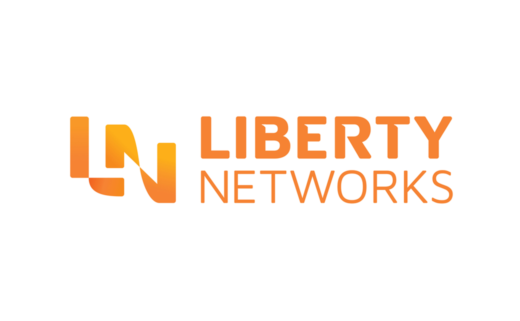 Source: Liberty Networks