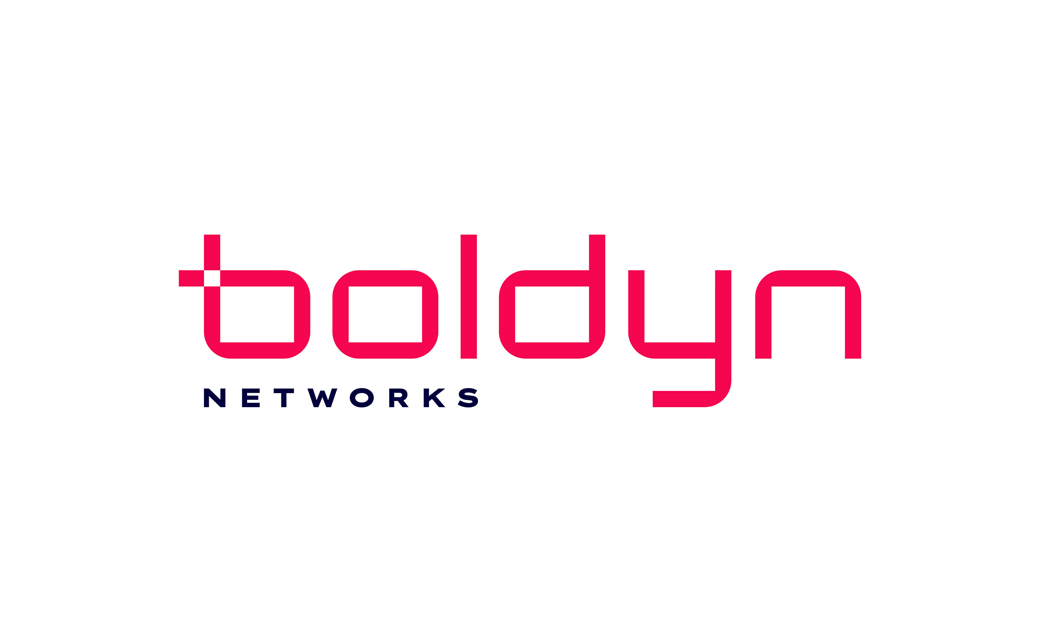 BAI Communications Unveils New Name and Logo
BAI Communications (BAI) has announced it is rebranding to "Boldyn Networks", bringing together all of its six companies under one, new single brand name.
Originally founded in Australia in 1923, BAI currently has 700 employees across offices located in north America, Europe, and Asia.
The business will officially start operating as Boldyn Networks at the end of June 2023, whereupon it will reportedly become one of the world's largest shared network infrastructure providers, supporting mobile and fixed network operators with customers across multiple industries such as transit, venue, government, and even military.
"By launching Boldyn Networks we're bringing together the power of all our businesses under one brand and creating the global neutral host partner of choice for customers," says Igor Leprince, Group CEO of BAI Communications.
Adding: "Boldyn Networks will be greater than the sum of its parts. We will be integrating a portfolio of neutral host solutions, supported by a team of diverse and highly skilled experts, and years of experience in the public and private sectors. I'm looking forward to the bright possibilities for our customers and for our people as one brand, and to the collaborative role that Boldyn Networks will play in shaping the future of our industry."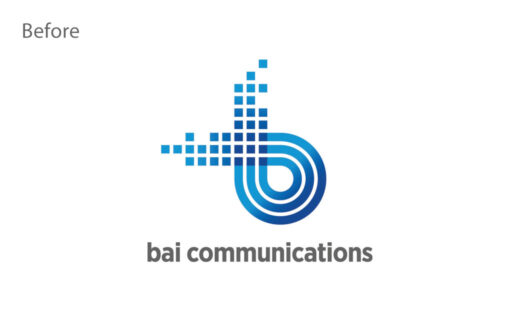 Source: Boldyn Networks