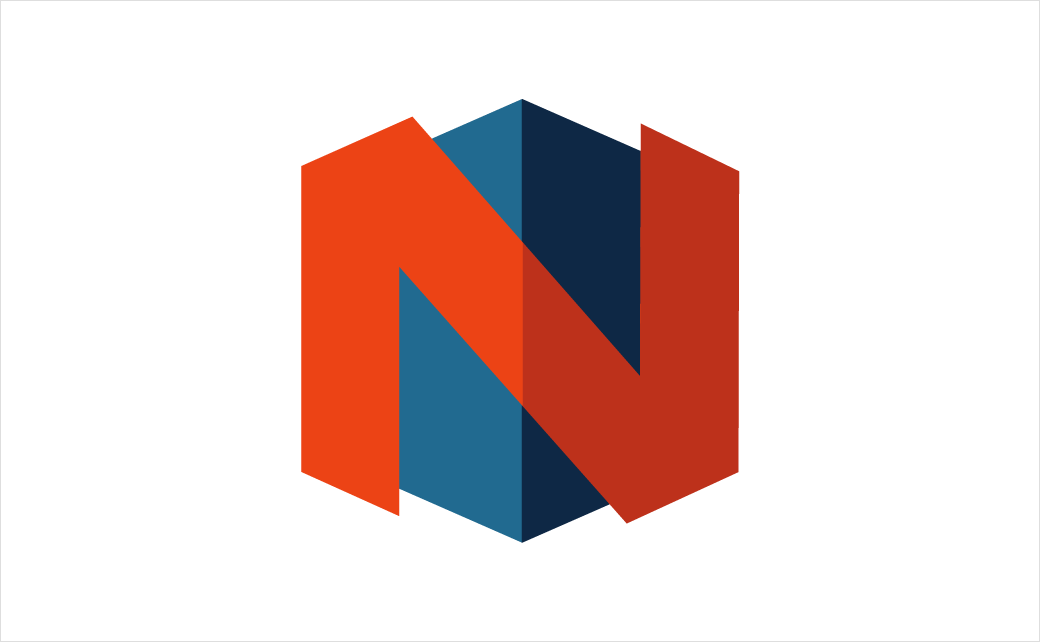 Combat Networks Reveals New Name and Logo
Combat Networks, a Canadian company that designs, implements, and maintains high-performance computer networks, has announced the launch of its new corporate name and brand identity.
Rechristened "Netagen" with a new logo and website, the Ottawa-headquartered firm already services many of the country's largest federal and provincial government departments, municipalities, healthcare providers, police forces, education institutions, and Fortune 1000 companies.
"Netagen brings a new face and name to our IT services, unified communications and data networking portfolio while leveraging our combined 20+ years of expertise, customer relationships, and reputation for quality and value," says Netagen CEO, Christopher Emery.
The rebrand follows Combat Networks' recent acquisitions of Toronto-based Duologik and GDL – complementary IT infrastructure and service solutions that expand Netagen's capabilities and reach.
"What the enterprise network looks like today is dramatically different to what it was just a few short years ago," Emery adds. "Software-defined networking, cloud-based infrastructure, expanded security, greater flexibility, and new consumption models are redefining not only our industry but every industry. Netagen will help shape where those industries go."
The company's new logo is also accompanied by new tagline, namely, "Connecting at the speed of change".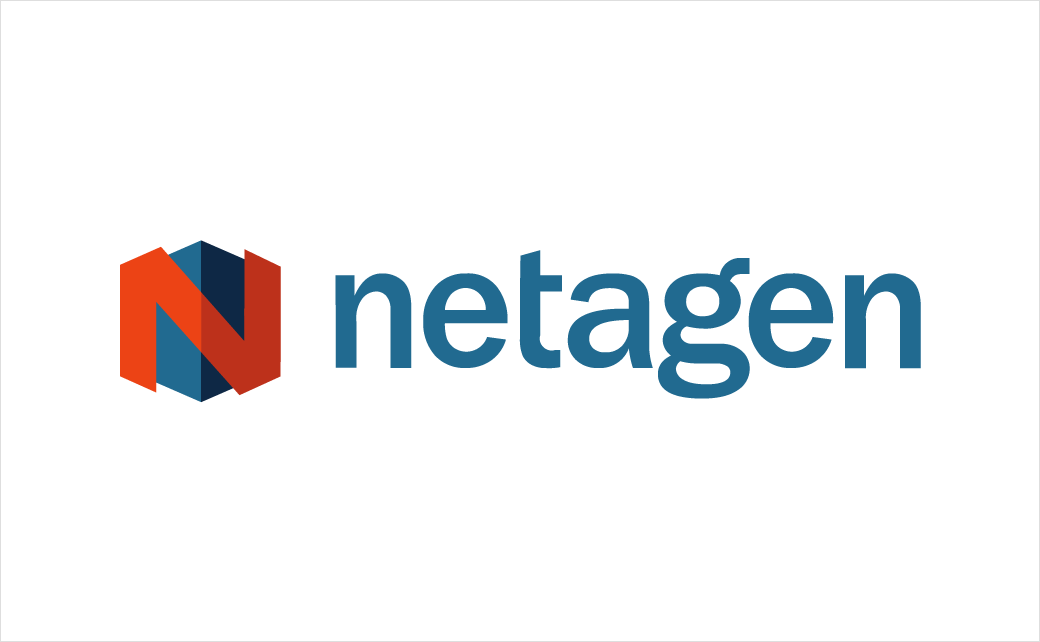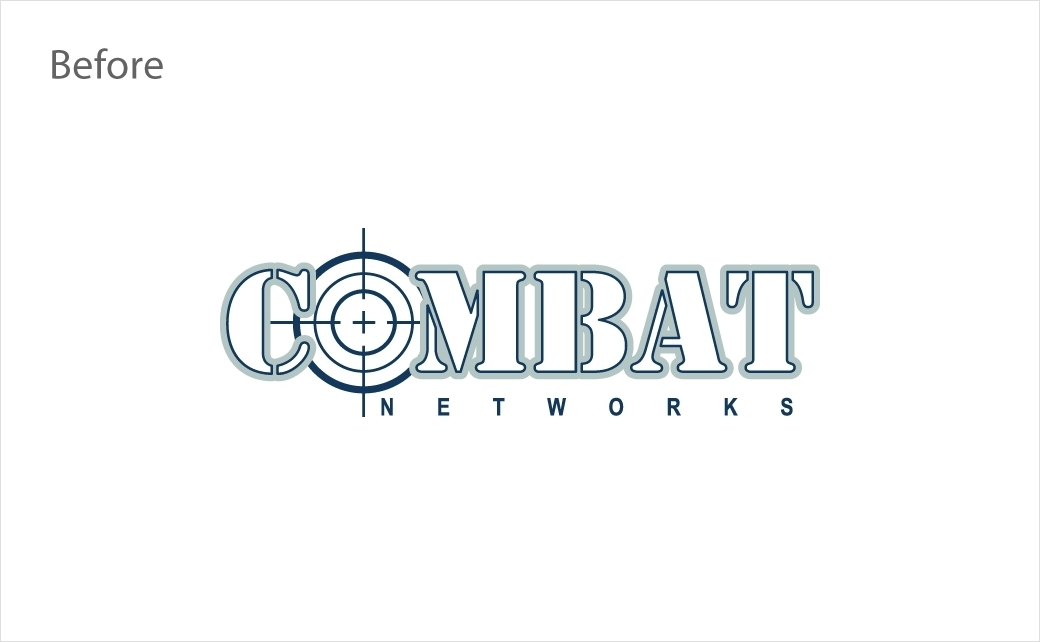 Source: Netagen