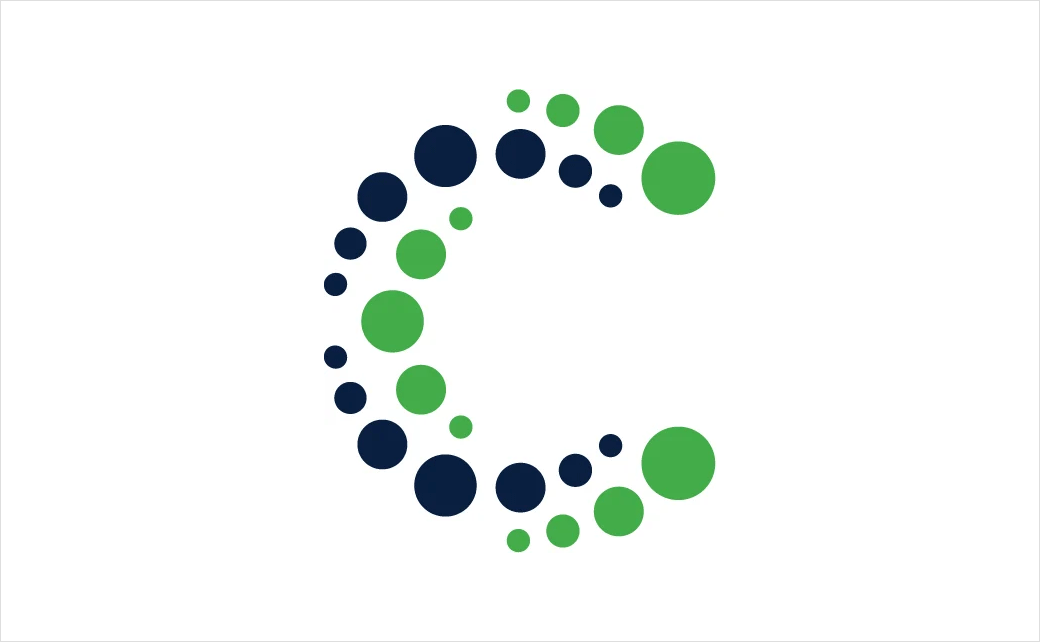 Cognate BioServices Unveils New Logo Design
Cognate BioServices, an American company specialising in the manufacture of cell and cell-mediated gene therapy products, has announced the launch of its new corporate brand identity, redesigned logo, and website across its portfolio of services and companies.
The changes come at a time when the company says it is evolving its service offerings and expanding its global reach and capacity.
"Over the past three years, Cognate has successfully diversified and scaled its service offerings from clinical into commercial applications across cell and gene therapy while at the same time broadening our own global footprint," explains Cognate BioServices' CEO, J. Kelly Ganjei. "Our new website and brand identity better reflects our market-leading position and demonstrates the comprehensive portfolio of services we bring to both the cell and gene therapy market as one global company."
Designed to work across digital and physical channels, the company says the refreshed logo "better represents the dynamic selection of services offered to our clients as well as solidifies the true end-to-end capabilities of Cognate BioServices and its subsidiaries."
"While our name remains the same, our logo and website have changed significantly to better represent who Cognate BioServices is and what we bring to market for our clients," further comments Kelly. "Our new identity is innovative, modern, and professional – words we would use to describe not only our image but also the services we provide to our clients across the globe."
Currently headquartered in Memphis, Tennessee, Cognate also owns and operates two facilities in Sweden and the UK.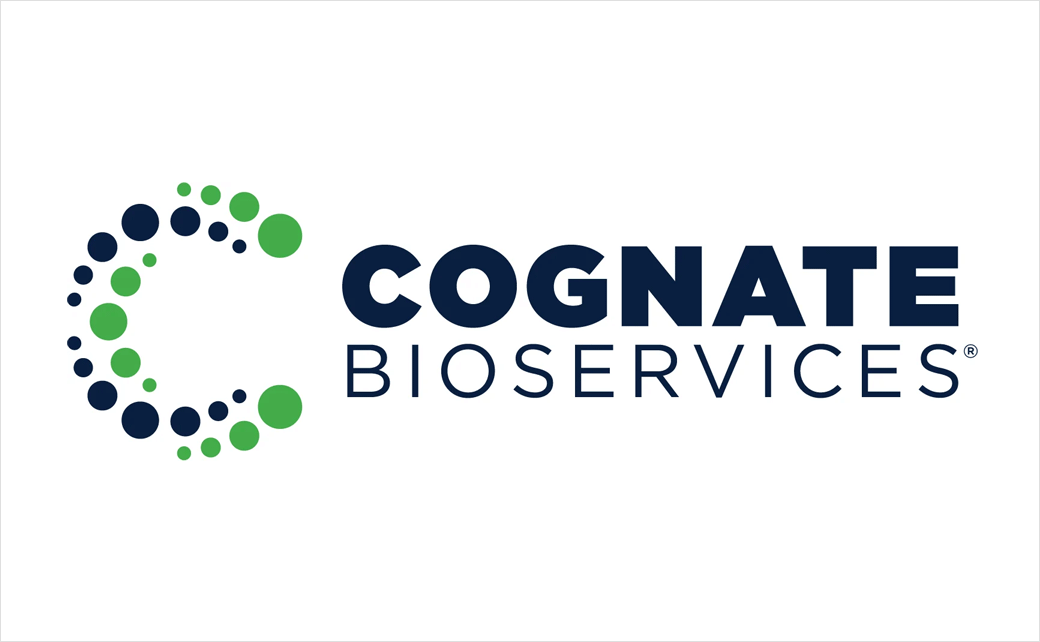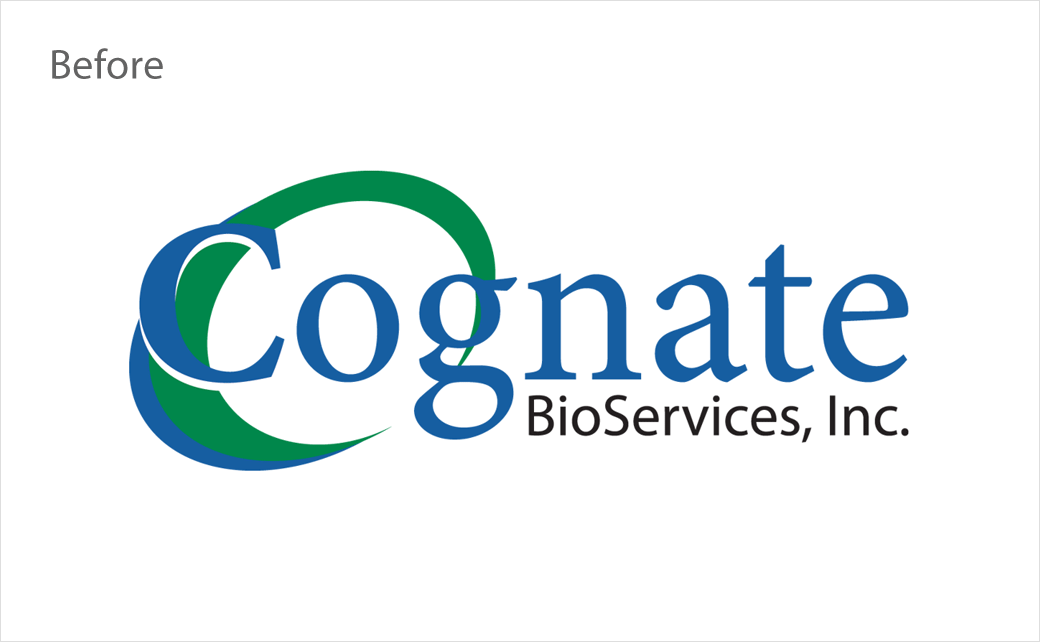 Source: Cognate BioServices