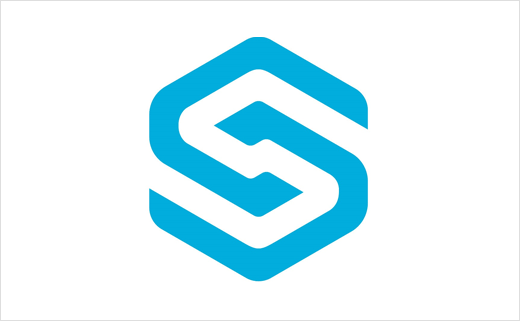 StorageCraft Unveils New Logo Design
Computer backup and disaster recovery specialist StorageCraft Technology has announced it has completed its rebranding with the official unveiling of a new logo design.
The rebranding, which also includes the launch of a new website, is the latest move by the company as it aims to extend its global reach since being acquired by TA Associates in January.
"The new website, content branding and logo represent the company's ongoing commitment to providing cutting-edge, best-in-class business continuity solutions to our partners, and at the same time, enabling them to be as profitable as possible," said Curt James, StorageCraft's vice president of marketing and business development.
The refreshed identity will also be accompanied by new product offerings that will include a soon-to-be-launched cloud data protection solution that features cloud backup and recovery of Microsoft Office 365, Google Apps, Salesforce.com and Box.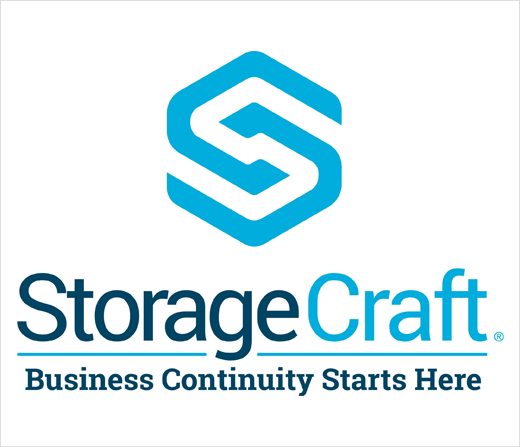 Source: StorageCraft