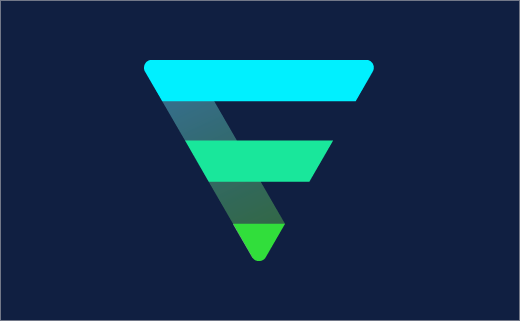 Digital Marketing Agency 'Fluent' Unveils New Logo Design
Fluent, a US digital marketing company that serves over 500 consumer brands and direct marketers, has unveiled a new brand identity, with the introduction of a new logo, website, and large-scale ad campaign.
"The new logo brings a sharp new visual identity, signifying the high volume, high value, and high velocity customer acquisition that Fluent is uniquely capable of delivering for its clients," says Ryan Schulke, CEO of Fluent. "The iconic funnel-shaped 'F' of the logo is instantly recognisable, and highlights both Fluent's acumen at acquiring new prospects at the top of the funnel and utilising analytics capabilities to drive them down-funnel into loyal customers, as well as projecting upwards as a symbol of growth and scale."
The refreshed logo design is also accompanied by a new tagline, "People Talk. We Listen. Brands Win."
Philadelphia-based design agency 20nine was appointed to carry out both the rebrand and launch.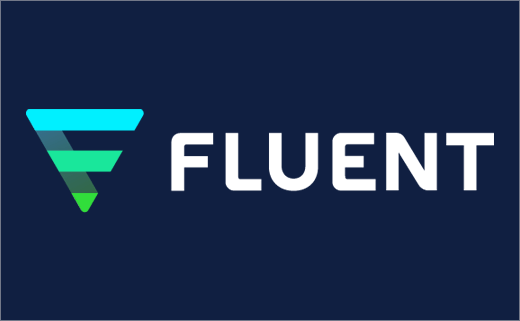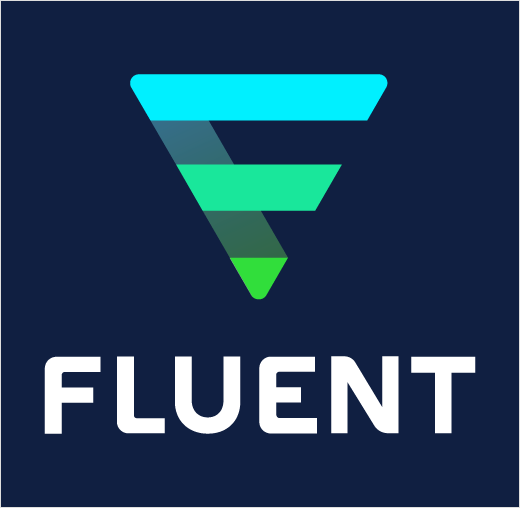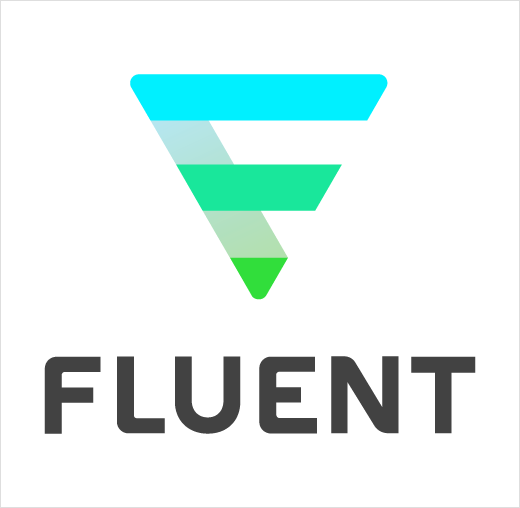 Fluent
www.fluentco.com