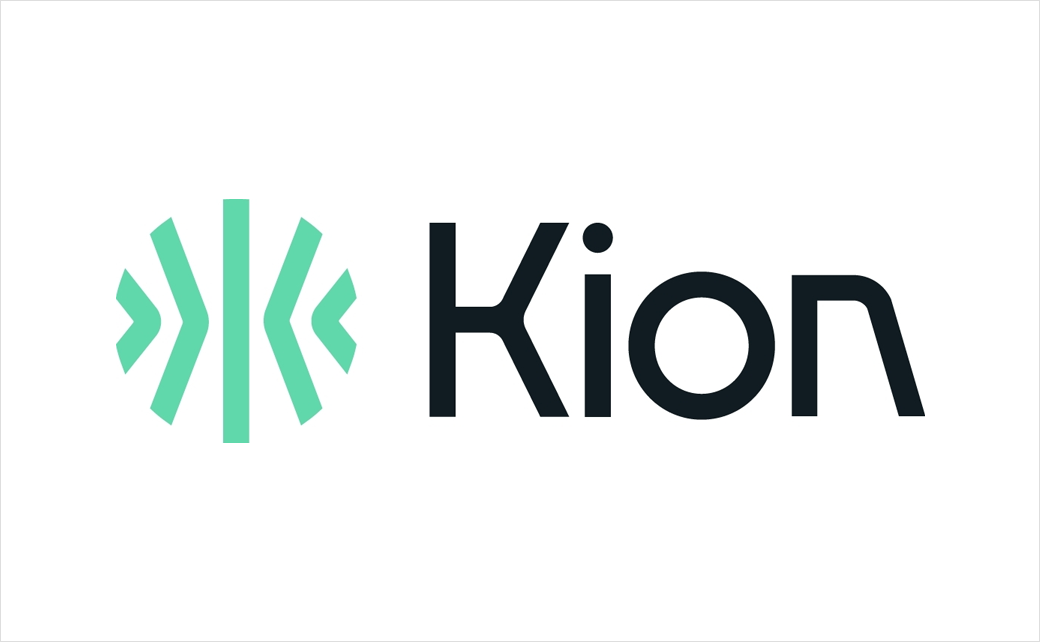 cloudtamer.io Rebrands as 'Kion', Unveils New Logo Design
American cloud management software company, cloudtamer.io, has announced it is rebranding to "Kion".
The reveal of the new identity is also tied in with the announcement of a major update to its platform, Kion 3.0, which is reportedly used by major U.S. government agencies such as NASA and the Centers for Disease Control and Prevention (CDC), as well as cloud-first commercial enterprises like Indeed and Verizon.
The rebranding and updated features follow the Maryland-headquartered firm's recent Series A funding announcement, where it saw $9.5 million secured for the expansion of its sales, marketing, and engineering teams.
"Kion delivers customers several new features and a fresh user experience," says Joseph Spurrier, chief technology officer and co-founder of Kion. "While this version is a continuation of the cloudtamer.io platform – our core pillars remain automation and orchestration, financial management, and continuous compliance – it is the foundation for something new. Kion 3.0 will increase users' operational margins and ROI on cloud investments, allowing them to focus on, and achieve their business objectives."
"We're thrilled to announce our transition to Kion. We've entered into an unprecedented era of cloud use with an ever-growing number of cloud providers and services. But, there are still major roadblocks to realising full cloud benefits. We aim to help our customers go beyond taming the cloud to enabling full transformations in their business. Building on our success as cloudtamer.io, Kion is a trusted ally that helps companies and federal agencies properly navigate and evolve with the cloud, rather than in spite of it," adds Brian Price, CEO and co-founder of Kion.
"The Kion mark, dubbed Lux, illuminates one's road to cloud empowerment. Latin for light, it represents Kion's powerful clarity in guiding customers, equipping them with the confidence and context they need to move forward. Now, they can thrive," comments the design team at Focus Lab, the Georgia-based agency responsible for creating the new name and branding.
Adding: "Lux's lines draw the eye to its centre point: a single path to success in the cloud environment. How fitting that, within its refraction, shapes form a monogram 'K.' The journey ahead is made easy to follow through the strength of Kion, our cloud navigator."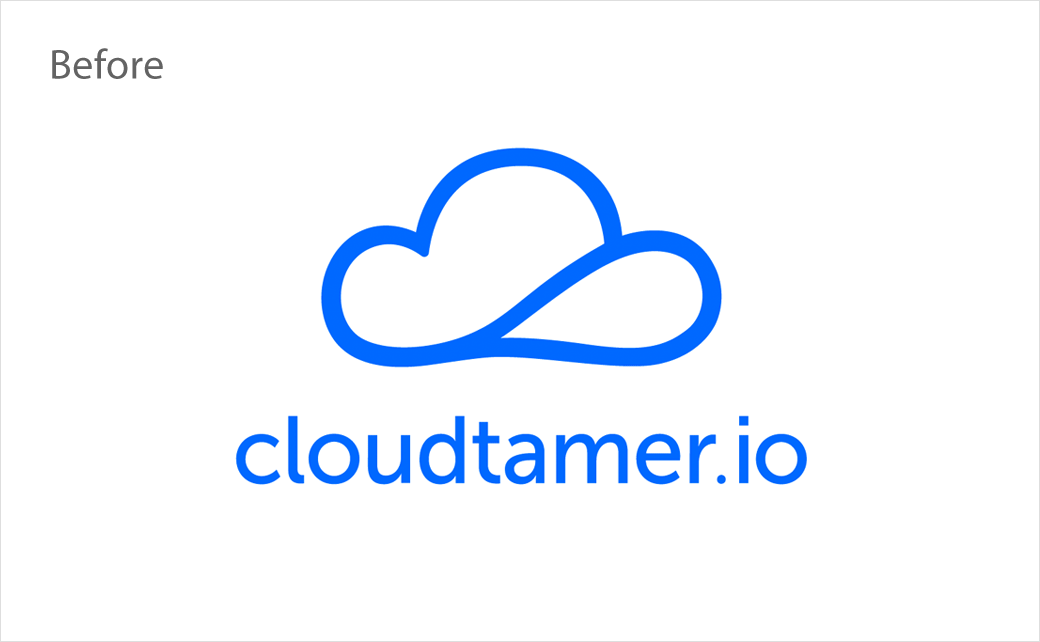 Source: Kion