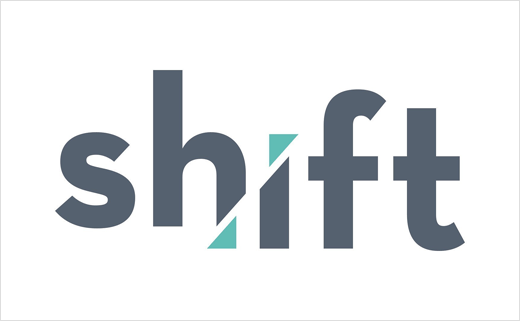 G-Force Marketing Solutions Rebrands as Shift
Nine years after U.S. advertising agency G-Force Marketing Solutions was founded, the company has announced a complete rebranding, including a new name, logo, positioning, and website. G-Force Marketing Solutions has become Shift.
"Branding, communications, design and media are changing every day. We want to change right along with it," says CEO Kristi Griggs. "Our new name represents the way we think and work. And we developed the tagline, Change. Our Way of Thinking. to underscore our agency's focus on the single most important factor affecting our clients, our agency and our industry."
Shift claims to haves experienced steady growth over the past five years, and in the past year, has streamlined its internal processes, improved organisational structure, and expanded its internship program.
Based in Greensboro in North Carolina, Shift is also a Woman Business Enterprise (WBE), an American term that is defined as a business that is at least 51% owned, operated and controlled by American women.
Shift
www.shiftnow.com