SCT Fleet Solutions Rebrands as 'Derive Efficiency'
US company SCT Fleet Solutions has announced it has changed its company name to Derive Efficiency. Derive Efficiency customises the software of a fleet vehicle's powertrain (engine and transmission) in order to operate the vehicle more efficiently and safely.
"Our new company name and image reflect the evolution of our corporate fleet offering and our mission to customise a vehicle's software for improved performance," said Marissa Muller, VP of Marketing at Derive Systems.
Derive Efficiency calibrates a fleet vehicle's powertrain by controlling fuel usage, reducing engine idle speed, optimising torque and throttle parameters, and adjusting transmission shift points, among other adjustments. The vehicle calibration solution is customised to meet each fleet's specific goals.
Derive Efficiency is part of Derive Systems, which was formed earlier this year through the merger of SCT and Bully Dog – two companies focused on developing software to improve the performance of vehicles.
Derive Systems is also the parent company of Derive Power, which offers software solutions that increase the power of cars, trucks, powersports vehicles and big rigs under the SCT and Bully Dog brand names.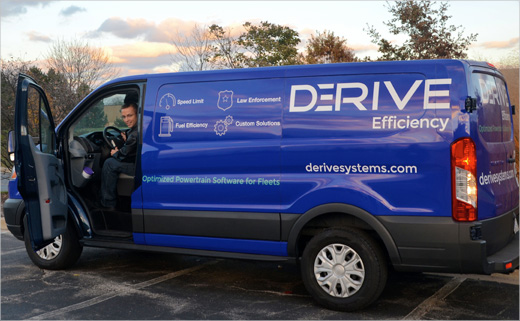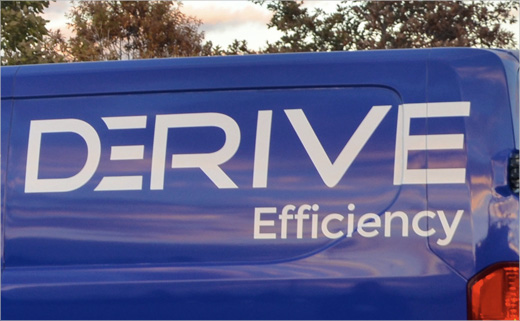 Source: Derive Efficiency