UAV Factory and Jennings Aeronautics Rebrand, Unveil New Logo
UAV Factory, a U.S. company that develops Unmanned Aerial Vehicle ("UAV") and Intelligence, Surveillance and Reconnaissance ("ISR") technologies, has announced it is rebranding to "Edge Autonomy".
The name change comes following the firm's recent merger with Jennings Aeronautics, a fellow American company that makes Small Unmanned Aerial Systems ("SUAS").
"Edge Autonomy brings together two of the world's leading small unmanned aerial vehicle platforms and camera payload manufacturers, and represents a new chapter for a unified, innovation-driven company to lead the market in multi-domain unmanned and autonomous systems applications," says the Californian-headquartered business.
"When UAV Factory and JAI came together in September of last year, it was clear that we wanted a new brand that reflects the true breadth and power of our global platform. Edge Autonomy captures our mission to help our clients gain a critical edge by harnessing the latest UAV technology. Building on the stellar reputation of the legacy companies, we are confident Edge Autonomy will become synonymous for innovation and quality in the autonomous systems market," adds the company's CEO, John Purvis.
"The name Edge Autonomy reflects the vision of the organisation and speaks to our ability to drive and deliver innovation at the tactical edge. We have successfully provided unmanned technologies to the military, first responders, commercial, and academia while never losing sight of the customer mission. As we expand our multi-domain offerings, Edge Autonomy will lead the way with unprecedented capabilities, quality, and customer service," further comments Jeff Hart of AE Industrial Partners, the private equity firm that owns Edge Autonomy.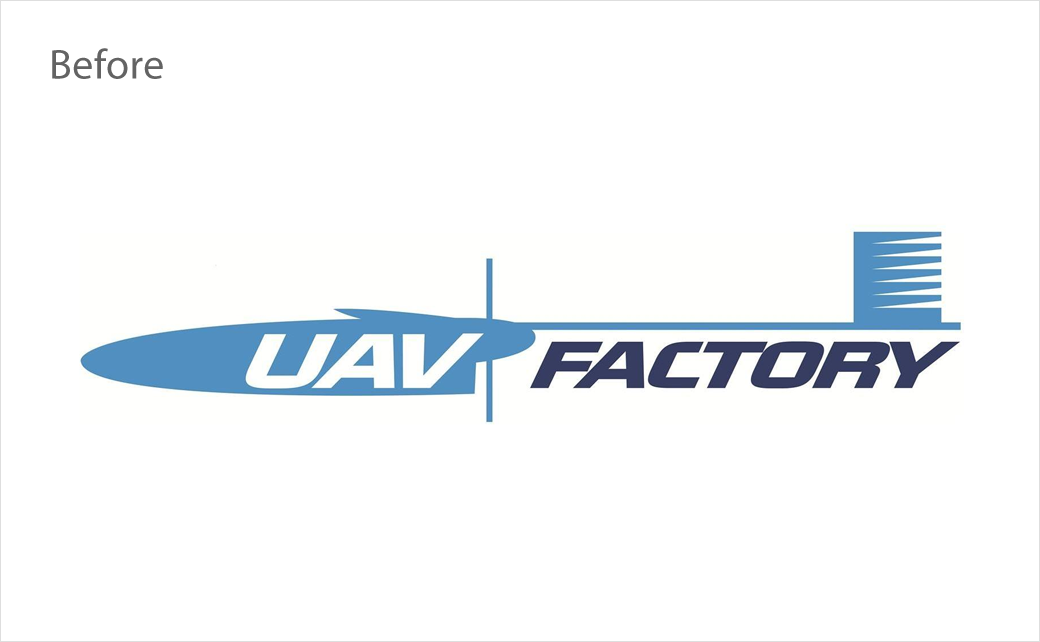 Source: Edge Autonomy