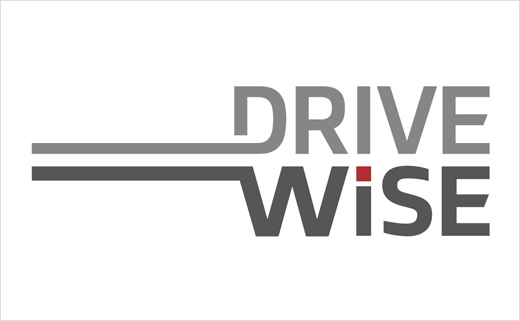 Kia Introduces New 'DRIVE WISE' Sub-Brand
Kia has launched a new sub-brand called 'DRIVE WISE' for its future autonomous driving technologies.
The Korean carmaker recently announced plans to manufacture partially-autonomous cars by 2020, and aims to bring its first fully-autonomous vehicle to market by 2030.
Debuting at the 2016 Consumer Electronics Show (CES) in Las Vegas this week, Kia's DRIVE WISE technologies are still under development.
The CES 2016 preview aims to illustrate the progression of its autonomous driving technologies, from those available in current models to features being developed over the next 15 years under the DRIVE WISE banner.
"Although the first marketable fully-autonomous car from Kia will not be available in the immediate future, the work our R&D teams are currently doing to develop our range of DRIVE WISE technologies is already improving on-road safety and driver assistance. The innovations presented at this year's show demonstrate the future direction we are taking," said Kia's R&D boss, Tae-Won Lim.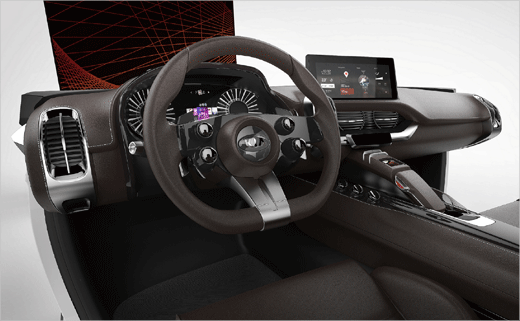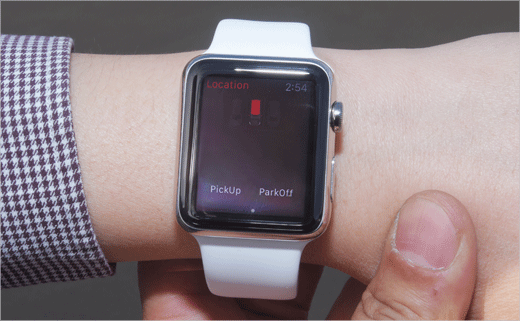 Source: Kia