Audi Introduces New Car Naming System
Audi is adopting a new naming system across its car range that will see model designations being linked to power output instead of engine capacity.
While the general names of the model series – from Audi A1 to Audi Q7 – will remain unchanged, combinations of two numbers will replace the various type designations previously used.
For example, the numeral combination "30" will appear on the rear of all models with power outputs of between 81 and 96 kW (108 bhp and 128 bhp). And "45" represents power outputs of between 169 and 185 kW (227 bhp and 249 bhp). In each case the numerals appear along with the engine technology indicator – TFSI, TDI, g-tron or e-tron.
The number combinations identifying the various performance levels will increase in increments of five. According to the new nomenclature, the spectrum will initially range from the Audi A1 25 TFSI with 70kW (94 bhp) to the Audi A8 55 TFSI with 250kW (335 bhp).
However, a special place in the line-up is occupied by the high-performance S and RS models and the Audi R8. They will retain their classic names in reference to their top position in the model range.
"As alternative drive technologies become increasingly relevant, engine displacement as a performance attribute is becoming less important to our customers," says Audi marketing boss, Dietmar Voggenreiter. "The clarity and logic of structuring the designations according to power output makes it possible to distinguish between the various performance levels".
The changes will kick off with the new Audi A8 generation in the autumn of 2017. First among the two six-cylinder engines to be redesignated will be the 3.0 TDI with 210 kW – as the Audi A8 50 TDI, and the 3.0 TFSI with 250 kW – as the Audi A8 55 TFSI.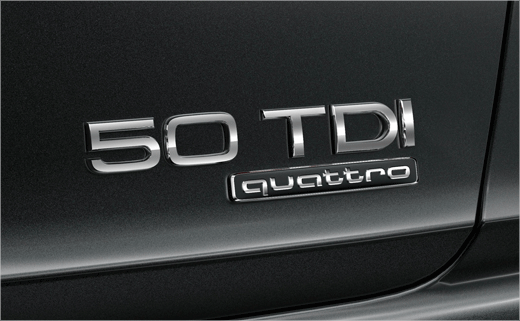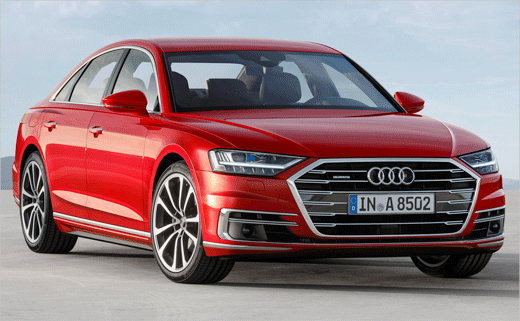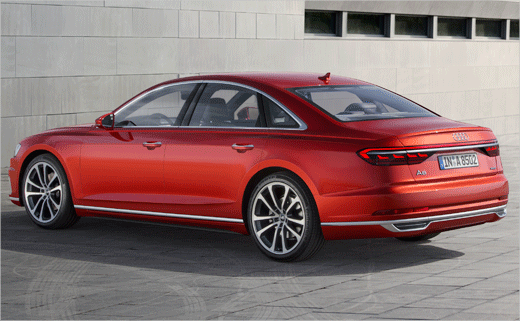 Source: Audi