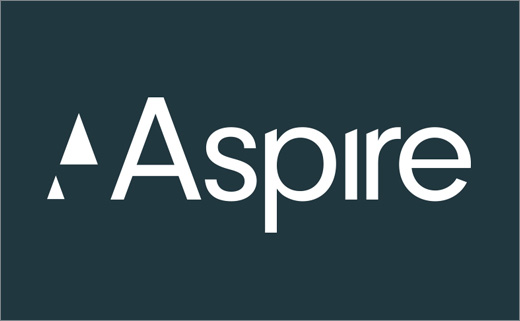 Ideas Factory Rebrands Estage Agent, 'Aspire'
Creative agency Ideas Factory has rebranded South West London estate agent, Aspire.
Since its launch in 2003, the company has grown from one office, to a network of eight across SW London. During this period the housing market has also changed, as has the demographic of Aspire's client base. A rebrand was therefore seen as being imperative.
Ideas Factory says it took a 'strategic' approach to Aspire's business problems and created a brand personality that builds on the meaning behind the agency's name: Aspire – to aim for, to desire, to want.
"The triangular symbols are used as a device to communicate this aspirational theme whilst making a visual reference to the A in the word-mark," explain the designers.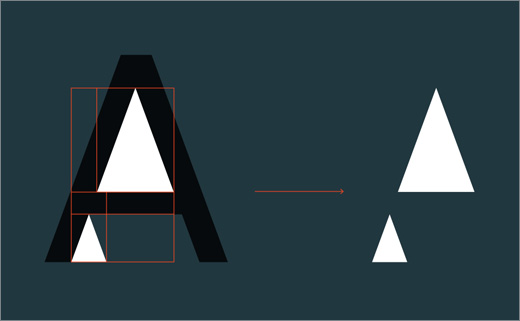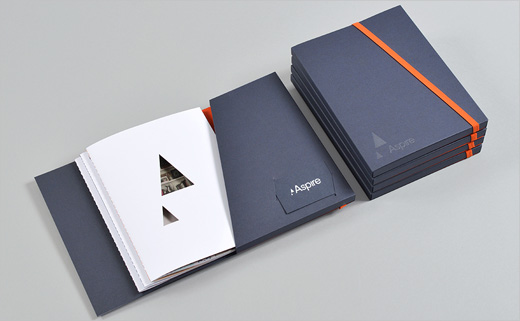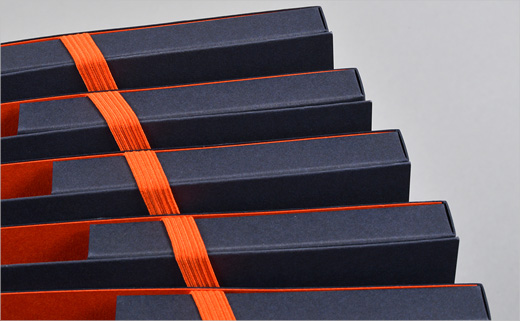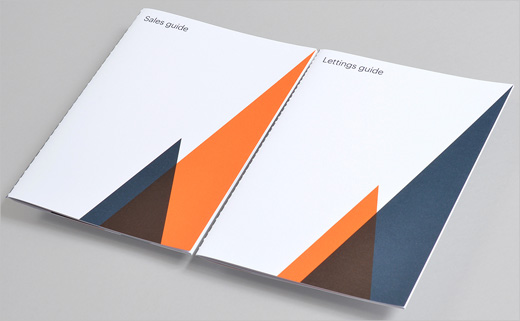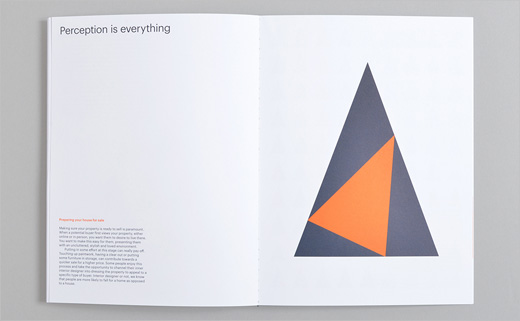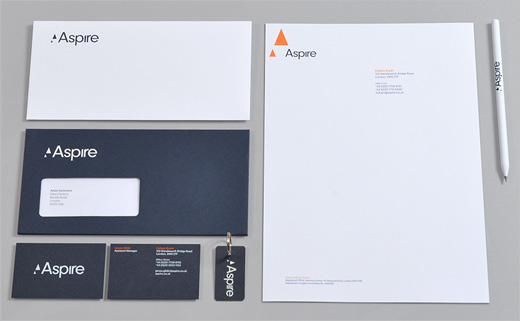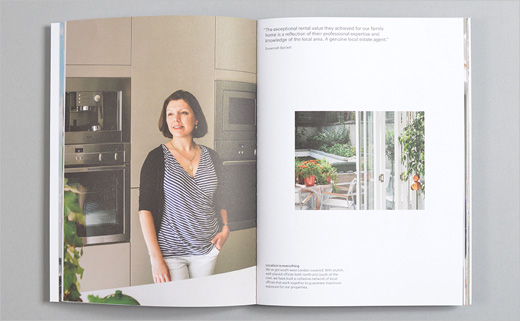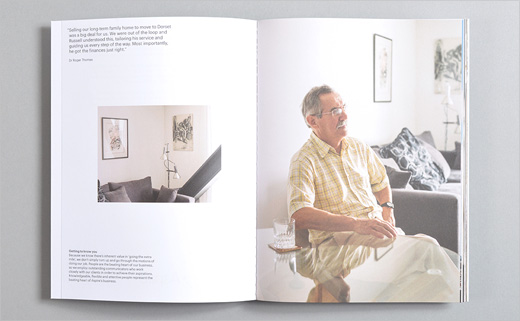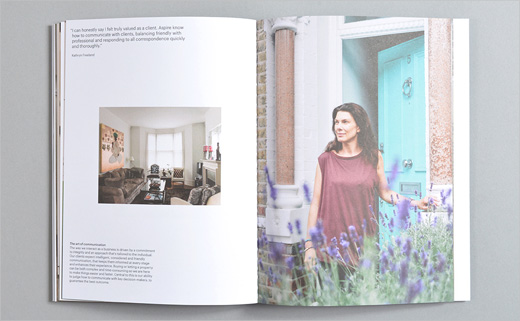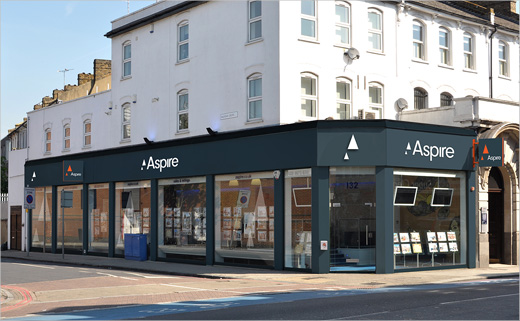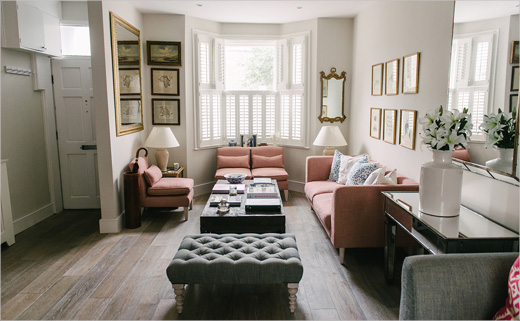 Ideas Factory
www.ideasfactory.co.uk