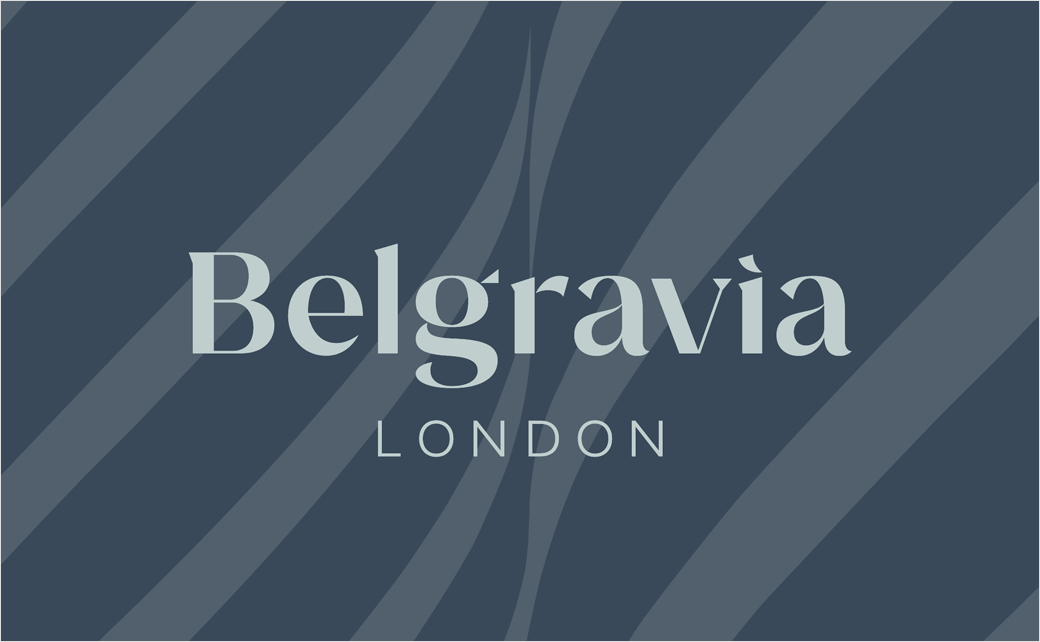 SomeOne Rebrands London's Belgravia
SomeOne has created a new look for Belgravia, one of London's most sought-after and wealthiest areas.
The Duke of Westminster's property company, Grosvenor Estates, which owns a large chunk of Belgravia as well as Mayfair, chose SomeOne to strategically review, redesign, and launch the neighbourhood's new branding.
"Research showed that the district was considered too expensive, too elitist by much of the visiting public. Old preconceptions of limited shopping, eating and drinking options are entirely out of date. The area is now bursting with things to do, see, eat and drink," says the agency.
"To reflect the newly revitalised area and to more obviously widen the appeal of the area — a progressive visual and verbal design system has been developed to enable very different parts of Belgravia best connect and communicate with a global public."
"From the fine food and fashion of Motcomb Street, to the timeless elegance of Elizabeth Street. From the distinguished design district of Pimlico Road to the more radical remix of Belgravia found in Eccleston Yards. We've created a new strategic position for them all — underpinned by a brilliantly flexible visual and verbal design system," claims SomeOne's founder, Simon Manchipp.
Design details include bespoke typography, new colour systems, seasonally changing photography, and the signature theme of columns — inspired by the stucco fronted streets of Belgravia.
"The beautiful colonnades found on almost every Belgravian street are a visual signature we made central to the new branding theme," explains SomeOne's creative director, Mark Smith.
"Belgravia's sense of quiet confidence led us to creating a brand that is sophisticated, stylish but not 'shouty'. The beautiful architecture and surroundings do much of the talking. We simply provided a flexible design structure to support it," adds SomeOne designer, Gina Hopkins.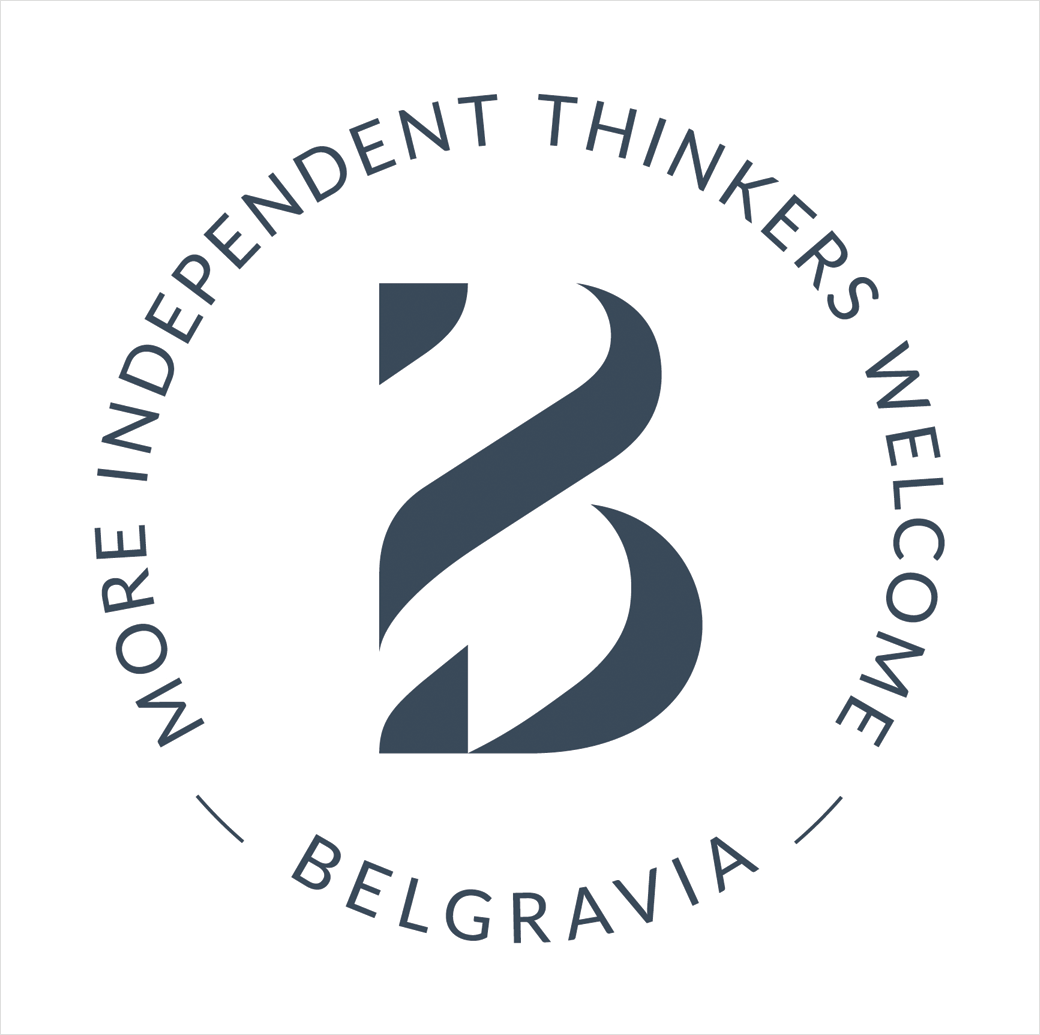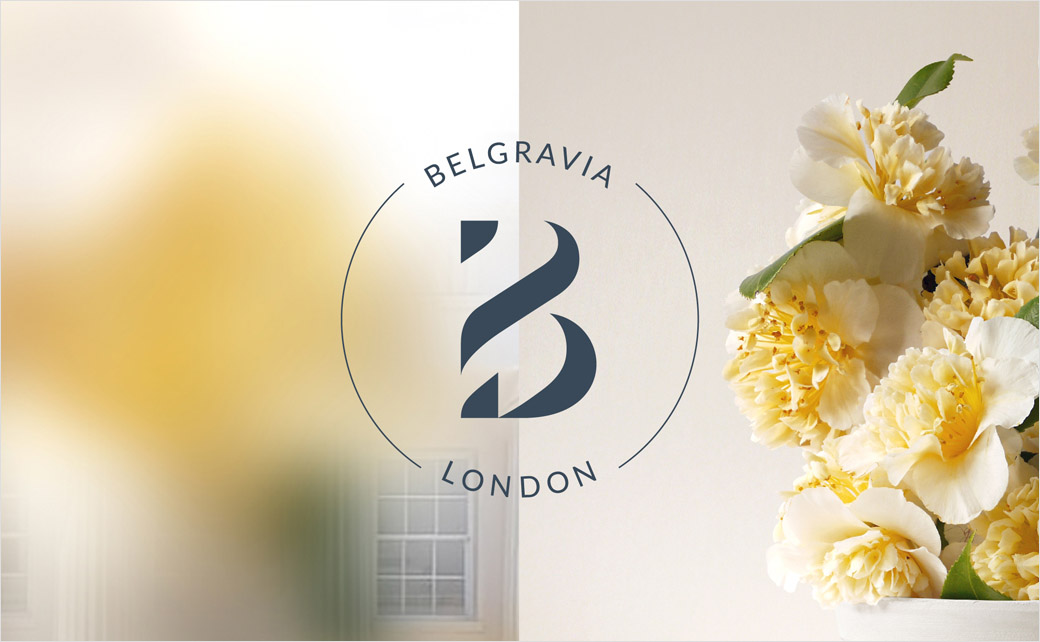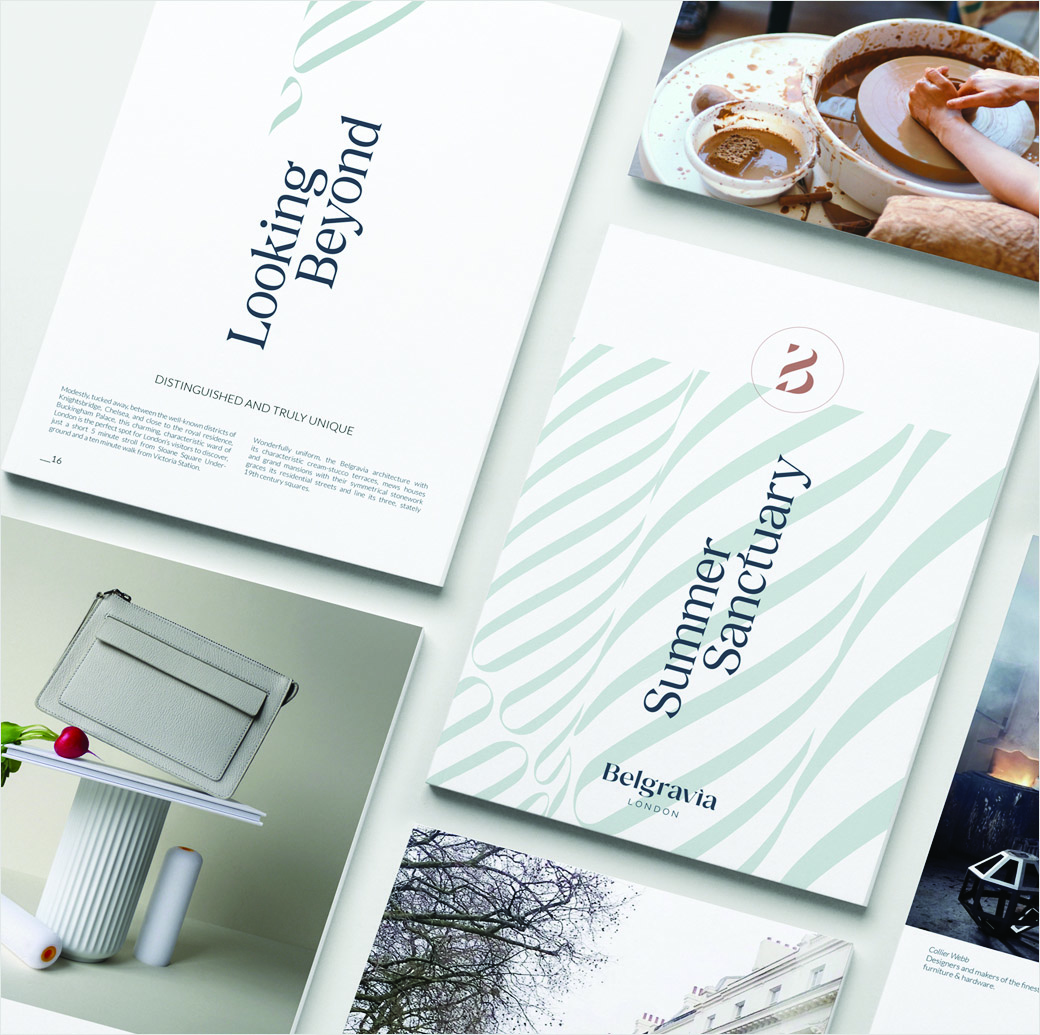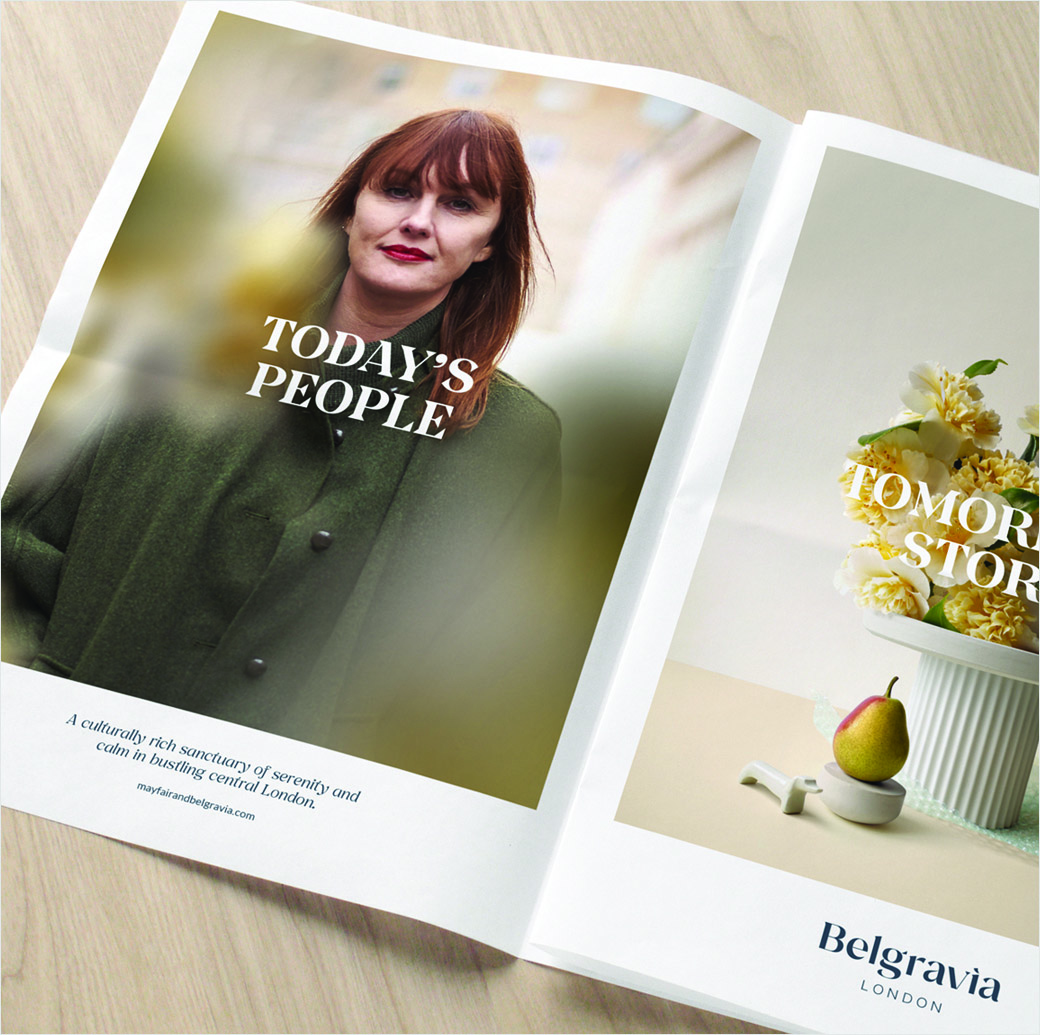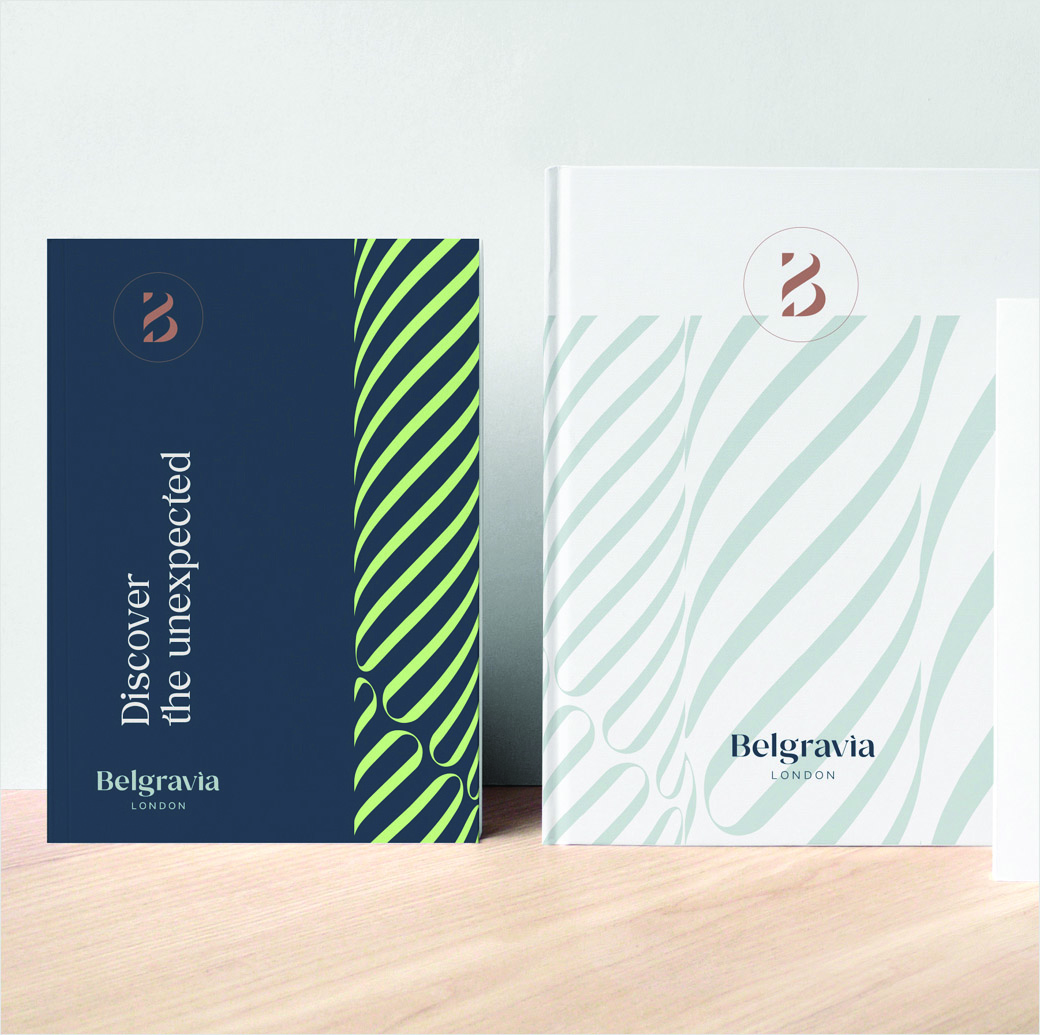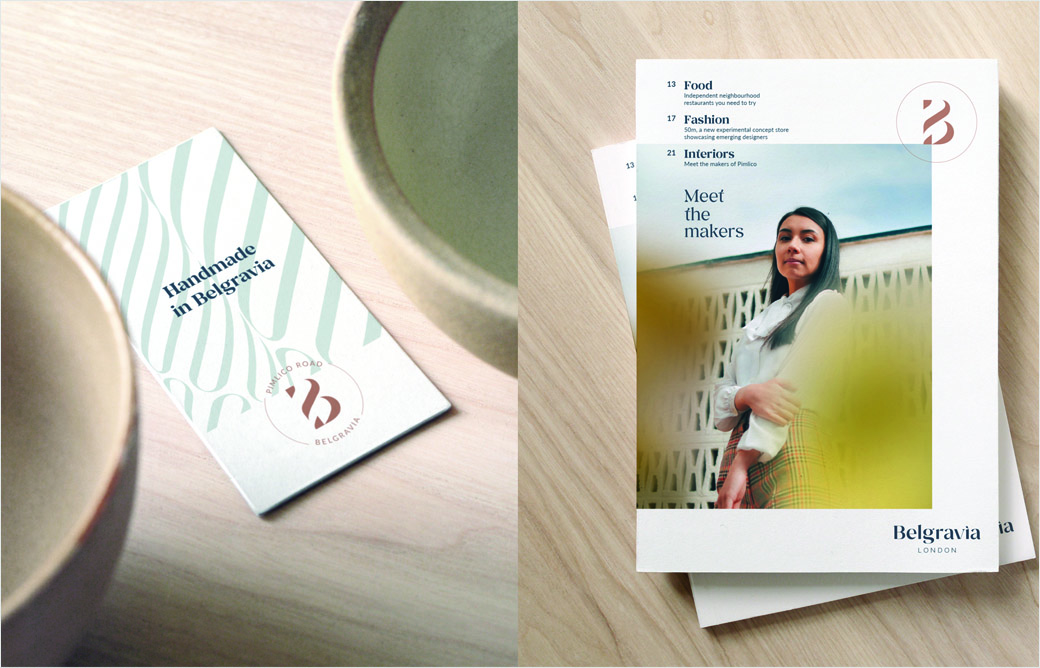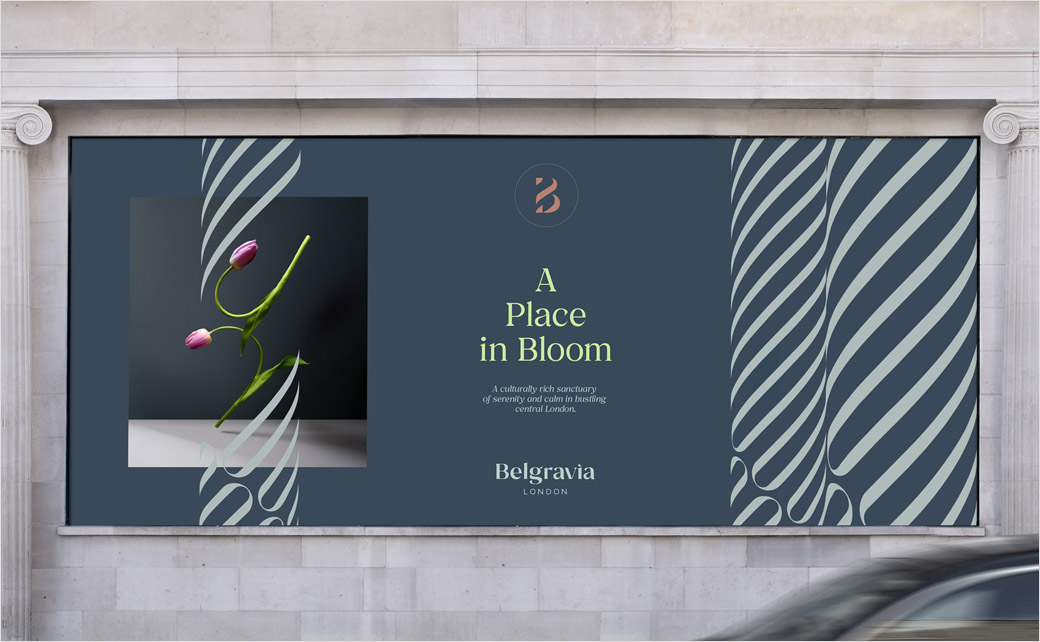 SomeOne
www.someoneinlondon.com