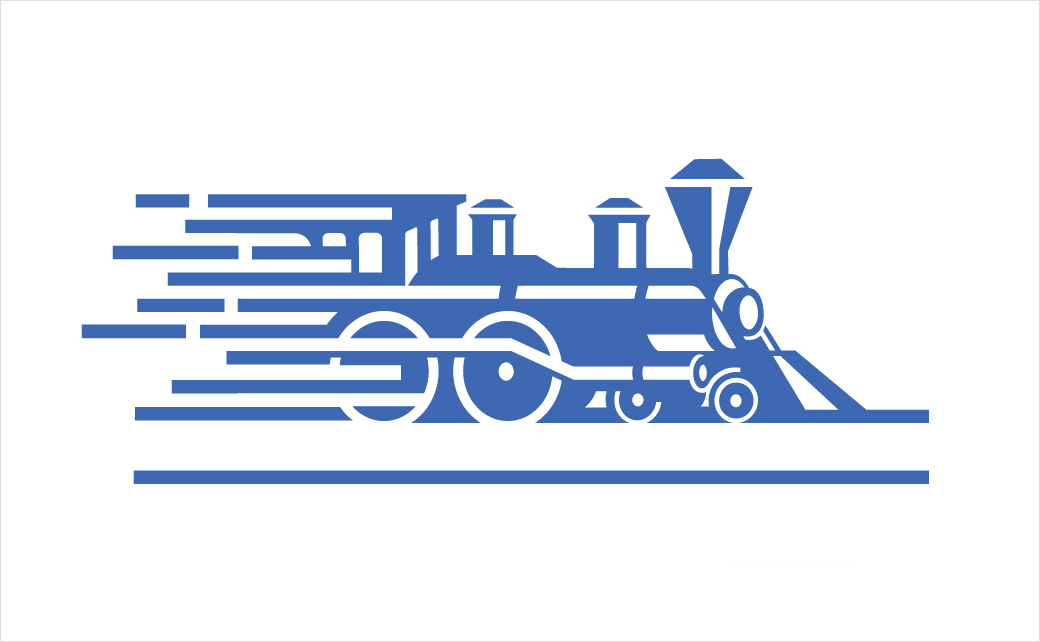 Insurance Company HSB Launches New 'Locomotive' Logo
HSB has revealed its new logo as the 154-year-old company founded as Hartford Steam Boiler launches a new brand.
Specialising in insurance for dry cleaners, power generators and refineries, the Connecticut-headquartered company will from now on be known simply as HSB, endorsed by its corporate parent, Germany's Munich Re, which happens to be one of the world's largest reinsurers.
The new autonomous HSB brand will also bring HSB's three largest businesses – Hartford Steam Boiler in the United States, the Boiler Inspection and Insurance Company of Canada (BI&I), and HSB Engineering Insurance located here in the UK – together under one banner.
"More than a name or logo change, the rebrand signals new capabilities for HSB in Canada, driven by technologies such as sensor systems and the Internet of Things to generate new value," says John Mulvihill, president and chief executive officer of The Boiler Inspection and Insurance Company of Canada (HSB BI&I).
"HSB is unlocking new capabilities driven by the innovation potential of the Internet of Things, proprietary algorithms and data science," adds Greg Barats, HSB president and chief executive officer. "As we use data and analytics to expand products and services with digital tools, we generate new value as an innovation engine for our insurance and industrial partners."
HSB's locomotive symbol dates to the founding of The Hartford Steam Boiler Inspection and Insurance Company in 1866, when business and industry was powered by steam and HSB is said to have pioneered the invention of equipment breakdown insurance and inspections to prevent loss.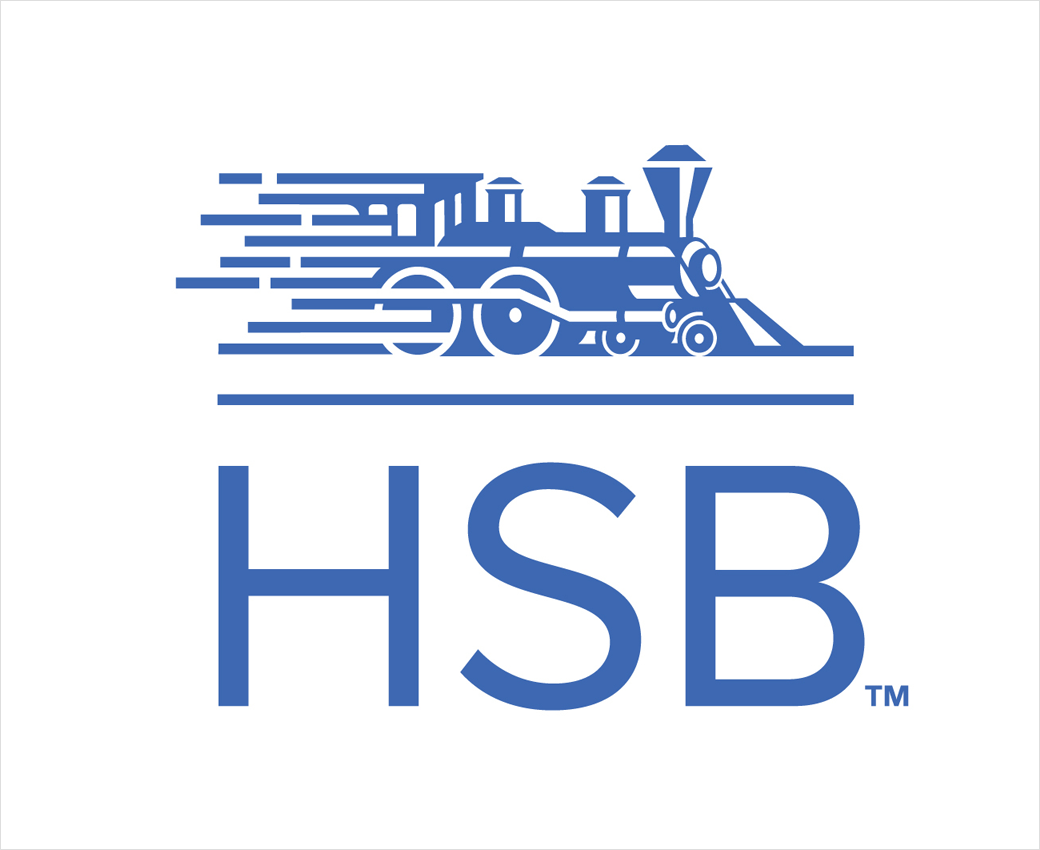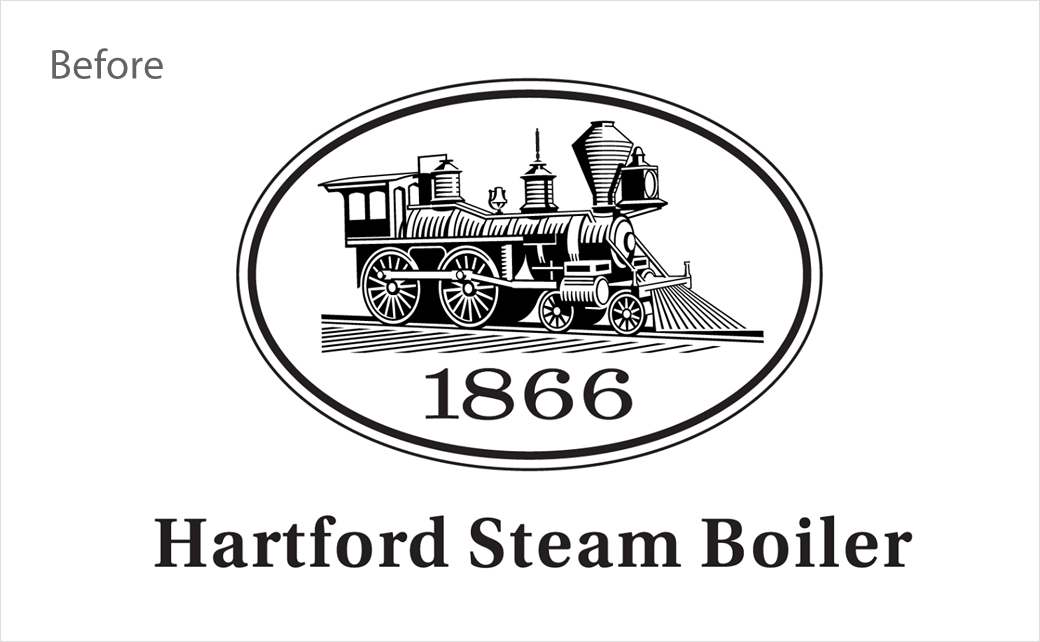 Source: HSB