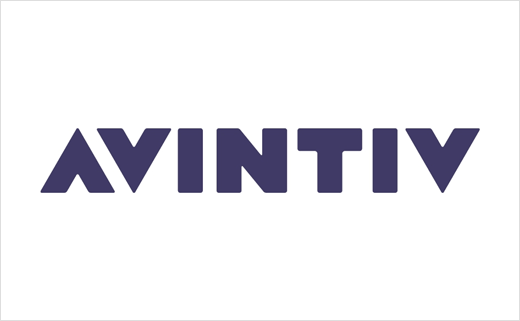 PGI Launches Rebranding, Selects 'AVINTIV' as New Name
Specialty materials company Polymer Group Inc. has begun to rollout a new corporate brand and identity.
As a first step in this process, PGI has selected "AVINTIV" as its new company name. The concept behind the AVINTIV name comes from the combination of the words "advanced", "inventive", and "innovative".
"The unveiling of our new name is the culmination of our successful efforts to transform into a unified specialty materials company," commented Joel Hackney, AVINTIV's chief executive officer. "Over the past 18 months we have worked hard to bring four companies together to create a powerful portfolio of technologies, products and services. The AVINTIV name embodies our progress, our scale, and our ambitions to continue driving growth and innovation."
The company, which is focused primarily on the production of nonwovens for the hygiene, healthcare, wipes, technical specialties, building, and geosynthetics markets, is changing its name and logo as the first step in a broader identity transformation and says it will roll out a new branding and identity concept in the coming weeks and months.
Headquartered in the U.S., PGI has 23 manufacturing locations in 14 countries. It employs 4,750.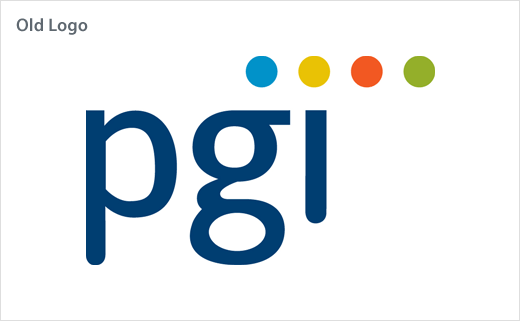 Source: PGI