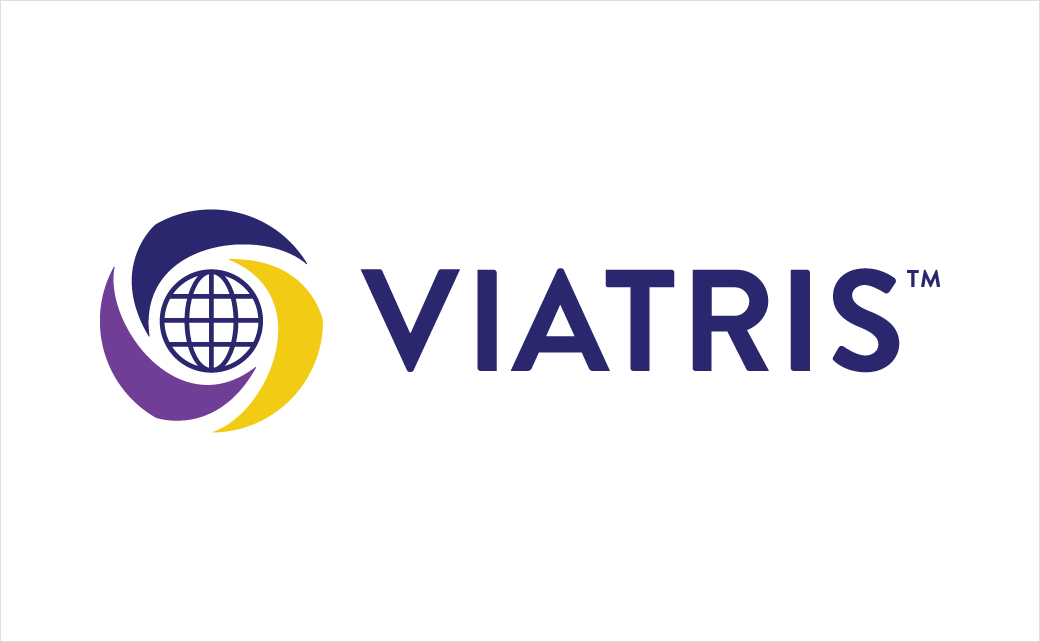 Conran Design Group Launches Branding for Viatris
Conran Design Group has created the logo and branding for newly founded healthcare company, Viatris.
Having been born out of a pharmaceutical merger between Mylan and Pfizer's Upjohn in late 2020, the new brand turned to Conran in search of a name and identity.
The agency subsequently consulted on the brand strategy and logo development as well as spearheaded key creative elements such as the colour palettes, typeface, iconography, photography, and overall graphic design.
"The visual identity for Viatris is grounded in warm, shifting gradients of purple – a colour which marries the energy of red and stability of blue to bring wisdom, health, and harmony. This thematic approach also drove the photographic compositions which feature groups of people to signal comfort and support," says the Conran design team.
Adding: "The logo, a globe accompanied by three differentially-coloured swirls, evoke the global reach and brand's three core tenets: access, leadership, and partnership. Even the name itself, Viatris, derives from Latin, 'Via' meaning path/way and 'tris', again symbolising the three tenets."
"It's rare for two companies of such scale to merge without retaining any of the visual or verbal equities from either corporate brand," further comments Conran Design Group U.S. managing director, Christina Falzano. "The leaders from Mylan and Upjohn were committed to creating something completely new that represented the best of what each company had to offer – a single, confident entity that was more than the sum of its parts."
Conran also worked on the project with a number of partners, including medical marketing specialist Havas Life Metro and digital consultancy ekino; the former helmed Viatris' corporate communications, messaging, and employee brand campaign, while the latter was tasked with creating the new company's website.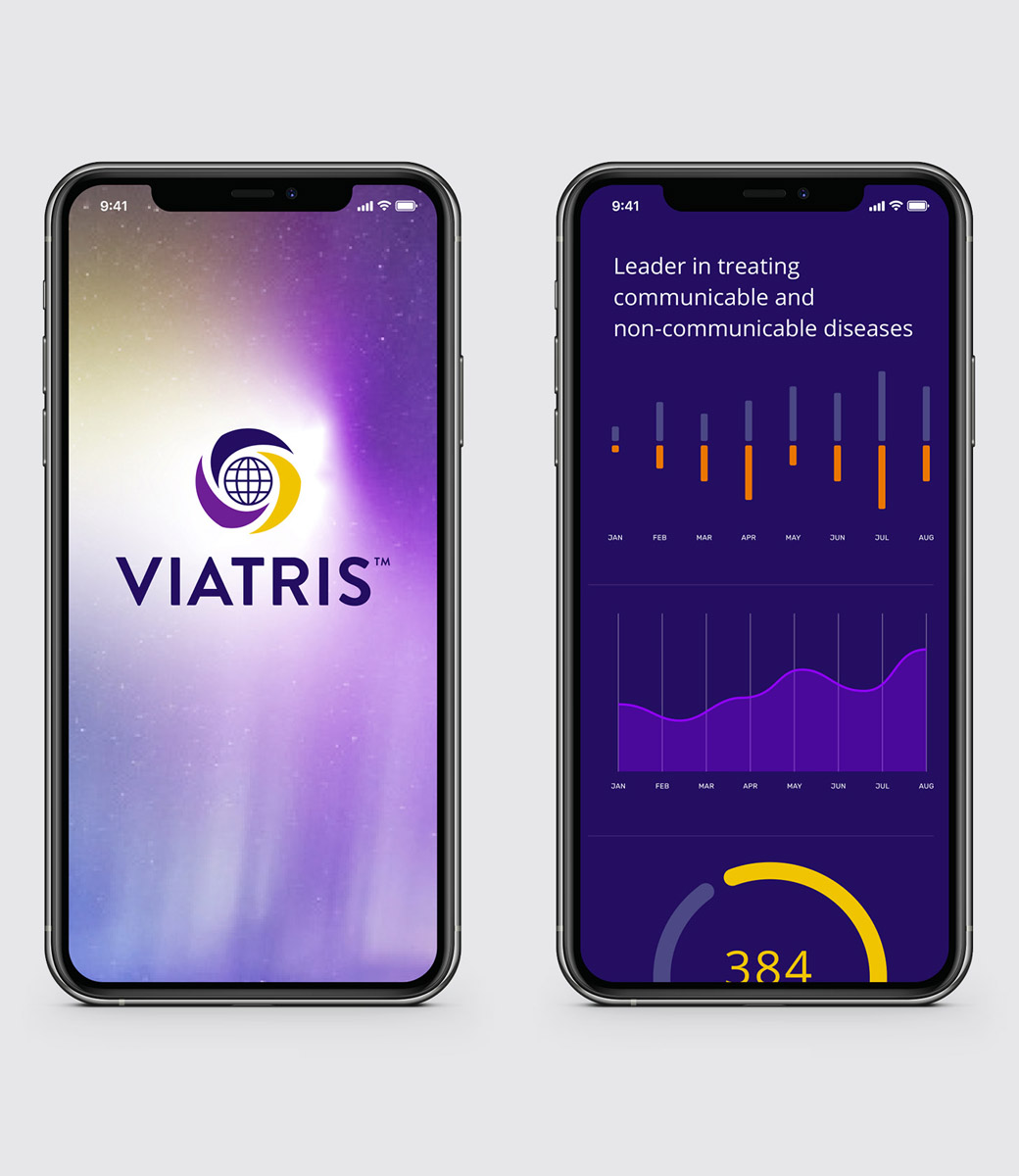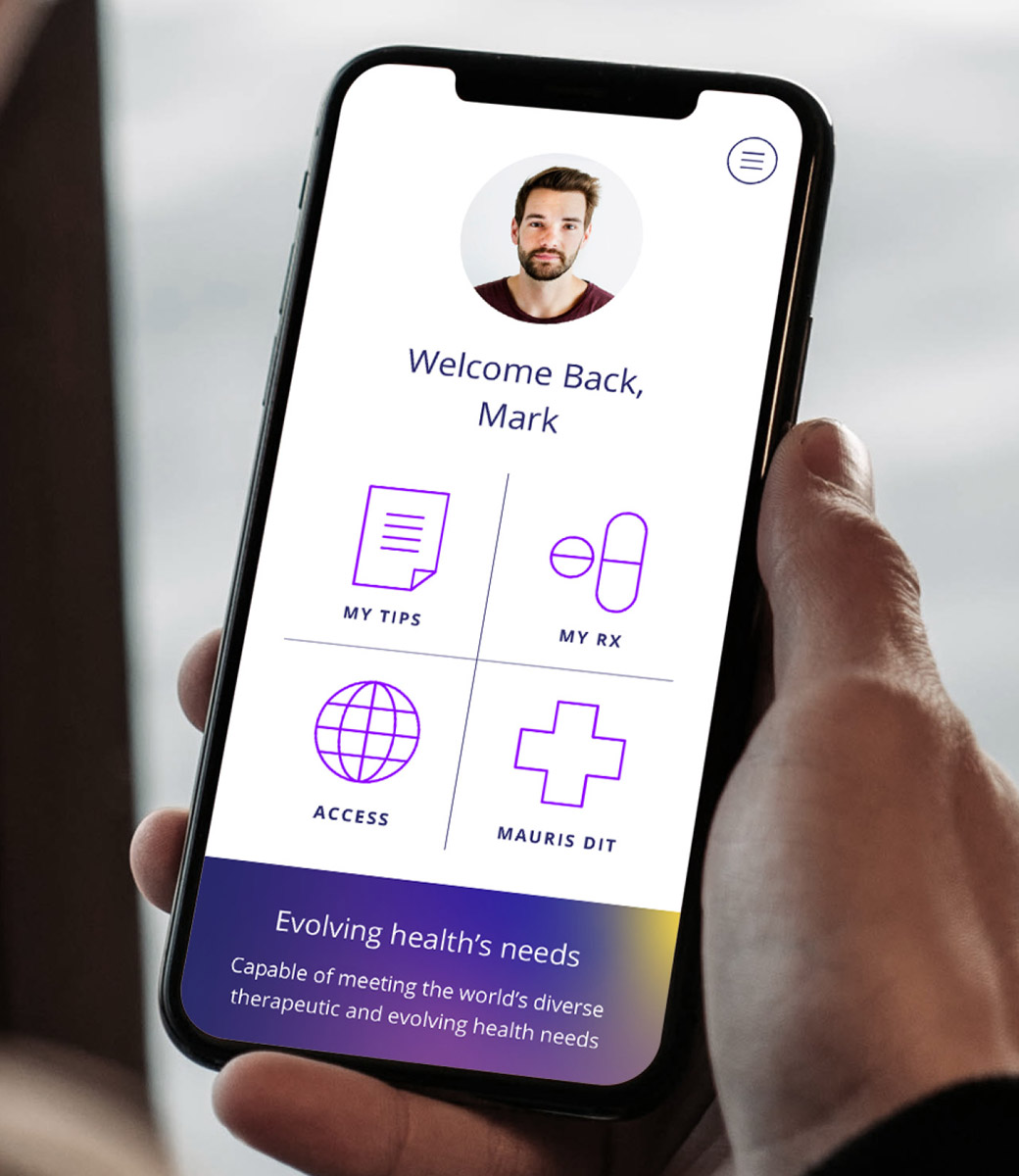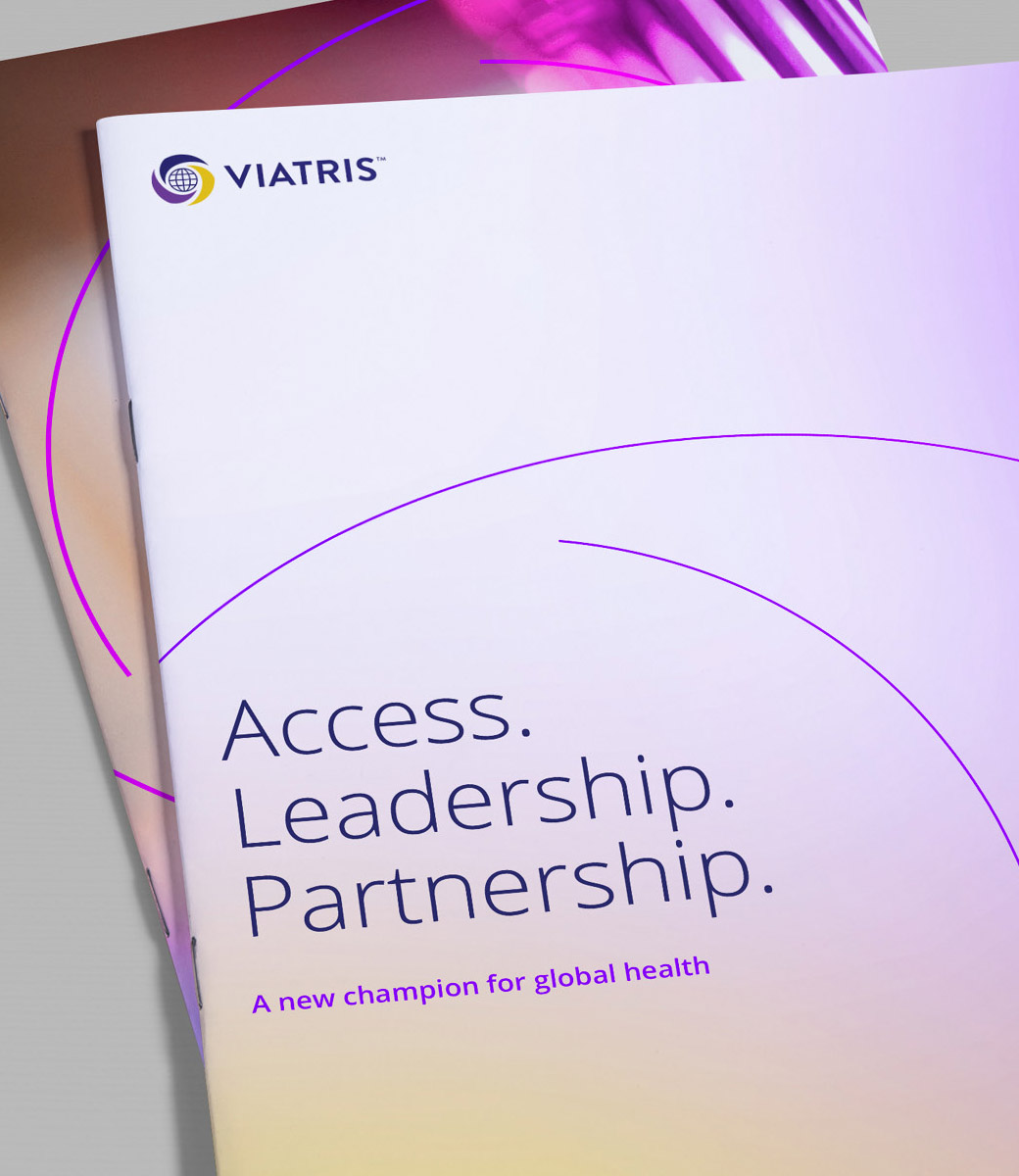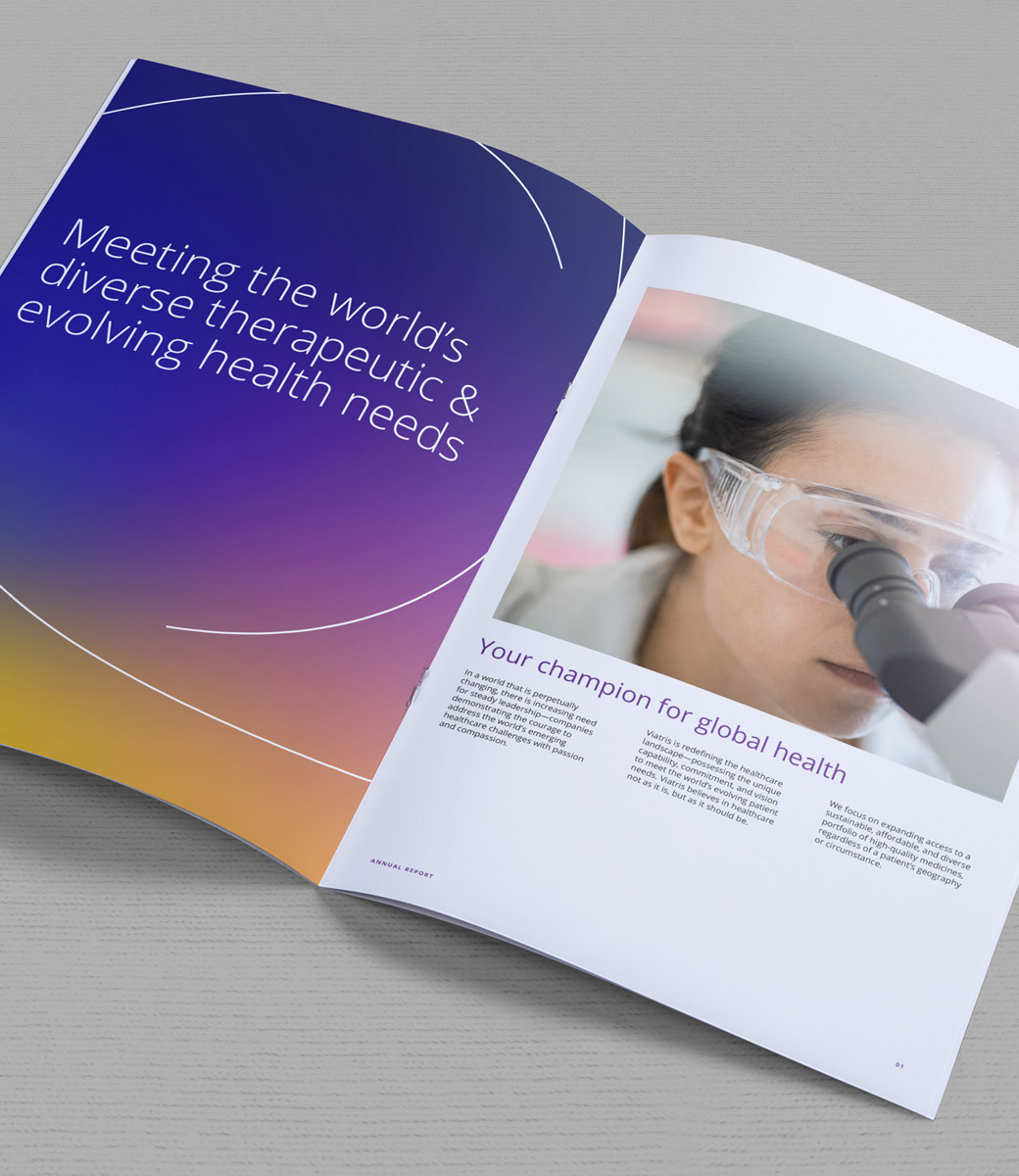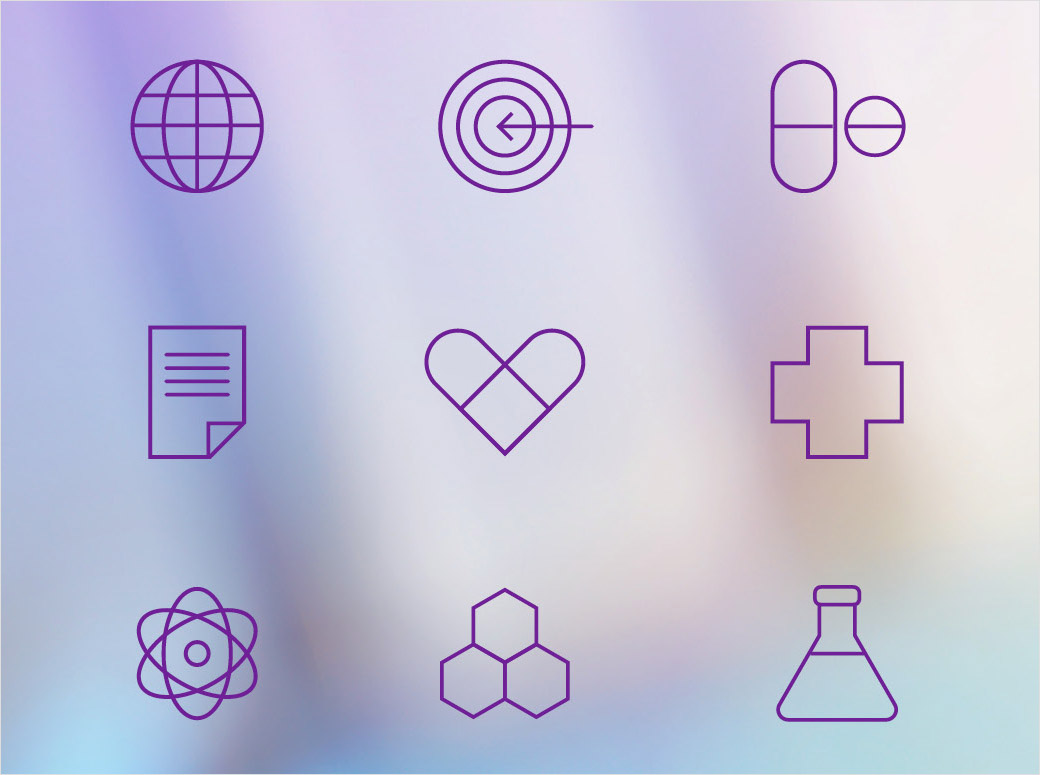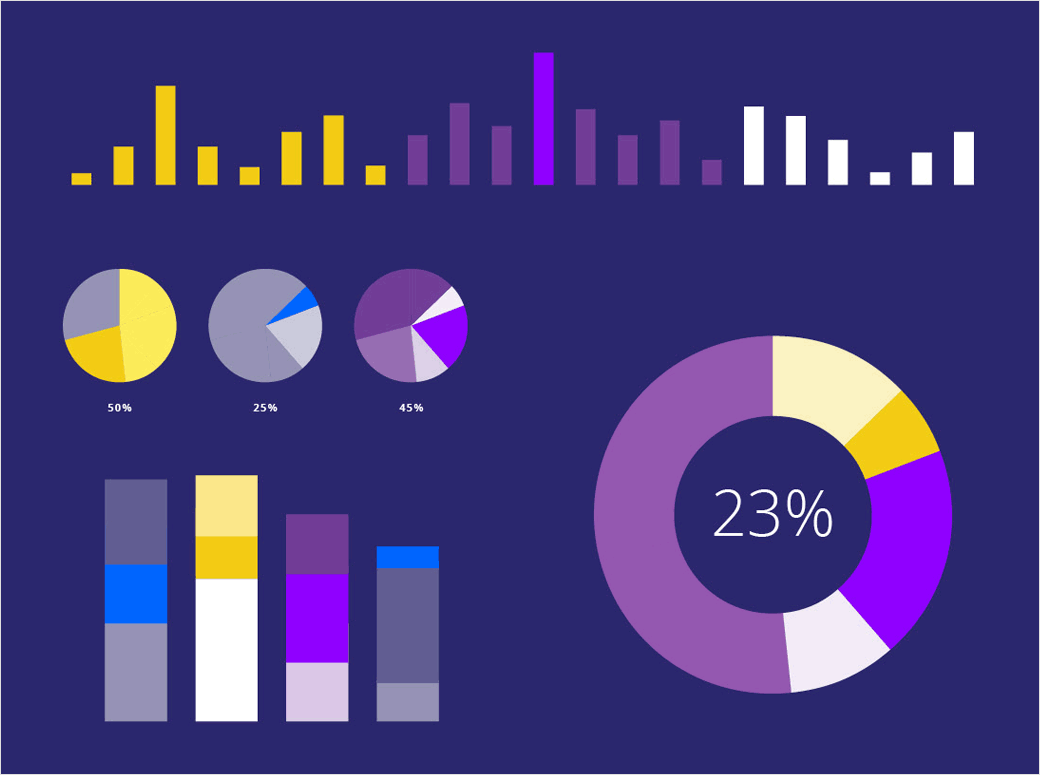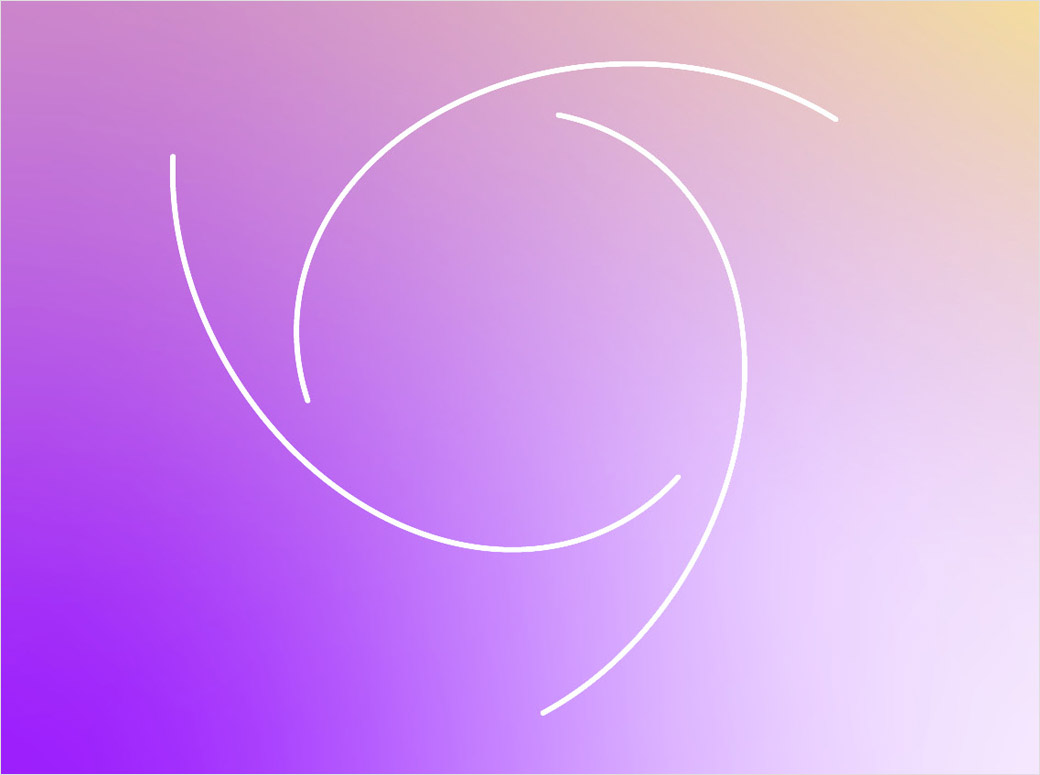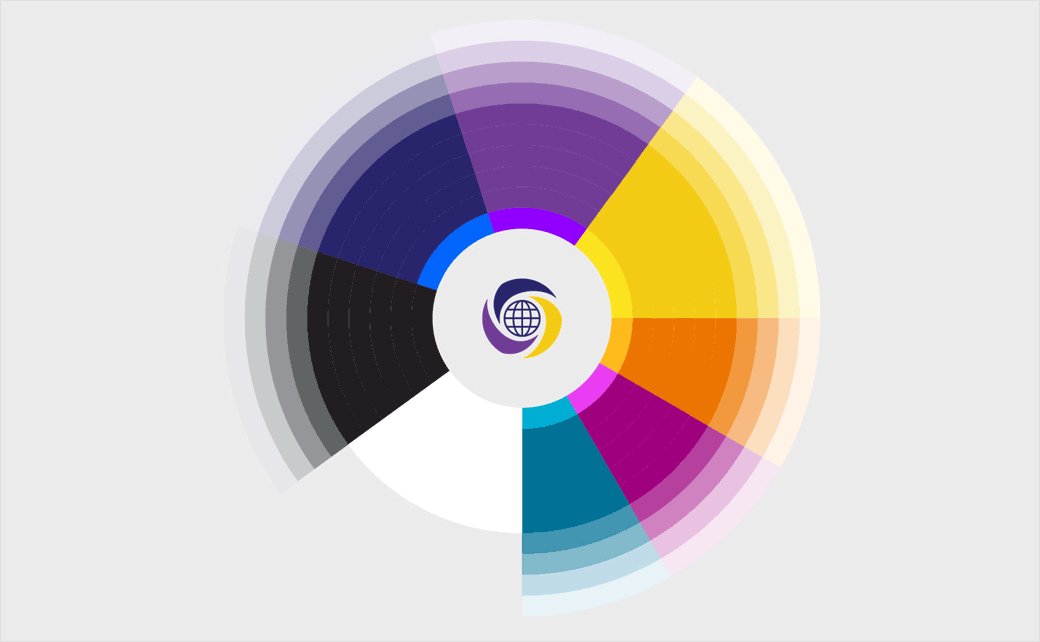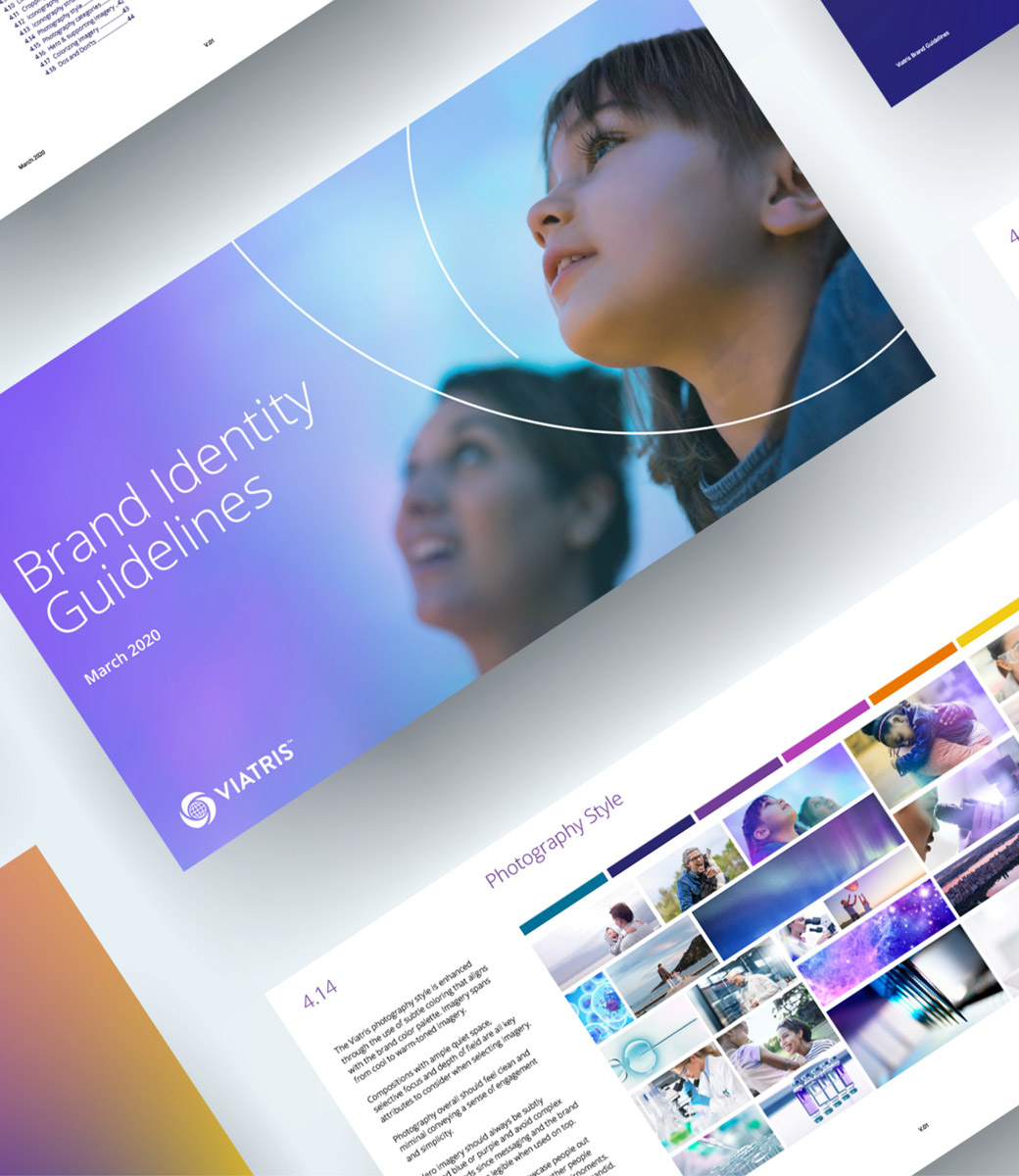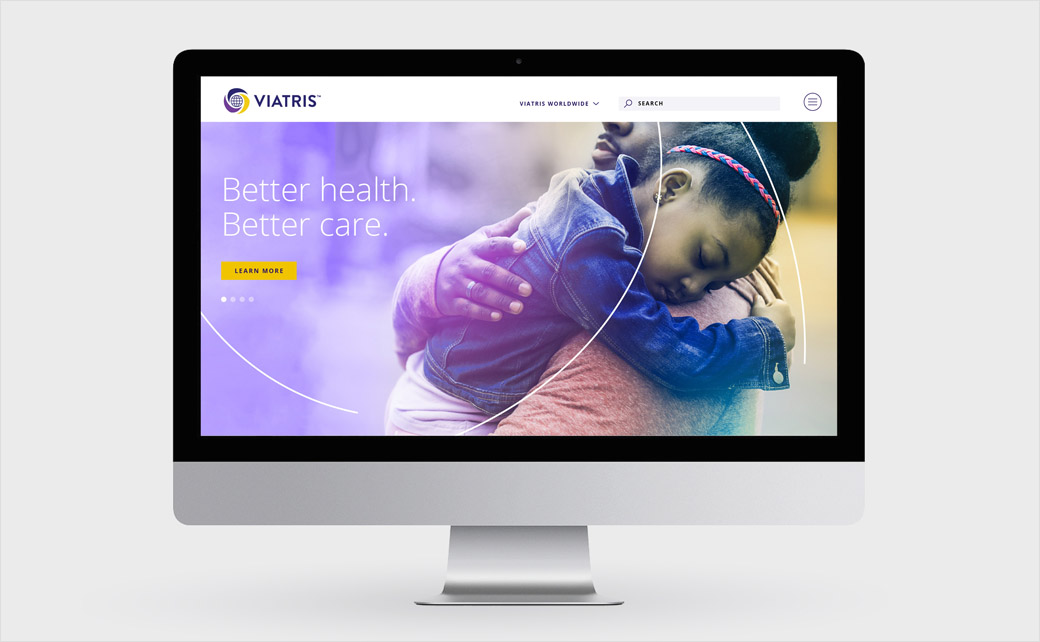 Conran Design Group
www.conrandesigngroup.com