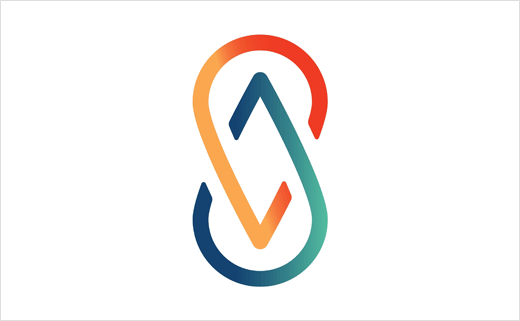 BCR Reveals New Logo as Part of Major Rebranding Rollout
BCR, a Florida-headquartered clean-technology company that is involved in the water and wastewater treatment industries, has announced it will be rolling out a major repositioning and brand refresh this spring, which parallels a recently announced expansion to provide its biosolids treatment technologies across North America.
"BCR's new brand and repositioning is an important part of executing on our expansion strategy," says Joshua Scott, BCR CEO. "BCR is about strong customer partnerships, and our new brand logo, with two interlocking shapes, is a perfect symbol that resonates with both our employees and customers. The colourful gradations are a great visualisation of process technology and our new tagline 'Solid Solutions' captures the idea that BCR's technologies are proven, reliable and EPA-certified in a simple way".
The company will also be going forward with a shortened name, having formerly traded under the moniker of "BCR Environmental".
"BCR is a technology company and it made sense to shorten our name to BCR, Inc.," explains Scott, "we provide technology that helps municipalities be environmentally responsible, however our technologies can and will be applied in other processes as well, so this was the right time to shorten our name."
The company's new branding is expected to roll out across all touchpoints in the coming months including a new website and technical literature series.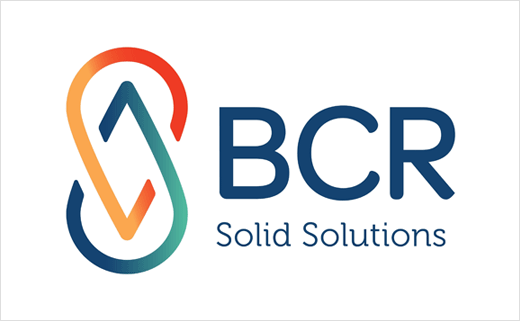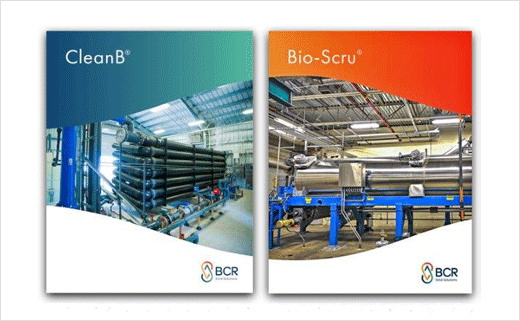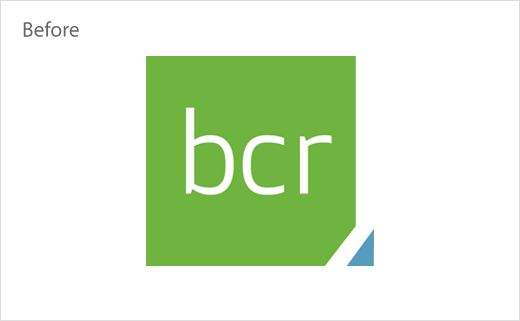 Source: BCR