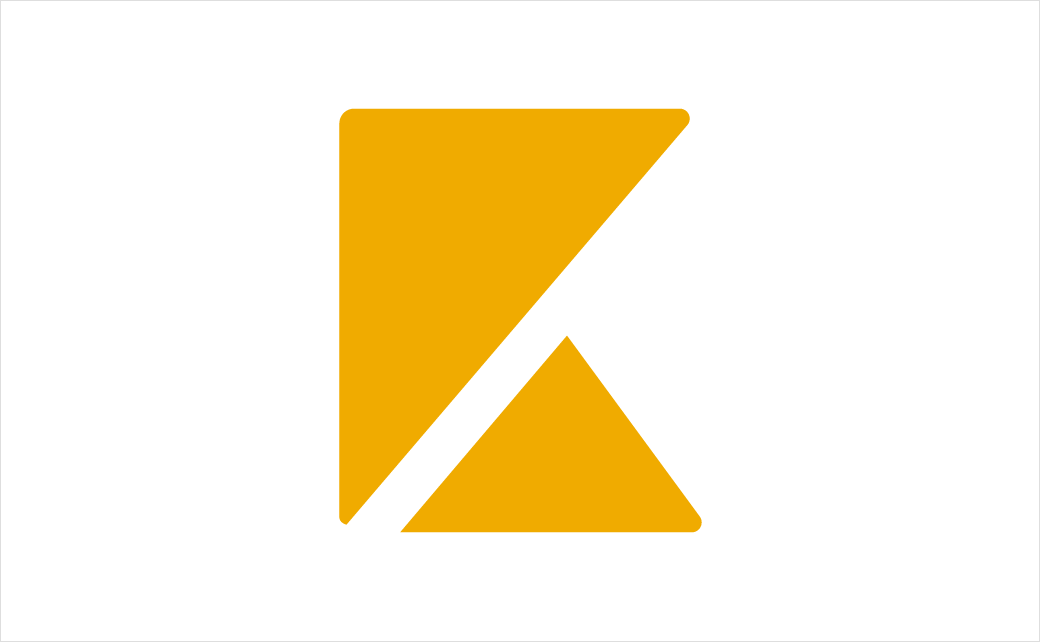 KBRA Launches New Brand Identity with Redesigned Logo
Kroll Bond Rating Agency (KBRA), a global credit rating agency, has announced the launch of its new corporate brand identity that features a redesigned logo and website.
The rebrand coincides with KBRA's 10-year anniversary, as the New York-headquartered company continues to evolve its service offerings across new platforms and broaden its global footprint with five offices across three countries.
"KBRA's new brand identity represents integrity, innovation and insight, all qualities that differentiate KBRA's value proposition to market participants," says the company.
"Over the last 10 years, KBRA has established itself as a challenger brand driven by innovation, collaboration, and integrity," adds KBRA's president and CEO, Jim Nadler. "Our new logo is a nod to our market leadership and recognition as an integral part of the investment community, and our brand identity better reflects the innovation we have brought to the fixed income market."
The redesigned logo is claimed to not only inspire "a feeling of strength" but also reflect KBRA's "standard of excellence", while the company's homepage redesign is said to feature easier navigation with improved search capabilities and a better user experience than previously.
The refreshed website also highlights the full suite of products available within KBRA Analytics, the company's flagship product platform for data and advanced analytics.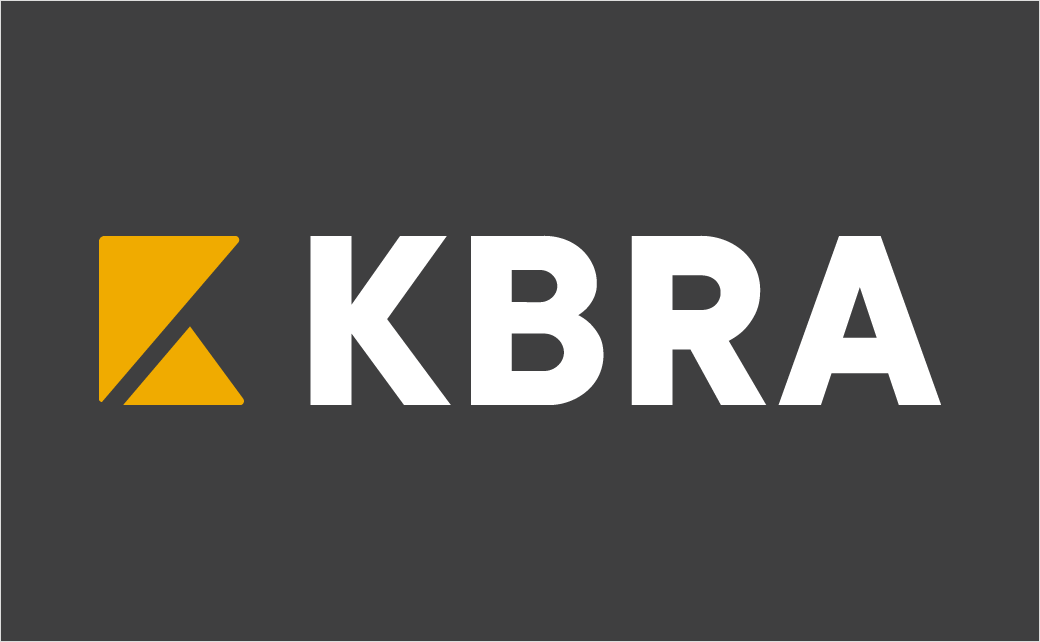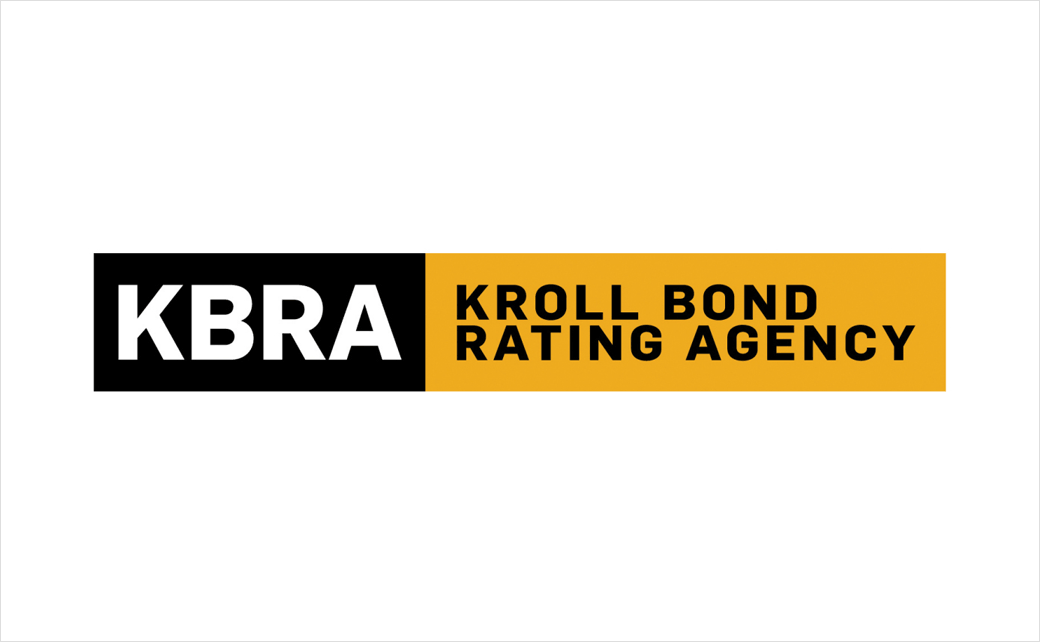 Source: Kroll Bond Rating Agency