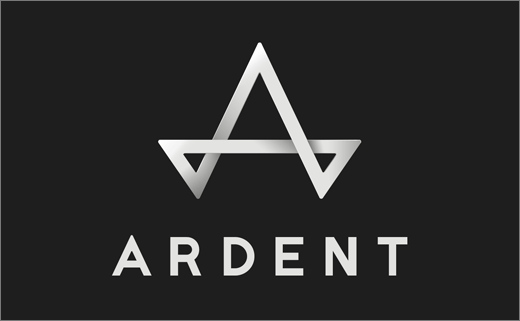 Prophet Launches New Brand Identity for Ardent
Ardent, the new company created from the recent merger of salvage specialists, Svitzer Salvage and Titan Salvage, has launched a new global corporate identity.
Created by design consultancy Prophet the new brand identity includes the name, positioning, brand logo, and full visual and verbal identity. The identity will be used across a range of items from key communications such as website, app, and printed collateral, through to the working environment on high vis jackets, shipping crates and hard hats.
Prophet in London says it worked in close partnership with the newly-formed Ardent marketing team on the project.
"Understanding that this business is about providing calm reassurance was behind the direction that Prophet took: they will leverage their global marine service network to provide a broader, year-round offer that is focused on their clients' long-term needs, requiring a constant, calm presence. The creative treatment reflects this with a sense of visual calm and clarity running through all of the design touch points," explain the designers. "The name and logo introduce the new company name in a font that supports the new positioning of a modern and effective global marine services network."
The visual identity will be launched to the maritime market throughout the summer and rolled out through channels including a launch event, websites, digital and print media among others.
Ardent began operations on May 1, and is headquartered in Houston, Texas, with additional offices in the Netherlands, the UK and Singapore.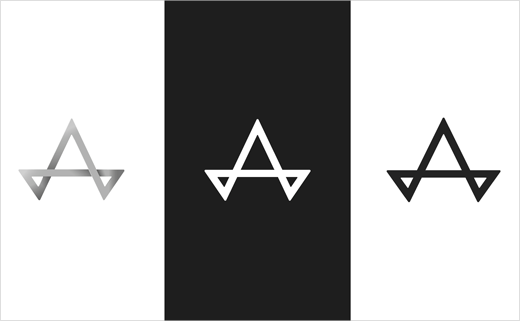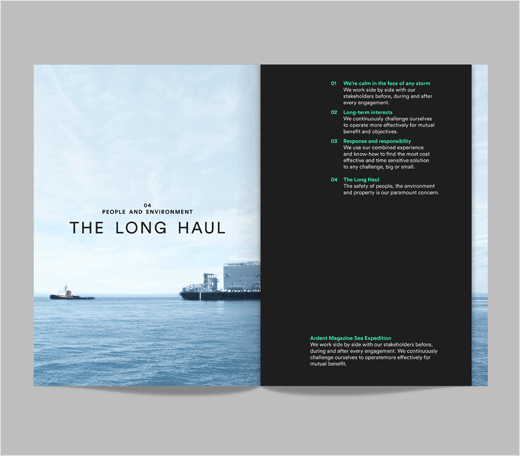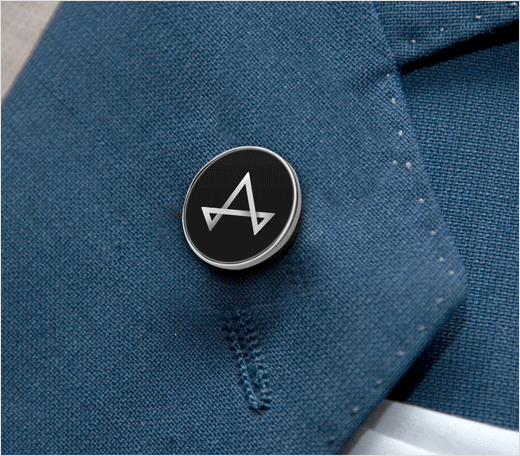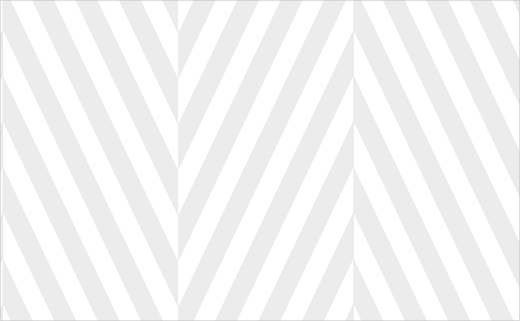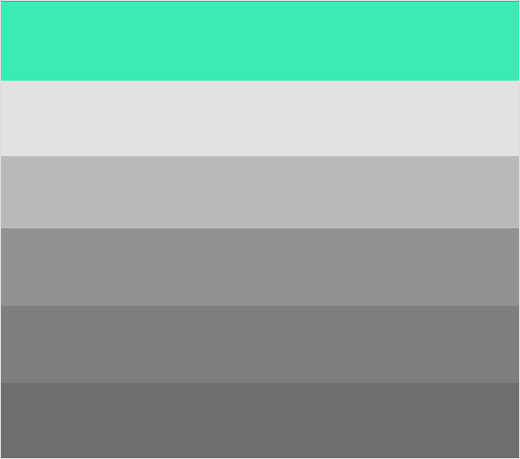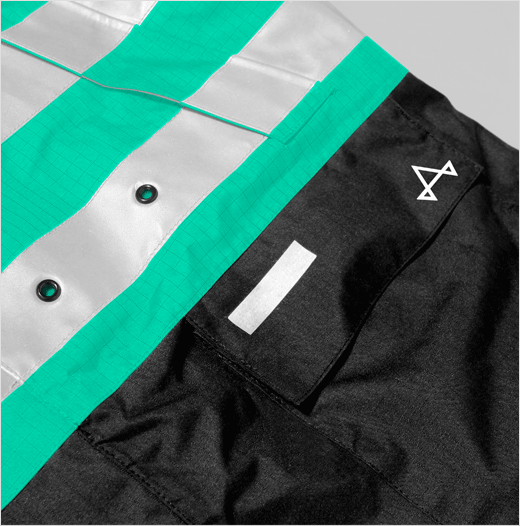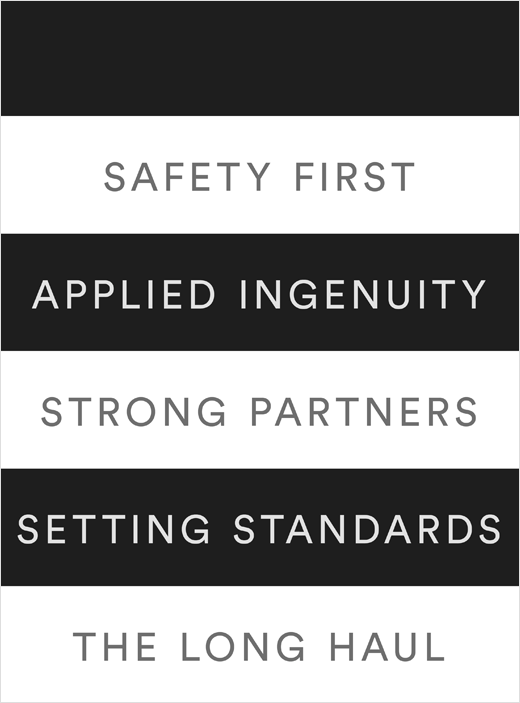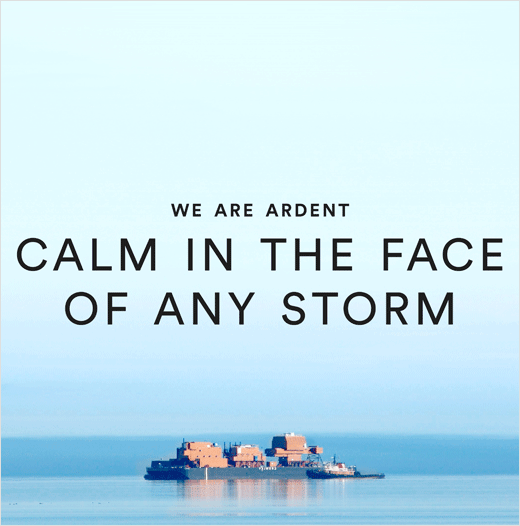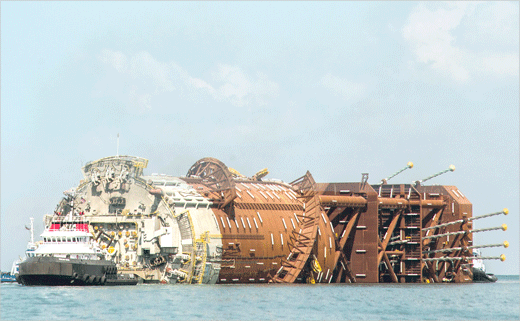 Prophet
www.prophet.com