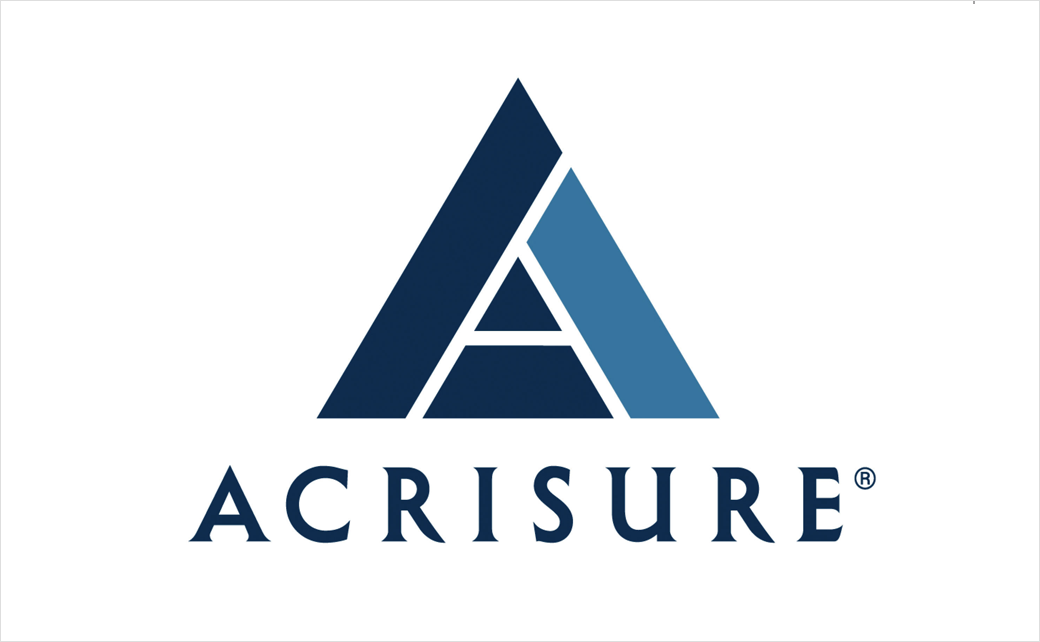 Insurance Broker Acrisure Reveals New Logo
Acrisure, said to be one of the world's top-10 insurance brokers, has unveiled its new logo and brand identity, which is claimed to support the company's drive "to become the most tech-enabled insurance broker in the world".
Visually, Acrisure's new logo is an evolution of its legacy mark while it also acknowledges the brand's efforts to harness the power of AI, as the Michigan-headquartered company recently acquired the AI-powered insurance businesses of Tulco, an 'alternative' investment holding firm founded by entrepreneur and entertainment billionaire, Thomas Tull.
The new logo design is accompanied by an equally-new new tagline, namely, "Powered by Exceptional Partnerships and Technology".
As part of the rebrand, Acrisure's global reinsurance brokerage, Beach & Associates, is also set to become "Acrisure Re" and "Acrisure London Wholesale"; Acrisure's takeover of Beach & Associates back in March 2018 marked its first partnership outside of North America.
"Transforming our company has been a multi-year journey, brought full-circle with best-in-class artificial intelligence talent through our recent transaction with Tulco," says Greg Williams, co-founder, CEO and president of Acrisure. "The new brand symbolises our commitment to tech enabling every facet of our business and is an outward display of these intentions. In addition, re-branding Beach as Acrisure Re signifies how we intend to leverage the robust talent in our reinsurance division as it fully represents Acrisure in all markets."
"Acrisure combines the strengths of a top brokerage and a leading tech company," adds Grahame Millwater, a member of the Acrisure Executive team and chairman of Acrisure Re. "Beach & Associates recognises the power of going to market as Acrisure, which will create copious value across multiple industries using data and AI."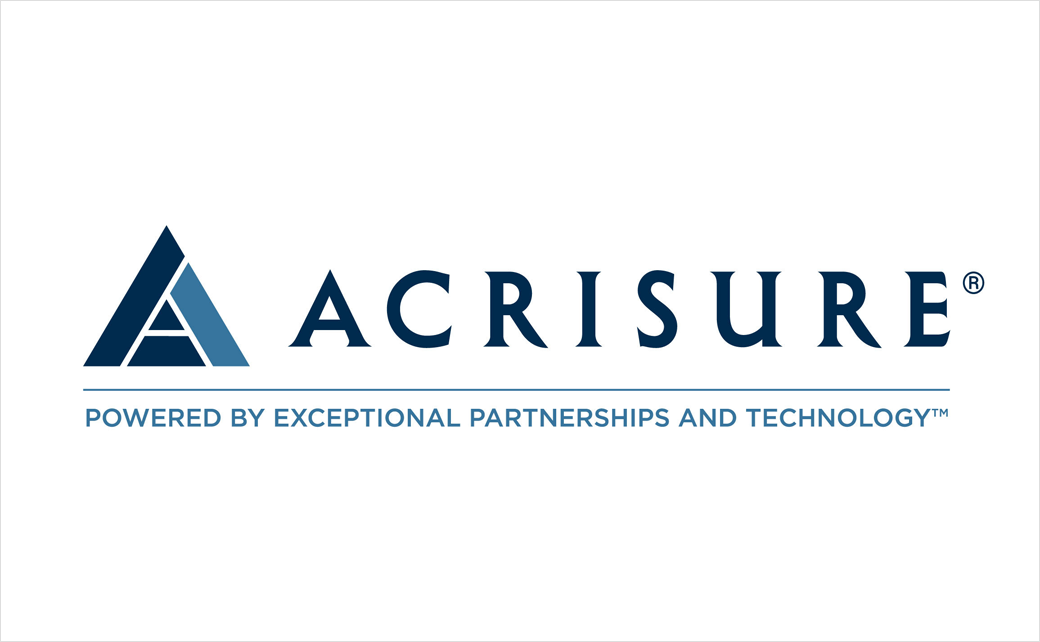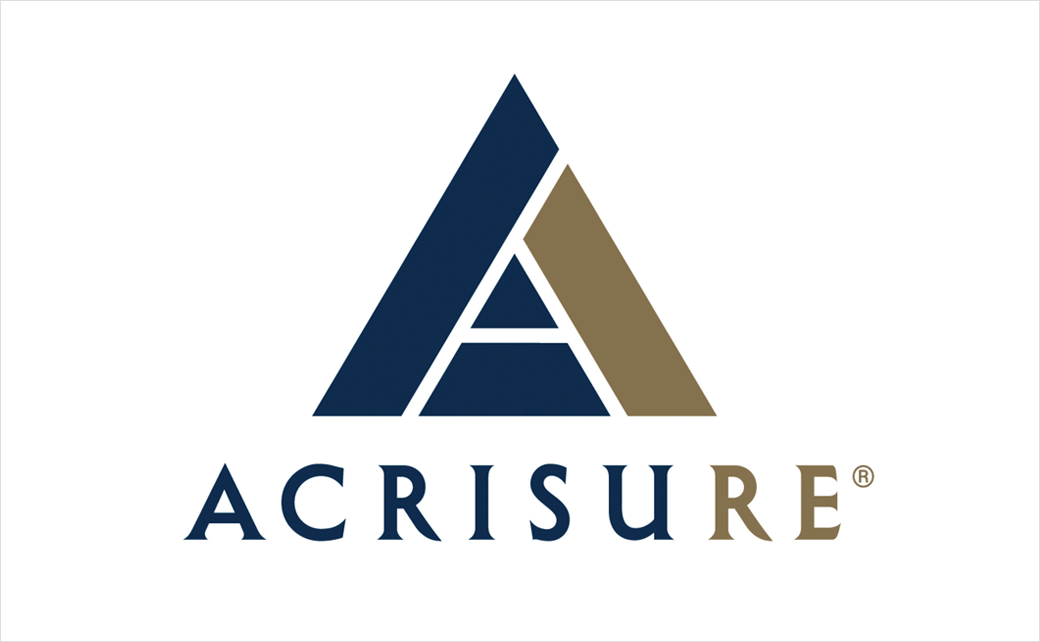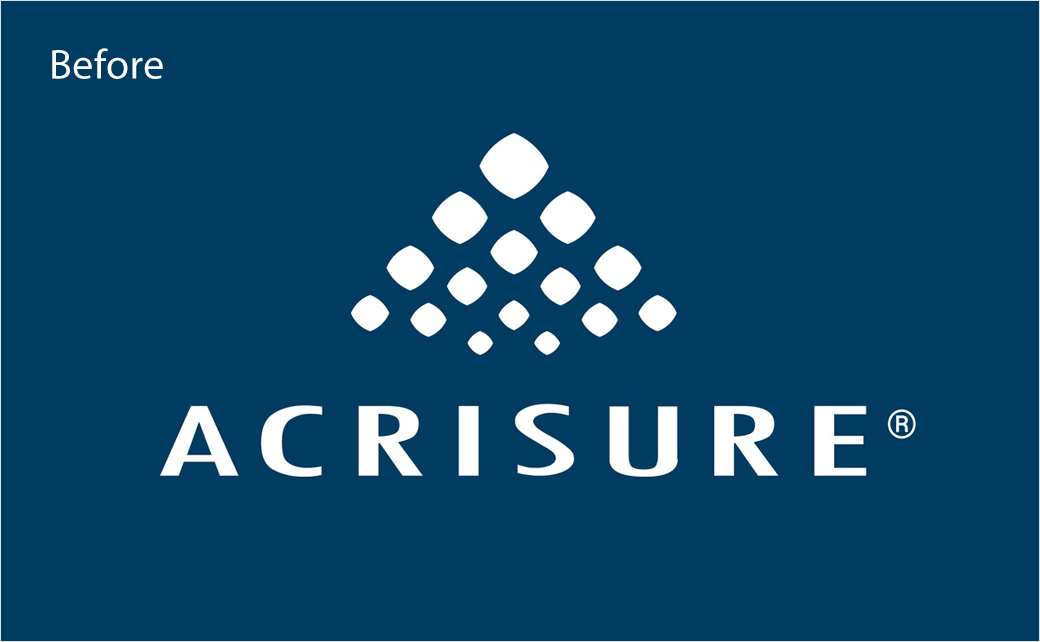 Source: Acrisure