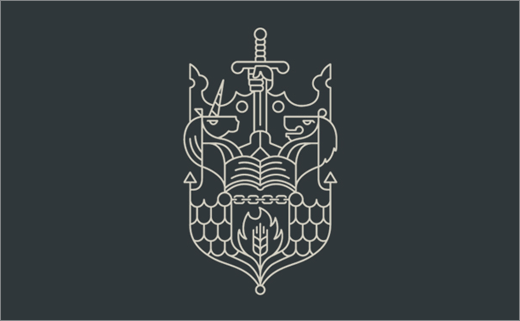 Smith & Milton Rebrands the Chartered Insurance Institute
Smith & Milton has rebranded the Chartered Insurance Institute (CII), which serves as the UK's premier professional body for the insurance and financial planning professions.
With more than 125,000 members in over 150 countries, the CII is claimed to be the world's largest professional body dedicated to these sectors.
In January 2016, the CII conducted a strategic review and identified key challenges facing the organisation, namely, rebuilding public trust in the insurance sector and raising professional standards.
Following a three way creative pitch, Smith & Milton says it subsequently identified three strategic areas of focus – brand hierarchy and architecture, brand nomenclature and brand identity.
As a result, the refreshed look sees the introduction of a modernised version of the CII's coat of arms, which was first granted to the organisation by patent of the King of Arms in 1933.
Key design elements of the original have been retained such as the sword, unicorn and lion; the latter two symbolising Scotland and England, respectively.
"The new visual identity showcases the Chartered Insurance Institute as a relevant, modern and diverse organisation," explains Rob Wade, group creative director at Smith & Milton. "The brand mark is a contemporary interpretation of the Chartered Insurance Institute's original heraldic mark – building on the organisation's rich history and focusing on the symbolism inherent in the coat of arms."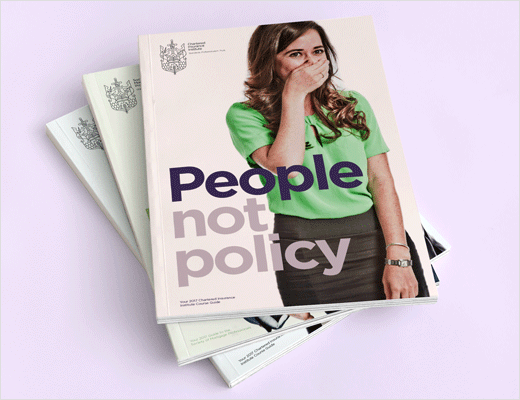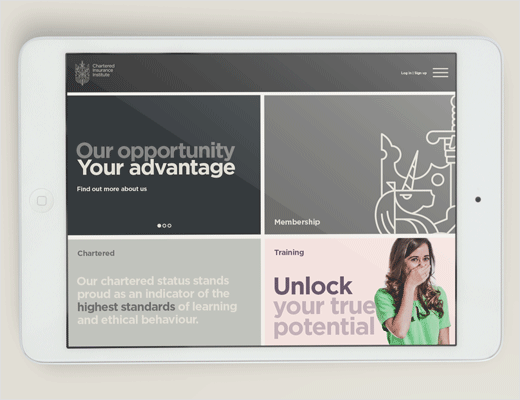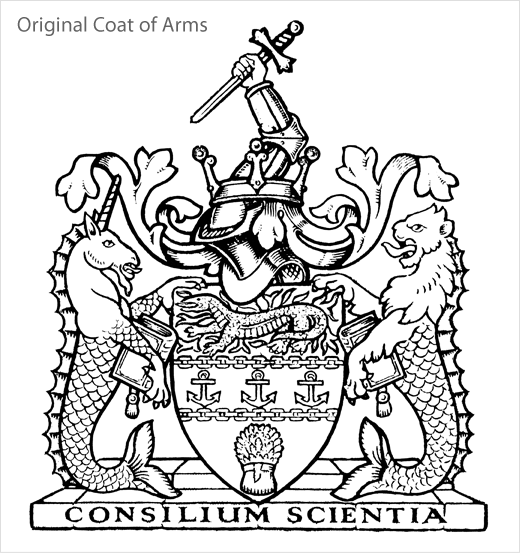 Smith & Milton
www.smith-milton.co.uk