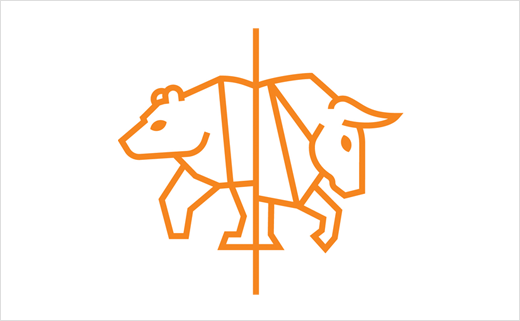 Stock Market Company Ned Davis Research Reveals New Logo
Stock market research company Ned Davis Research (NDR) has revealed a new brand identity coinciding with its 40th anniversary.
Key to the refreshed brand are a new tagline – "See the signals. Avoid mistakes" – and redrawn logo, with the latter retaining NDR's signature bull/bear caricatures (with the terms "bull" and "bear" market often used to describe how stock markets are doing).
The rebrand has been led by Chris Ciompi, the research firm's chief marketing officer. After joining NDR back in August of 2018, Ciompi is said to have launched an internal band audit and conducted over 25 interviews with researchers, sales and executive-level managers.
NDR subsequently tasked Nashville, Tennessee-based design agency Hart & Vine with brand visualisation.
"The defining characteristic of Ned Davis Research is a codebreaker brand archetype, a hybrid of explorer, sage and ruler types," says Ciompi. "That culture of being data-driven and independent was true when Ned established the firm in 1980, and it still rings true today."
"As NDR approaches its 40th anniversary we felt that a refreshed brand look was in order," adds Bashar Al-Rehany, executive chairman of NDR. "It's been over a decade since we last updated our branding, and we're pleased to reintroduce NDR to asset managers, asset owners and wealth managers."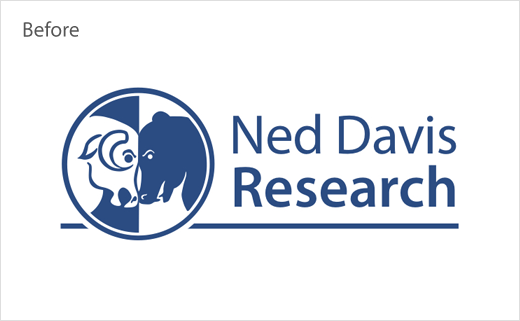 Source: NDR