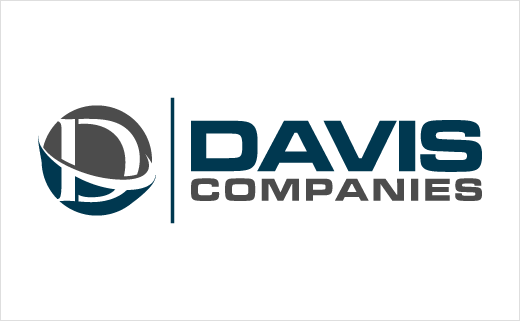 The DAVIS Companies Rebrands with New Logo Design
The DAVIS Companies, a U.S. employment agency headquartered in Massachusetts, has announced the release of a new logo design and the launch of a refreshed website. The changes coincide with the company's 30th year in business, founded in 1985 by CEO Robert "Bob" Davis.
"We really wanted to unify our verticals and get back to our roots," said company boss Brendon Davis. "The companies we work with utilise our services to find skilled engineering, manufacturing and software talent. As such we had several different brands and logos under The DAVIS Companies' umbrella to cater to each area. After conducting a branding audit with our marketing team, we all agreed that going forward as a unified front would be the best course of action for our business. This logo reflects the best design elements of all of our logos, past and present."
Ryan Clutterbuck, chief operating officer, further commented, "With our rebranding effort in place, the timing couldn't be better to launch the new daviscos.com. The website is fully responsive, mobile-friendly and on brand with our new logo."
In addition to the rebrand and website launch, The DAVIS Companies has also made investments in its office spaces, renovating each of its locations to match the new look.
Source: The DAVIS Companies