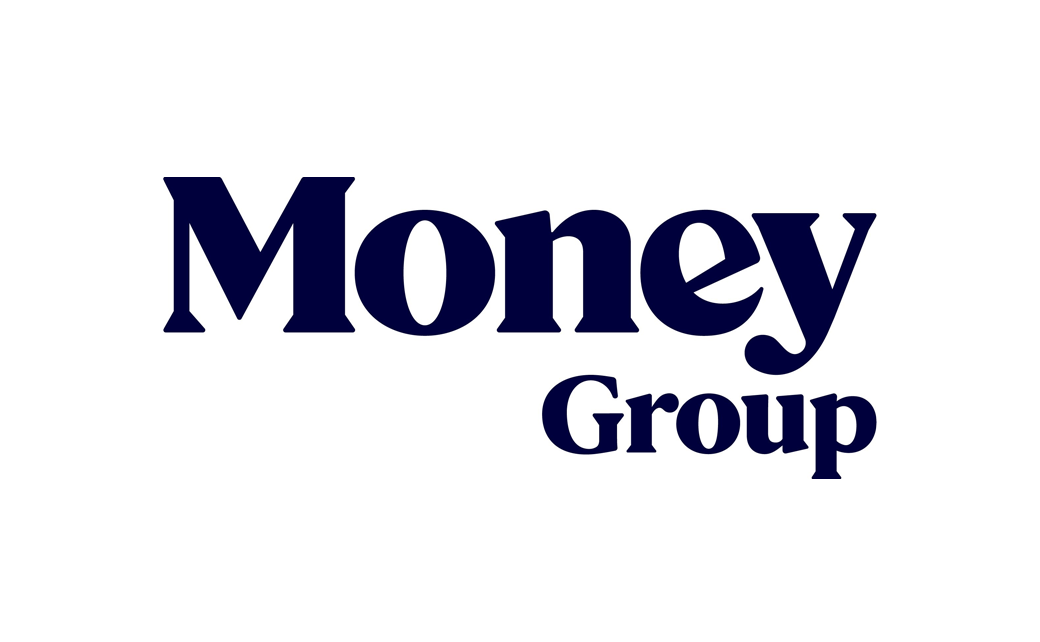 Ad Practitioners Rebrands to 'Money Group', Introduces New Logo
Ad Practitioners, the parent company of digital media brands Money.com, ConsumersAdvocate.org, and analytics and ad delivery platform Navchain, has announced a name change to "Money Group".
As part of the rebrand, the Puerto Rico-headquartered business has also unveiled a new website, which it claims better reflects the company's goal "to revolutionise the way consumers and brands connect".
"Changing our name to Money Group marks an exciting evolution in our company's history," explains Melissa Powel, chief experience officer at Money Group. "Money.com has a rich history that aligns with our company's mission and vision and building on this brand will accelerate our growth strategy. At Money Group, we believe when we combine well-researched content with information about products and services people need, we can help people live richer in every sense of the word."
The Money Group's team of journalists and marketing specialists aim to deliver up-to-date news, recommendations, and solutions to American consumers that relate not only to finance, health, home, and insurance, but also lifestyle and even software.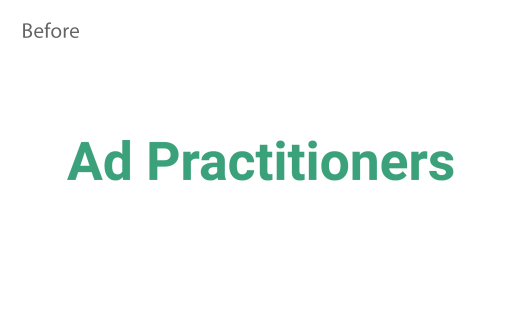 Source: Money Group