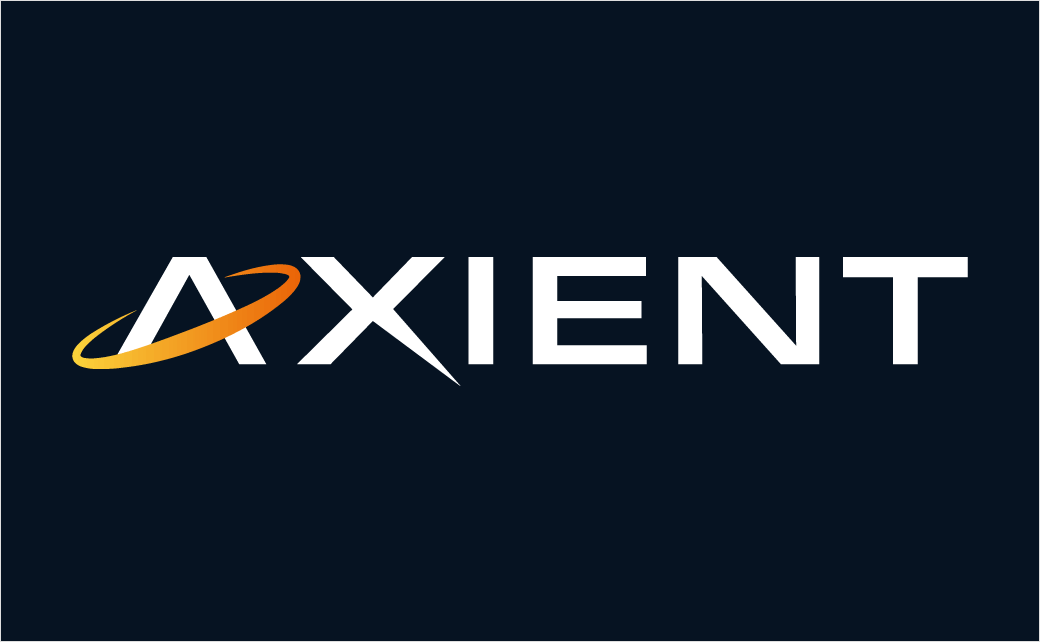 Quantitech, Millennium Engineering Rebrand as 'Axient'
QuantiTech, with its subsidiaries Millennium Engineering and Integration, Dynamic Concepts, and System Engineering Group, has announced a rebrand to "Axient".
The American company works on projects across multiple industries, from aerospace to cyberspace, providing technical engineering and management support services to not only civilian clients but also to the likes of the U.S. Army, Air Force, and even NASA.
"The new brand reflects the combined capabilities of the four companies and solidifies the work over the past year to integrate their respective domain expertise to form a new entity that brings unique and differentiated capabilities to the marketplace," says the Alabama-headquartered firm.
"The Axient brand affirms our commitment to 'accelerate what is possible' through innovation that empowers customers to move at the speed their mission requires," further comments Patrick Murphy, president and CEO of Axient. "Each of our acquisitions has expanded and strengthened our capabilities and depth of talent, while unlocking new market opportunities. And most remarkable to me is how aligned the combined global workforce, which now exceeds 2,000 employees, is in culture, priorities, and mission focus."
Originally founded in 1991 by Sheila Brown as a woman-owned small business, Axient is currently backed by Sagewind Capital, a New York-based private equity firm that specialises particularly in government services companies.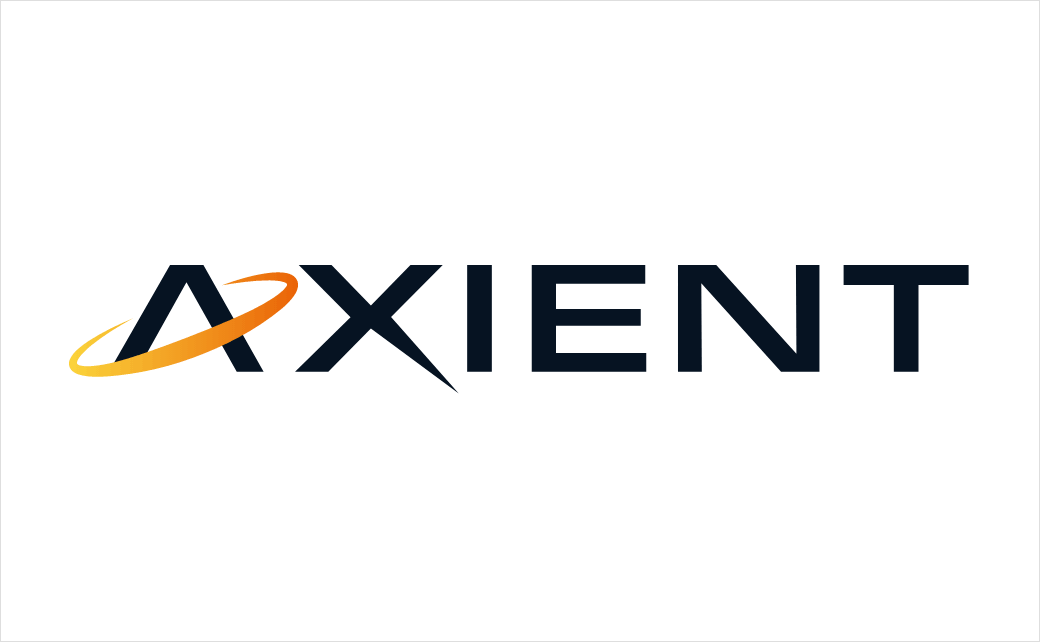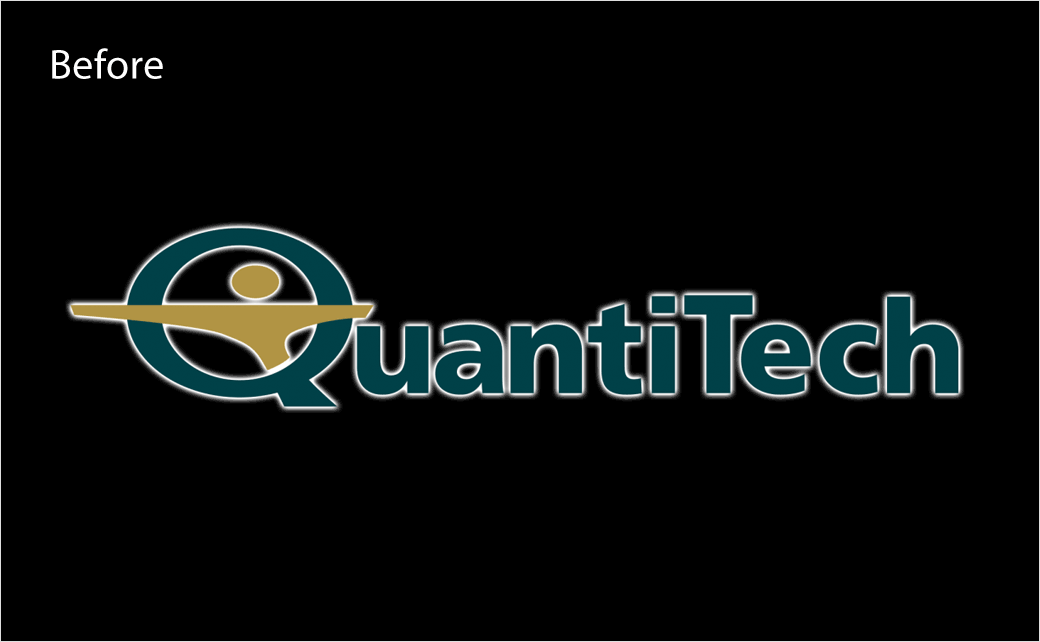 Source: Axient