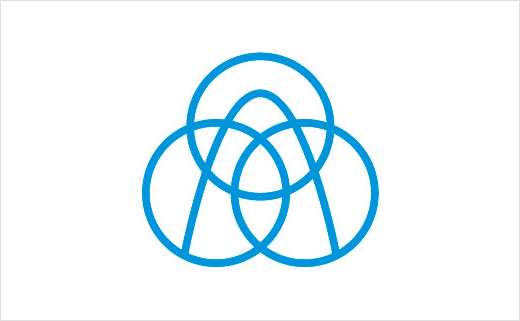 thyssenkrupp Unveils New Brand Identity
German engineering conglomerate thyssenkrupp has revealed a new brand identity. The redevelopment of the brand reflects the transformation of the Essen-based technology company to a diversified industrial group.
"thyssenkrupp has changed in recent years. We are a different company today. We have become more diversified and as a result more stable," says Dr. Heinrich Hiesinger, CEO of thyssenkrupp.
"However, we are not yet perceived everywhere as the high-performance industrial group we are and want to become even more. That's why we decided to redevelop the brand," adds communications chief Alexander Wilke.
"The new brand communicates the company's positioning as a diversified industrial group and its aspiration to work in an integrated way, leveraging internal synergies and creating added value for customers, employees and shareholders."
The company says the new branding is based on a survey of over 6,000 customers, employees, investors, and public figures.
"The new brand does not mean that we have reached the end of our transformation. But it is designed to give a further boost to our change process both inside and outside the company," Hiesinger continues.
Over 180 different brand identities currently exist side-by-side within the Group. The single brand will create a unified image among customers and employees.
This is also underlined by the new logo where the Thyssen and Krupp signets, previously separate, now form a single element. The new slogan engineering. tomorrow. together. condenses the brand promise "and describes in three words who we are, what we do and how we do it," says Wilke.
The new brand will be phased in gradually in accordance with the company's financial situation. Service vehicles, trucks used by the logistics unit, office stationery, work clothes, etc. will only appear in the new brand look when they are due to be replaced.
ThyssenKrupp was formed as the result of a merger back in 1999 of two German steel companies, Thyssen AG founded in 1891 under the name Gewerkschaft Deutscher Kaiser and Krupp founded in 1811.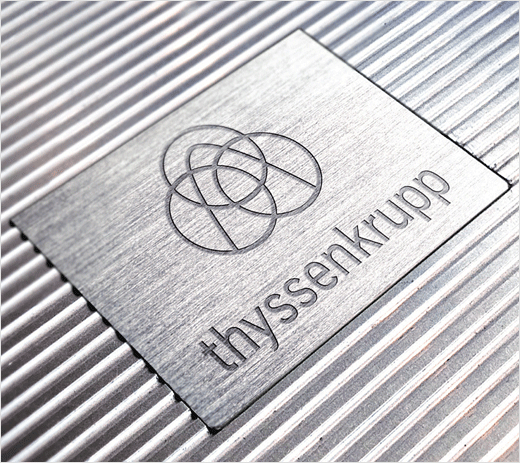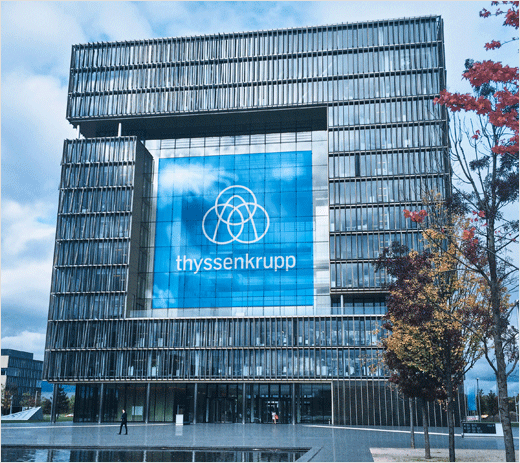 Source: ThyssenKrupp