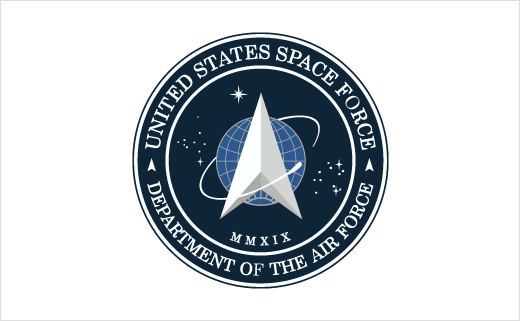 Trump's Space Force Logo Mocked as 'Star Trek Rip-Off'
President Donald Trump has revealed the logo design for his much-hyped Space Force, a new branch of the U.S. military that was created last year.
"After consultation with our Great Military Leaders, designers, and others, I am pleased to present the new logo for the United States Space Force, the Sixth Branch of our Magnificent Military," Trump pontificated on Twitter.
But the badge has been heavily mocked for resembling the Starfleet logo from the iconic TV show Star Trek.
Even actor George Takei, who played the role of Hikaru Sulu, helmsman of the spaceship USS Enterprise in the original TV series and films, tweeted a response to Trump jokingly asking for royalties.
In contrast, others contend that the seal, in particular the central arrowhead with planet lockup, is less Star Trek and more a modified version of the logo used by Space Force's predecessor, namely, the Air Force Space Command.
Indeed, a Space Force spokesperson said the chevron-shaped symbol was being used by U.S. armed forces as far back as World War II.
"The delta symbol, the central design element in the seal, was first used as early as 1942 by the U.S. Army Air Forces; and was used in early Air Force space organisation emblems dating back to 1961. Since then, the delta symbol has been a prominent feature in military space community emblems," Maj. William Russell, U.S. Space Force spokesperson, wrote in an official statement.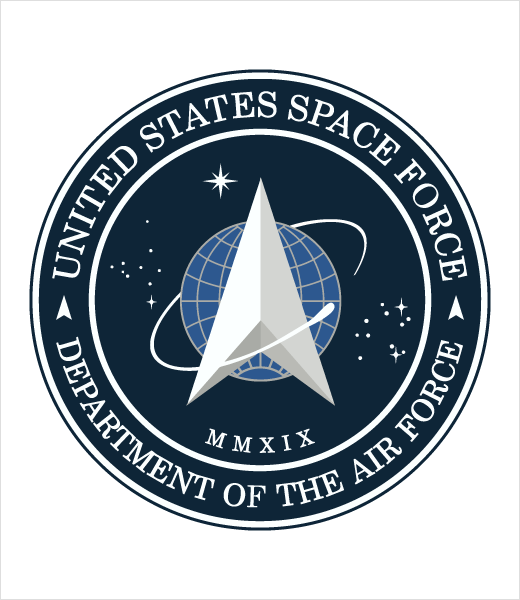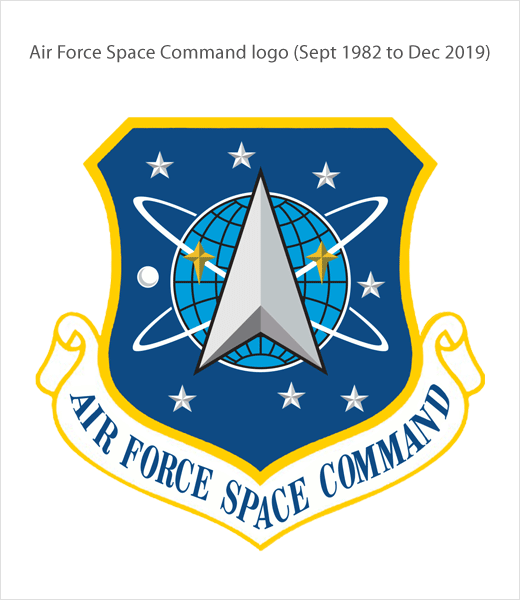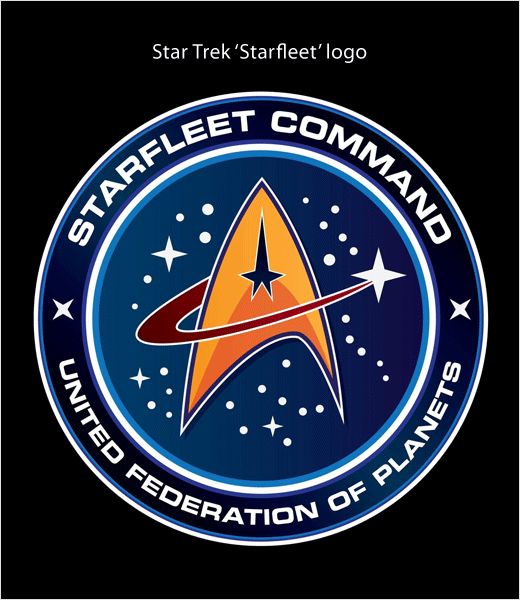 Source: USSF