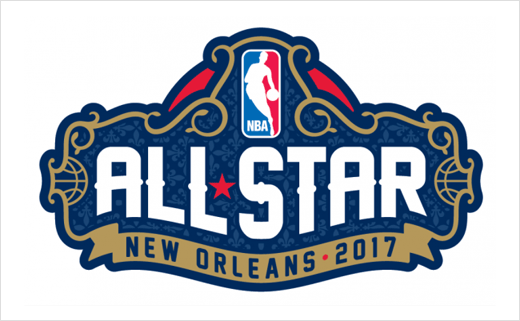 September 15, 2016
Categories:
Sports
NBA Unveils NBA All-Star 2017 Logo
The NBA has officially unveiled the logo design for the 2017 All-Star basketball game in New Orleans.
The Crescent City-inspired design features an ironwork border with the fleur-de-lis symbol strewn across the background. The New Orleans Pelicans' team colours – gold, navy and red – are also incorporated into the logo scheme. A series of secondary logos also adopt the shape of the symbol.
The 66th annual NBA All-Star Game will be played on Sunday, February 19 at Smoothie King Center, home of the Pelicans.
The game is expected to be viewed in more than 200 countries in more than 40 languages.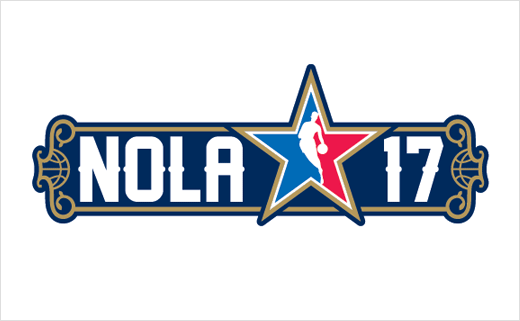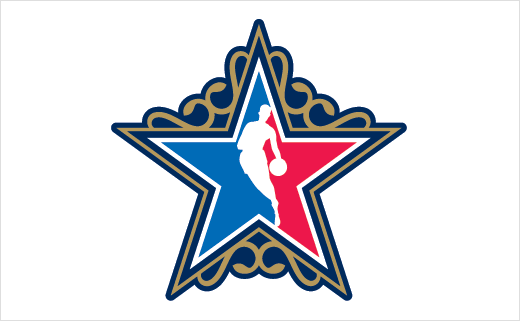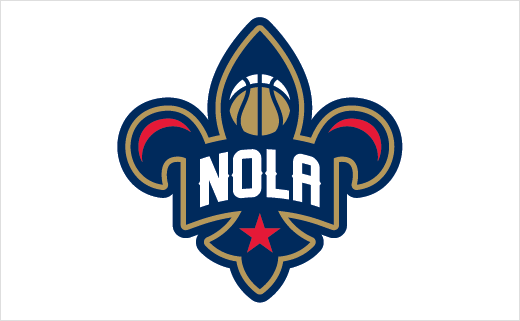 Source: NBA