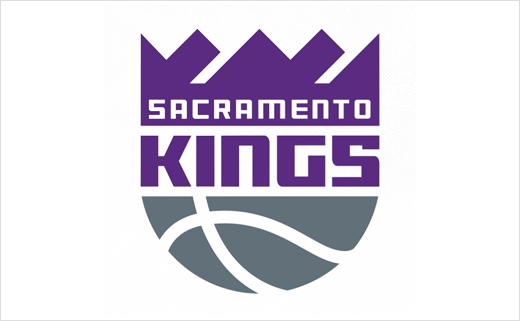 April 29, 2016
Categories:
Sports
Sacramento Kings Unveil New Logo and Branding
American basketball team the Sacramento Kings have this week revealed a new logo and brand identity.
The new primary emblem is said to have been inspired by the Kings classic logo. Changes include a reshaped crown, revised basketball and new typeface that puts Sacramento front and centre.
The brand refresh was carried out by Hattiesburg, Mississippi-based branding agency RARE Design, which recently executed the rebranding projects of the New Orleans Pelicans, Charlotte Hornets and Atlanta Hawks.
"This identity symbolises the founding principles of this organisation, of grassroots authenticity, of a passion for success. … It represents, at the highest level and the cleanest level, who they are and the game they play. 'The kings of basketball' – you cannot say that any simpler than that mark does," says founder and principal of RARE Design, Rodney Richardson.
In spearheading the rebranding process, Richardson, formerly lead designer for Nike's Global Basketball division, also decided to make the colour purple more prevalent in the new logo. "Of course, purple is the colour of royalty across all kinds of cultures, which makes it perfect for the name, but it's also the colour of imagination," he explains.
The design agency also says it uncovered new ways to graphically convey the team's core values in secondary logos featuring its mascot, Slamson the Lion.
"He is the king of the jungle, so there's the kingship and royalty assumed there, and he already has that great history with the team," says Richardson.
"The secondary logo featuring the lion, pays tribute to the unmatched pride and loyalty of the NBA's best fans," adds Kings VP of Brand Development, Erica Rau. "The 'Sac' badge is dedicated to the bold and unwavering devotion the Kings organisation has for its city."
A new crown logo and a heralding lion crest complete the quartet of secondary logos.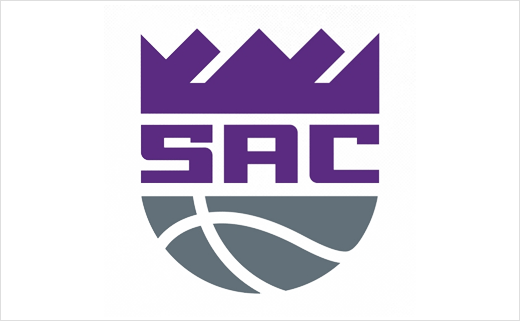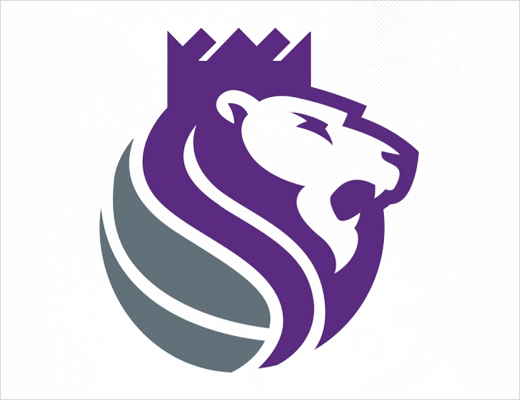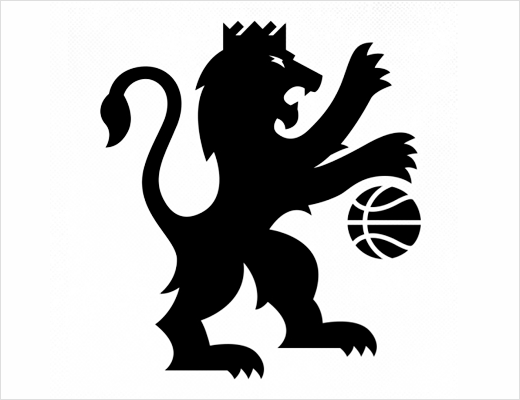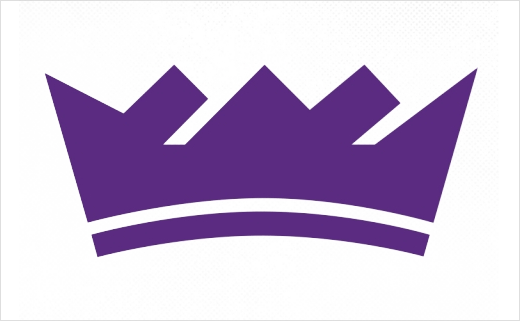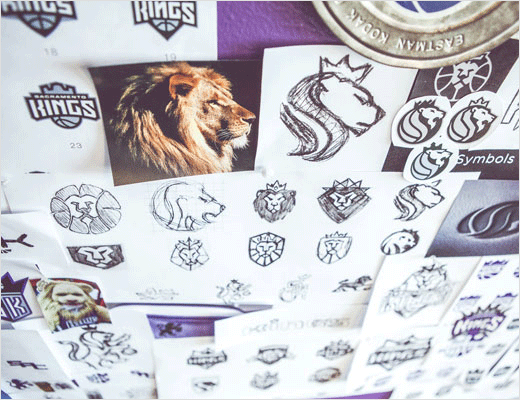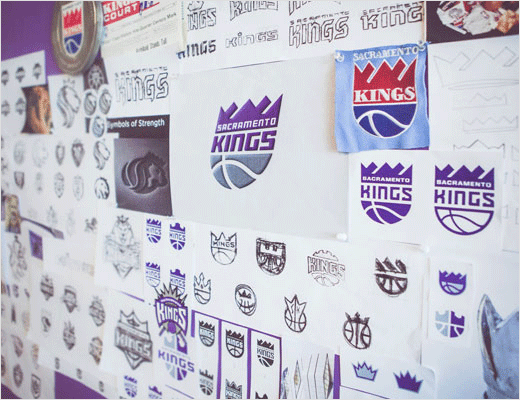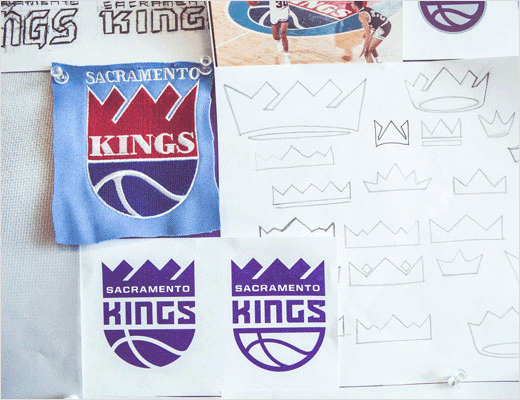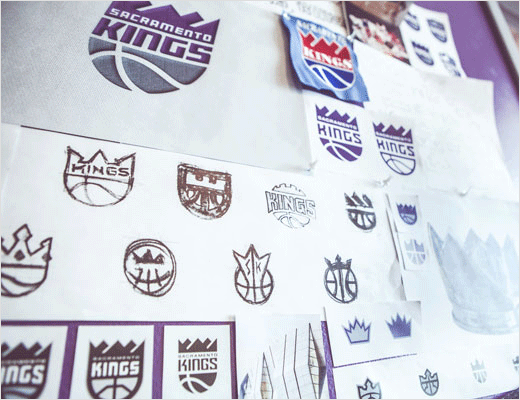 Source: Sacramento Kings