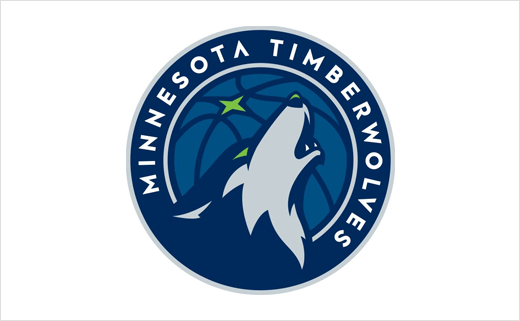 April 21, 2017
Categories:
Sports
Timberwolves Unveil New Logo Design
American basketball team the Timberwolves have unveiled a new team logo. The new design will be implemented beginning with the 2017-18 season.
The logo unveil is the first in a series of announcements surrounding the Minnesota-based team's new identity and rebrand. New uniforms and a new court design are expected to be unveiled later this summer.
The logo was created over the past 12 months as part of a collaborative effort between the Timberwolves ownership, team executives, the NBA and Mississippi-based designer Rodney Richardson of RARE Design, whose resume includes recent identity designs for NBA's Charlotte Hornets, New Orleans Pelicans, Atlanta Hawks, Sacramento Kings and various brands across the world of sports and entertainment.
The new logo is an evolution of past logos and features a completely redrawn totem in the form of a wolf head shown howling. Above and behind the wolf is a depiction of the North Star, which is a reference to Minnesota's official state motto, "L'Etoil du Nord" (the Star of the North). The colours have also been refreshed and include midnight blue, aurora green, lake blue, moonlight grey and frost white.
"From the motion and vibrant hues of the Northern Lights, to the depths and reflections of a midnight forest, to the rich contrasts of this great frozen city of the north, the palette is the perfect representation of modern sport colours inspired by the story of Minnesota's landscape," said Richardson.
"This new logo embodies the emerging culture of our franchise, a solid mark that grounds us in our heritage while adding bold new hues that light an exciting path forward. This mark will bind our fans as a pack and together we will focus on growing and building something special at this turning point in Timberwolves history," added Timberwolves CEO, Ethan Casson.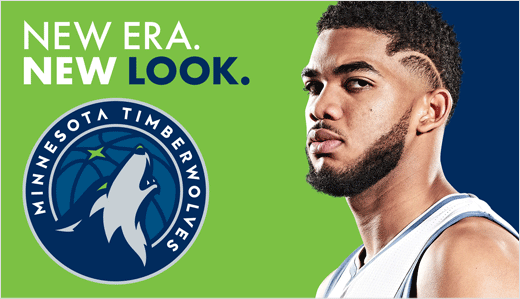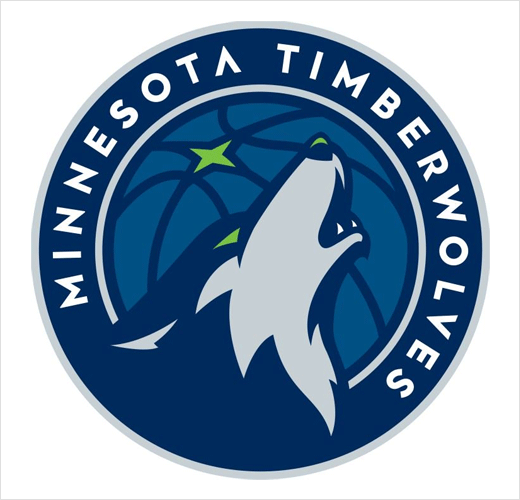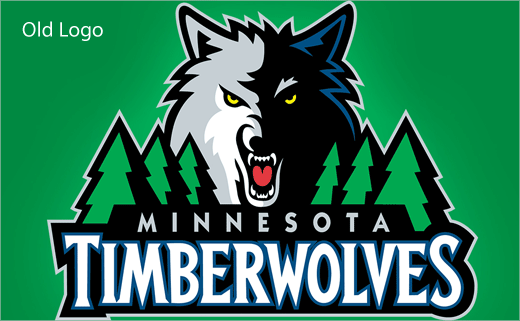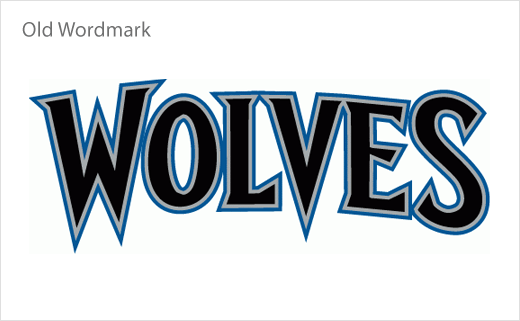 Source: Timberwolves