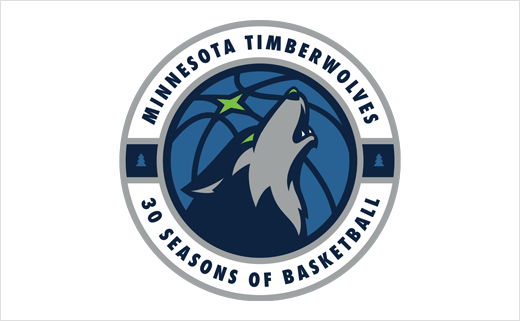 September 3, 2018
Categories:
Sports
Minnesota Timberwolves Reveal Special 30th Season Logo
The Minnesota Timberwolves have unveiled a special 30th season logo design as well as a new "Classics Edition" uniform, both of which will be featured throughout the 2018-19 NBA season.
While the logo will be used on creative elements and merchandise throughout the season, the new uniform edition will be worn only for a handful of games.
It will officially debut on October 31 when the Wolves face the Utah Jazz at Target Center, and will then be worn for four additional games throughout the season on December 3 vs. Houston, January 4 vs. Orlando, March 5 vs. Oklahoma City and April 9 vs. Toronto.
The American basketball club says the Classics Edition uniform celebrates the team's heritage and features the same design that the team wore during the years from 1996 to 2008, namely, all black with green tree lining. The retro uniform also incorporates the club's old 'wolf head' logo that was overhauled just last year.
The Timberwolves are expected to reveal two additional uniforms for the 2018-19 season at a later date.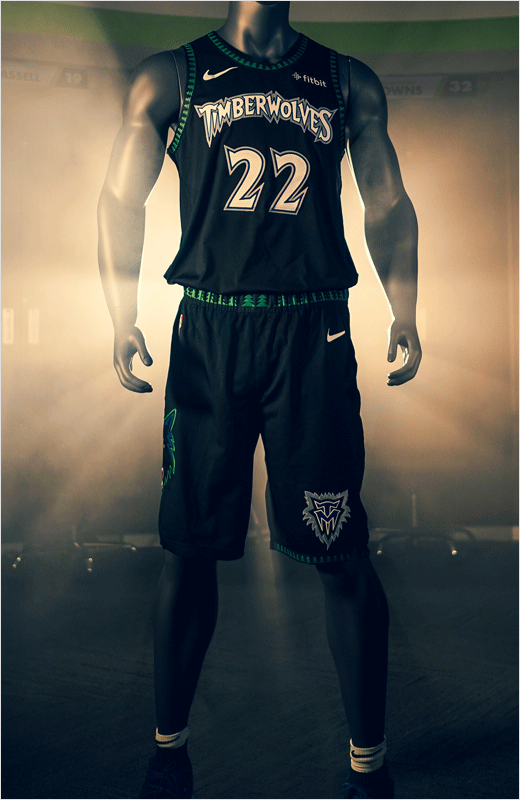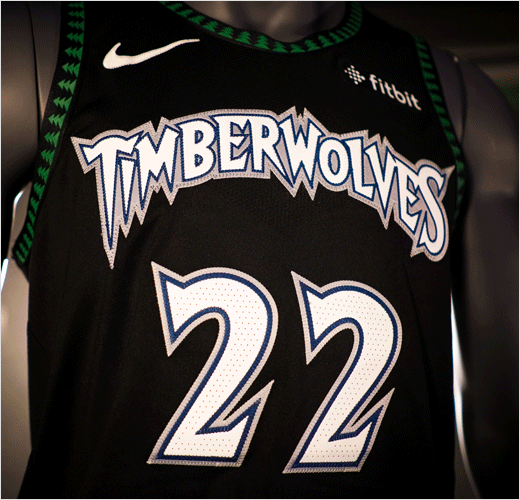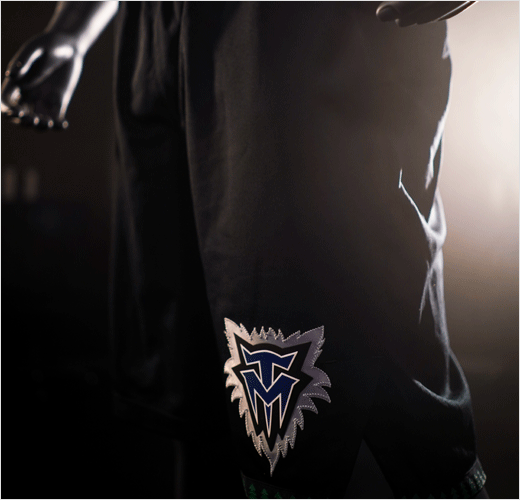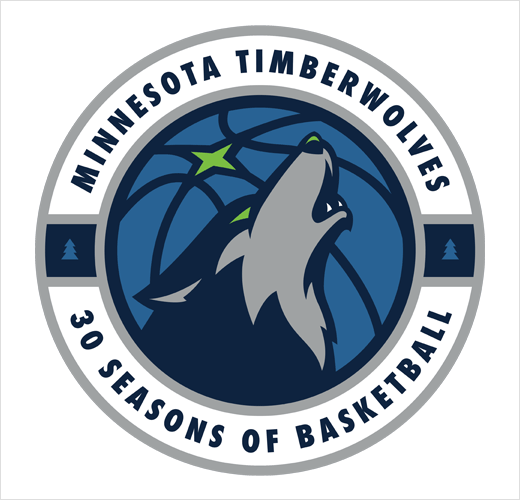 Source: Minnesota Timberwolves