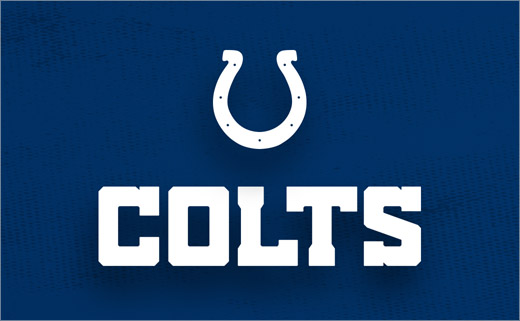 April 14, 2020
Categories:
Sports
Indianapolis Colts Reveal New Logos for 2020 NFL Season
The Indianapolis Colts have revealed new logos and looks for the team as it prepares for the upcoming NFL season and beyond.
The club says the refreshed identity, which includes a new primary wordmark, secondary logo, and jersey number design, will complement the team's traditional horseshoe logo that remains unchanged.
"The Horseshoe remains our most iconic and timeless mark, worn by some of the greatest players in NFL history and loved by some of football's greatest fans, Colts Nation," says Carlie Irsay-Gordon, Colts vice chair and owner. "These new logos – particularly our new Indiana logo – honour our rich history, cement our real and lasting connection to Indiana and embrace the exciting future that lies ahead."
As a secondary mark, the new "Indiana" logo sees the outline of the state of Indiana carved out of the "C" from the Colts' new wordmark, which in turn is claimed to incorporate modern elements while still keeping some of the design features from the traditional mark.
The new jerseys numbers, meanwhile, are said to mirror Colts uniforms from the 1950s and 1960s.
There are colour changes too, with "speed blue" and "facemask grey" being joined by "anvil black" that "is inspired by the colour of an anvil used to make horseshoes, and represents the hard work and resolve" of the team's fans.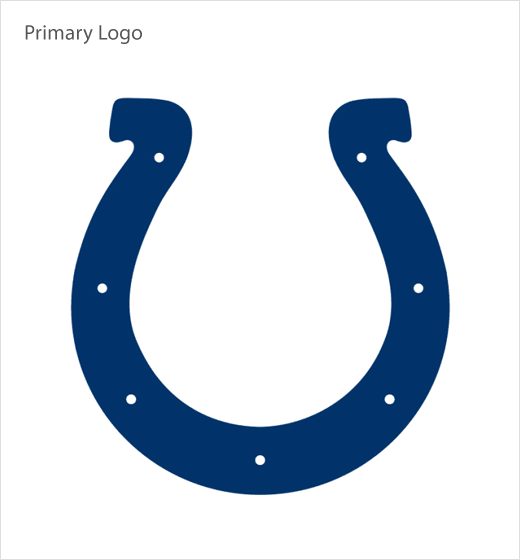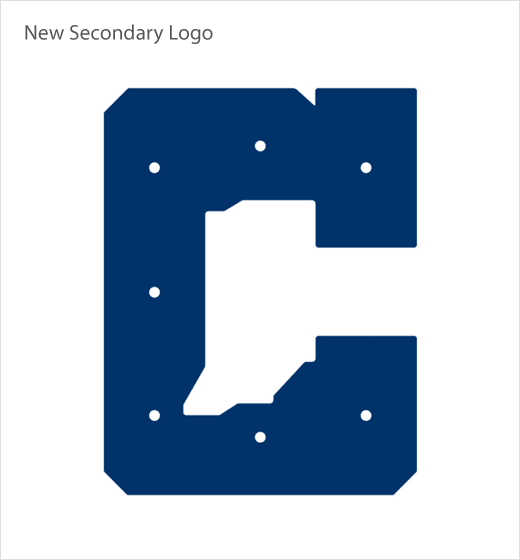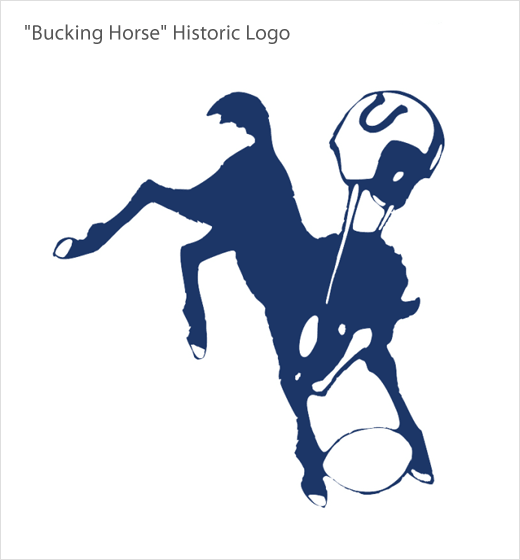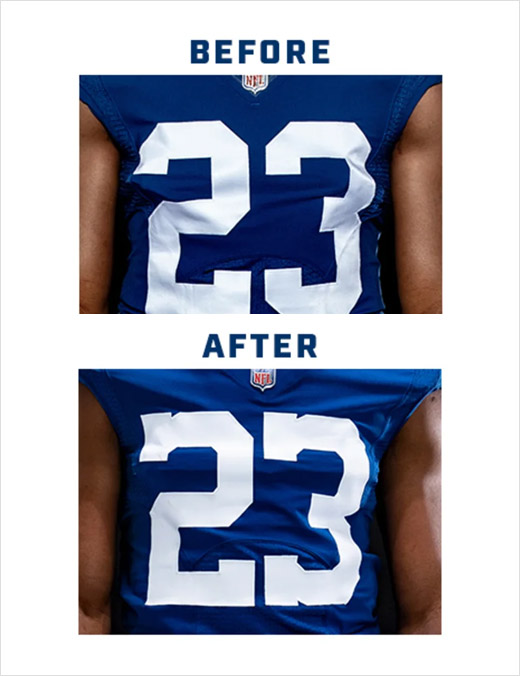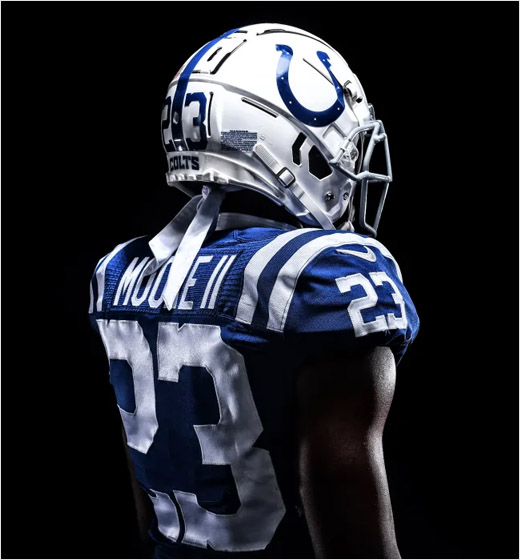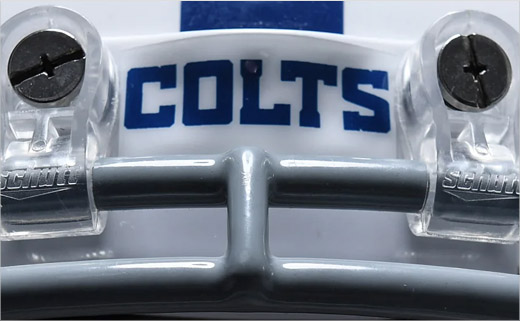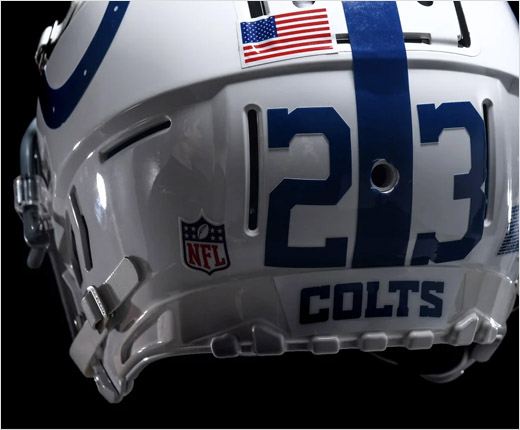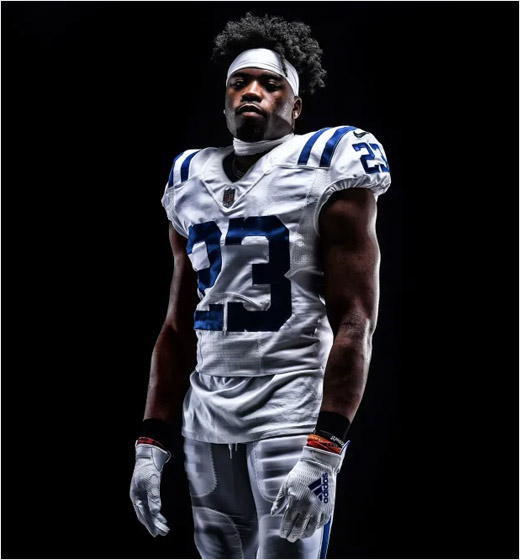 Source: Indianapolis Colts