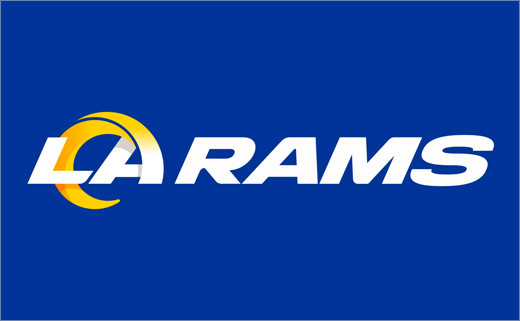 March 24, 2020
Categories:
Sports
NFL Team Los Angeles Rams Reveals All-New Logos
NFL American football team the Los Angeles Rams has undergone a makeover, unveiling a suite of all-new logos as well as an updated colour scheme.
The club had initially planned to reveal the new look this past Saturday to coincide with the beginning of the zodiac sign of Aries, which is symbolised by a ram. However, due to the current Coronavirus lockdown, the public unveil was cancelled.
The refreshed identity, which has been created in collaboration with designers and creatives from both Nike and the NFL, is said to have been over two years in the making.
While every previous LA Rams look was reportedly analysed and looked at for inspiration during the design process, the club's chief operating officer Kevin Demoff says the new marks and colours "represent the vibrant, sunny optimism of Southern California life".
The new primary logo is built on a Golden Ratio framework and sees the letters "LA" meshed with the spiralling, curved horns of a ram.
"The LA mark was crafted with a focus on the horn intertwining with LA, ensuring that the Rams are forever tied to the city of Los Angeles. The gradient in the horn transitions from a white horn to a more vibrant 'Sol' [yellow] horn as a way to pay homage to the evolution of the colour of the horns that have historically adorned the Rams' helmets," explain the designers.
"The letters are italicised, mirroring the connected, progressive nature of both LA and the Rams organisation," they add regarding the typography.
The secondary logo, meanwhile, is an isolated ram's head that mixes aspects from the team's previous logos, especially those dating from the 1940s.
The spiral horn elements used in both the primary and secondary logos are also claimed to mimic "the spiral of a football and the crest of a wave in the ocean" – the same design drivers that supposedly influenced SoFi Stadium, which the Rams will call home starting from this year.
A third logo, in the form of a "three stack" wordmark that is said to reflect "designs currently seen across Los Angeles' dynamic lifestyle culture", completes the triumvirate of logos.
The Rams have yet to unveil their new uniform designs, but are expected to do so around the time of the annual NFL Draft, which takes place towards the end of next month.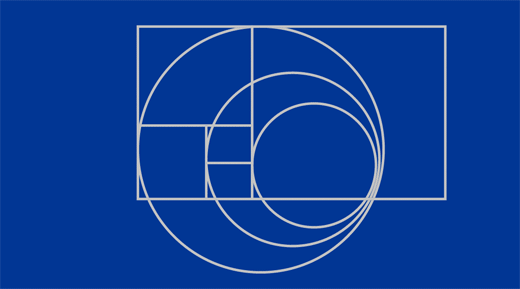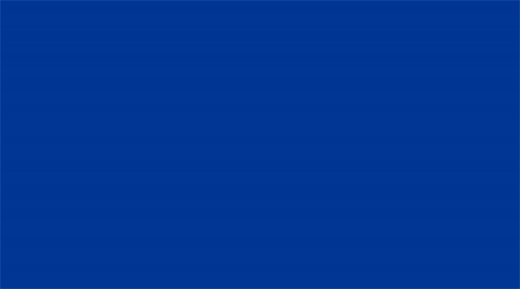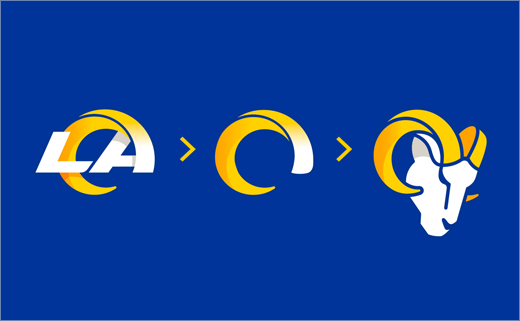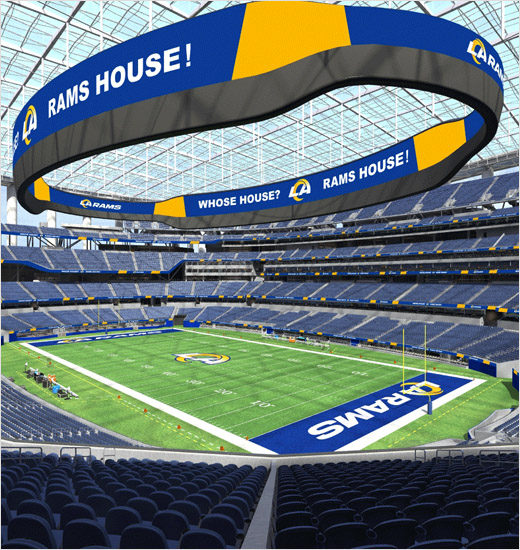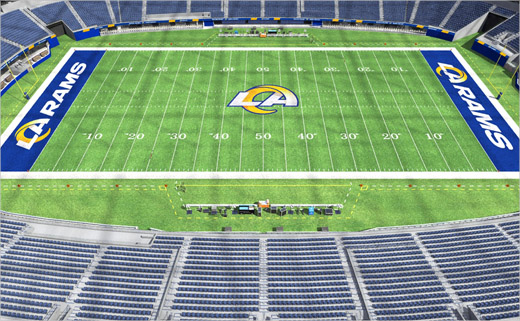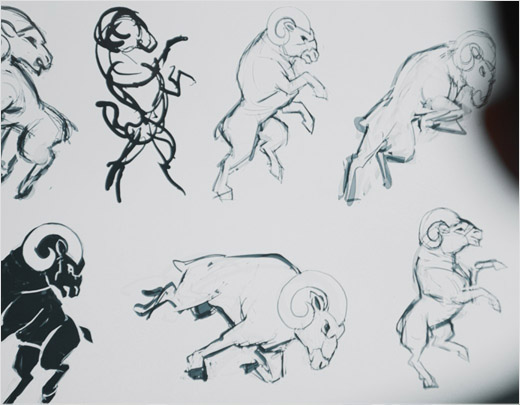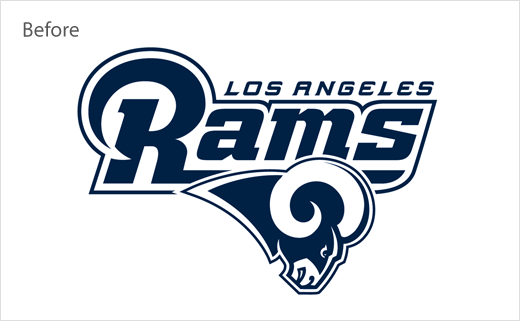 Source: LA Rams