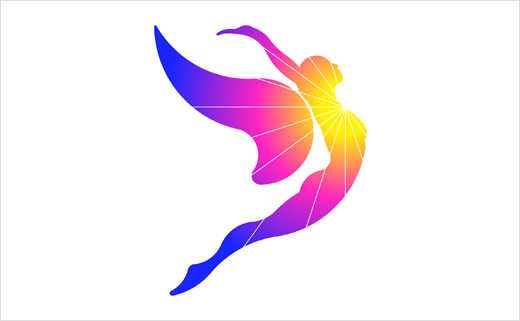 February 18, 2016
Categories:
Sports
Los Angeles 2024 Olympic Bid Logo Revealed
Los Angeles 2024 has unveiled the official logo and slogan for its candidature to bring the Olympic and Paralympic Games back to the United States for the first time in 28 years.
"The soaring figure of the logo is a symbol of athletes reaching for their dreams, the original Spanish name for Los Angeles 'the City of Angels,' and the Angeleno spirit of optimism and progress that defines Southern California," said a spokesperson.
"The figure is illuminated, lifted and empowered by the rays of the sun, which emanate from a sparkling point of light at the figure's heart—a palette of colours often seen in the city sky both at dawn and sunset. The sun itself, which LA calls its brightest star, inspires LA 2024's slogan, Follow the Sun."
Los Angeles Mayor Eric Garcetti added: "This logo capture's the essence of LA – a soaring belief that through hard work, creativity and ingenuity, we can follow the sun and reach the highest levels of success. It is with that commitment, that we are excited to continue following our dream of bringing the Games back to a city that loves them."
The logo will be accompanied by the upcoming film "Race" from Focus Features, which tells the story of legendary US track-and-field athlete Jesse Owens and his preparations for the 1936 Olympic Games in Berlin, Germany.
While the logo was developed by Los Angeles-based creative agency 72andSunny, other brand elements, including LA 2024's official brand guidelines, were designed by Bruce Mau Design.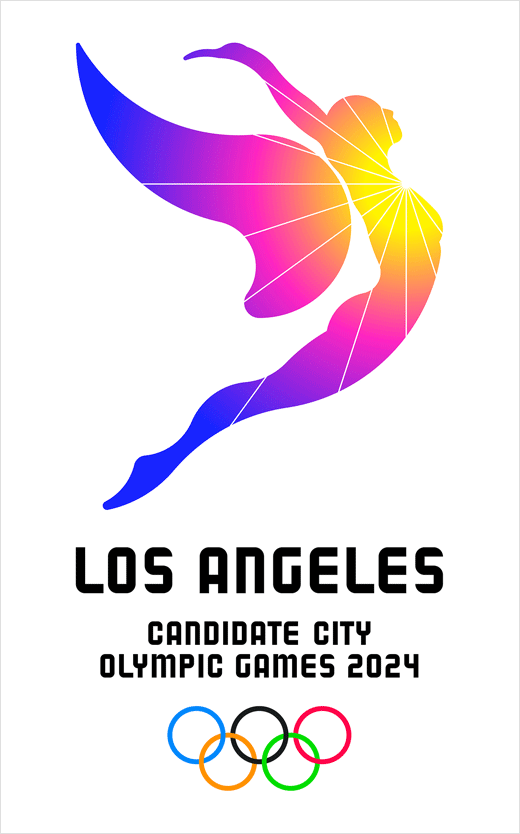 Source: LA 2024