December 16, 2015
Categories:
Sports
Rome 2024 Unveils New Bid Logo
Rome 2024 has unveiled the new logo design for the Italian capital's bid for the Summer Olympics.
The design, which features the famous Colosseum in the colours of the country's flag, was unveiled live on television in Italy, in front of 2,500 Roman schoolchildren at the Palazzetto dello Sport.
Speeches were made by bid President Luca di Montezemolo and Giovanni Malago, President of the Italian National Olympic Committee (CONI).
Italian Olympic champions past and present were also in attendance, including 1960 boxing gold medallist Nino Benvenuti, Atlanta 1996 gymnastics champion Juri Chechi and London 2012 fencing winner Elisa Di Francisca.
"The 2024 Games logo is white, red and green because this is not a bid just of Rome but for the whole of Italy," said Malago.
"We need to involve the entire country because we have to bring everyone together because teamwork is fundamental."
The show also featured Rome 2024 General Co-ordinator Diana Bianchedi, Vice President Luca Pancalli and Fiona May, the former world long jump champion who is now responsible for the bid's international relations with athletes.
"The city of Rome wants to realise the most beautiful Olympics of the century," said di Montezemolo.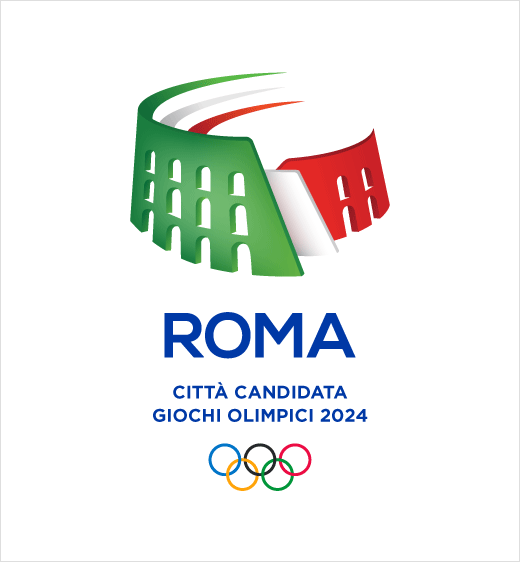 Source: Inside the Games