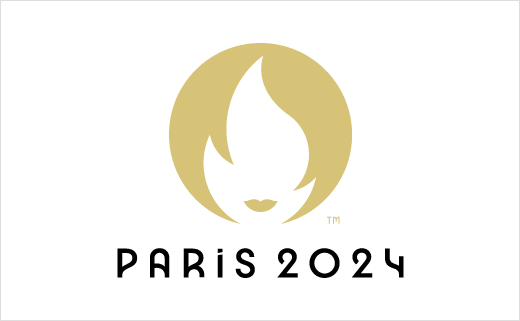 October 25, 2019
Categories:
Sports
Paris Unveils 'Art Deco' Logo Design for 2024 Olympics
The official logo for the 2024 Olympics and Paralympics has been revealed, featuring the Olympic flame set within a gold medal.
Both the emblem and custom-created typeface have been inspired by the Art Deco movement, which was at its heights in the 1920s – and it was in 1924 that France, and specifically Paris, last hosted the games.
The circular-shaped logo also incorporates the hair and lips of Marianne, who has symbolised the French Republic since the 1789 revolution.
"The combination of the gold medal, the Olympic flame and Marianne brings together the values, history and French touch that will make these Olympic Games truly special. I believe that this innovative design will be quickly recognised around the world and be a wonderful calling card for the Olympic Games Paris 2024," reckons Olivier Beckers-Vieujant, the head of the International Olympic Committee Coordination Commission.
Additionally, and for the first time, the logo will be the same for the Olympic and Paralympic Games, only differentiated by the Olympic rings or three Paralympic agitos, which will appear underneath.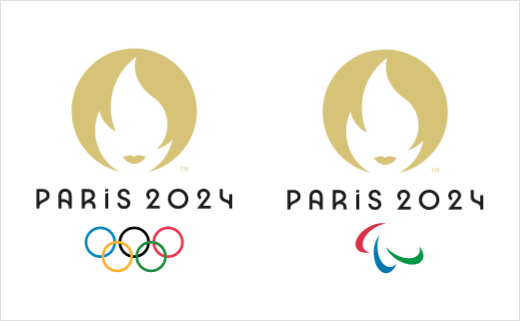 Source: IOC